Oman Issues Draft Energy Performance Standards for Appliances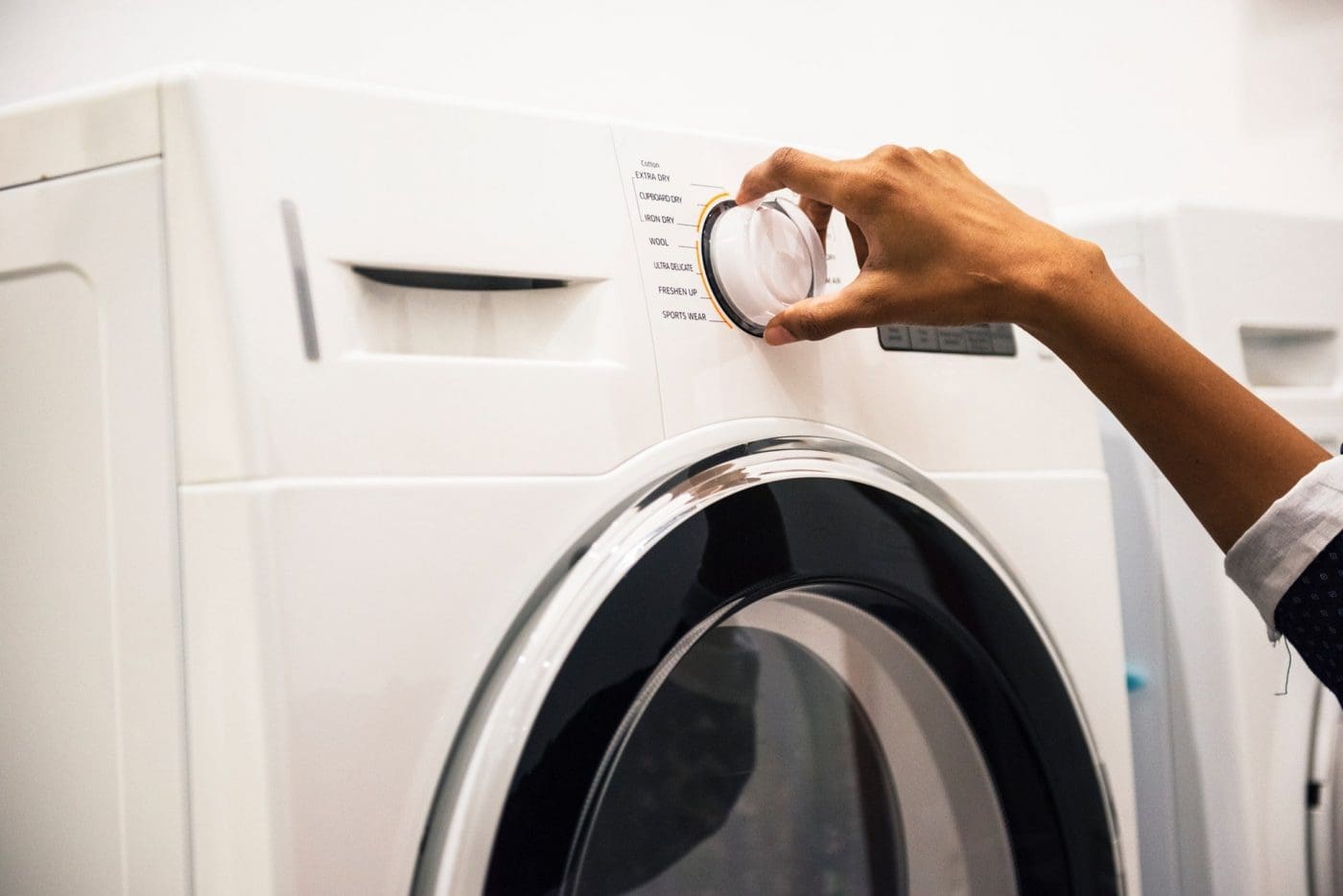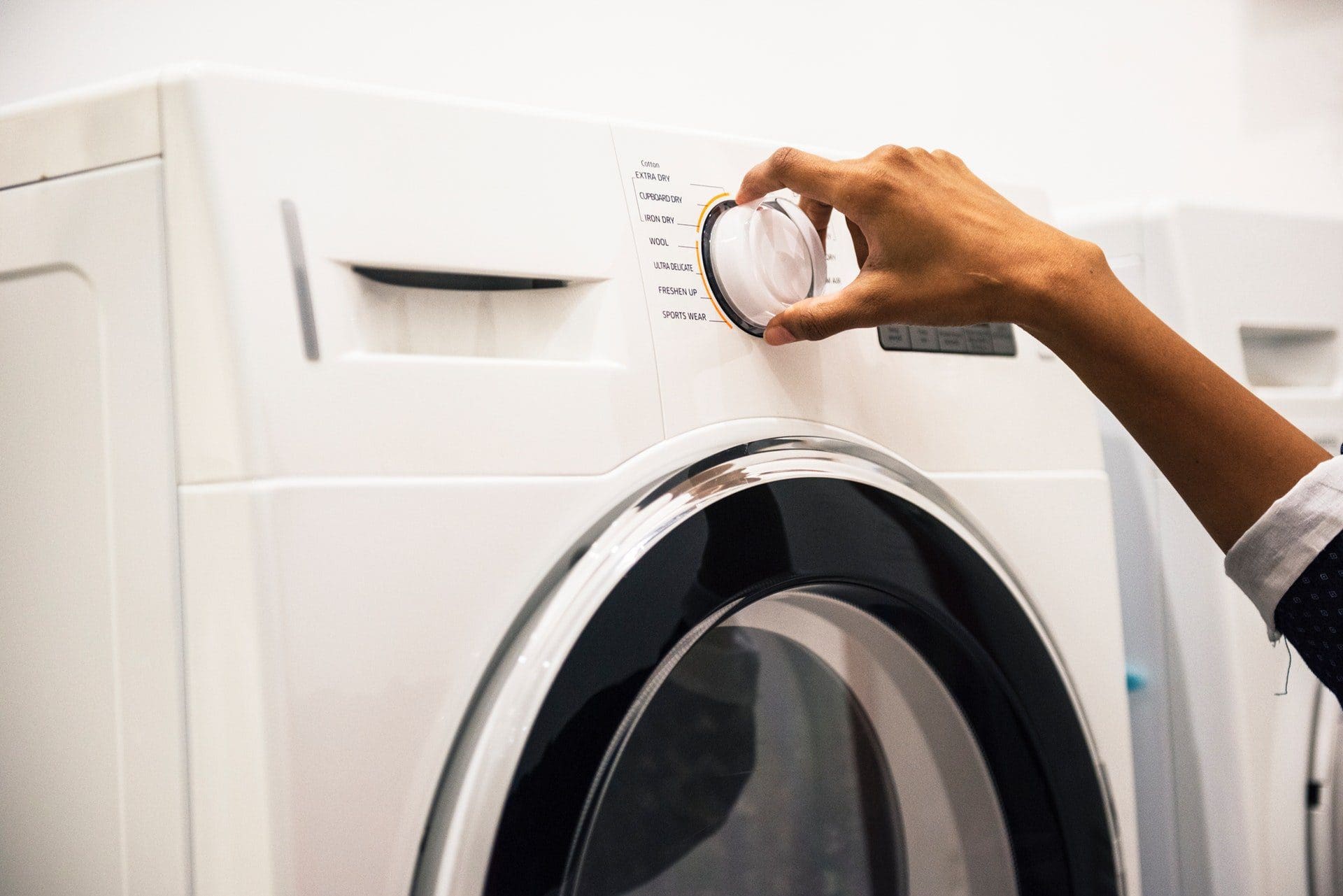 Oman's Directorate General for Specifications & Measurements has notified the World Trade Organisation of its completion of three draft standards to promote the manufacture, sale and import into Oman of energy-efficient refrigerators, water heaters and washing machines.
The drafts have been developed with the technical expertise of the Omani Authority for Electricity Regulation, and the simultaneous review of standards that are used in similar climatic conditions to Oman, included those drawn up by SASO.
Three separate specifications propose Minimum Energy Performance Standard (MEPS), energy efficiency labeling and testing requirements for:
Refrigerators, refrigerator-freezers, and freezers that are electrically operated on a 50 Hz alternating current, with a nominal supply voltage of 240 V, including built-in appliances, refrigerators and refrigerator-freezers with a capacity up to 1500 liters and freezers with a capacity up to 850 liters
Electric clothes washing machines with a rated capacity from 3 kg up to 25 kg. Although washing machines with additional function (dryer) are included in this standard, this standard covers washing function only. It shall apply to washing machines to operate in AC single-phase circuits of 240V with a frequency of 50 Hz according to OS GSO 1899
Storage type electric water heaters up to 200L storage capacity, and which operate in AC single-phase circuits of 240V with a frequency of 50 Hz according to GSO 1899:2016
The proposals are structurally very similar and comprise obligations for manufacturers, importers and retailers with regard to:
Energy performance standards: in the case of washing machines, water consumption and spin extraction performance requirements also apply
Design and placement of the energy label: labels shall be printed as illustrated, and must be fixed and non-removable on the packaging. Another label will be required inside the packaging, to be posted on the product
Marking and instructions: general product information shall be marked on the nameplate of the products in both Arabic and English. The marking shall not be on a detachable part of the unit and shall be indelible, durable and easily legible
Instruction sheet: An instruction sheet or manual must be delivered with each product, in Arabic and English. Tables, drawings and circuit diagrams may be depicted in English only
Registration requirements: product registration is mandatory. Information about registration will be available in the information center of the Directorate General for Standards and Metrology (DGSM). The product's information should be submitted through the registration system electronically via the DGSM website.
Labels are published by the registration application system after the final registration of a product.
The WTO is open to comments from stakeholders until 25 September 2020.
Want to find out how you can stay on top of energy efficiency regulations from around the globe? Book a Demo today.