Philippines Updates List of Mandatory EEE Certifications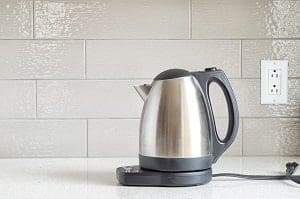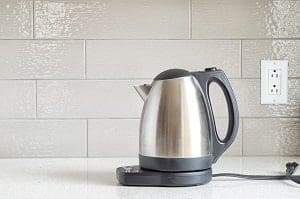 The Department of Trade and Industry's Bureau of Philippine Standards (DTI-BPS) has published an updated list of EEE products under mandatory certification.
The List was updated to reflect the addition of products referenced in two Administrative Orders. Mandatory certification of the additional products is required by 25 August 2018. The products covered by these Orders consist of:
electric grills
electric ovens
turbo broilers
induction cookers
fully automatic washing machines
spin extractors
inverter air conditioners
electric juicers
electric food mixers
electric food processors
electric kettles
electric pressure cookers
electric multi cookers
self ballasted LED lamps
To find out how you can stay on top of changes to EEE regulations and standards around the world, Talk to Us today!