Philippines to Launch New Import Clearance (ICC) Stickers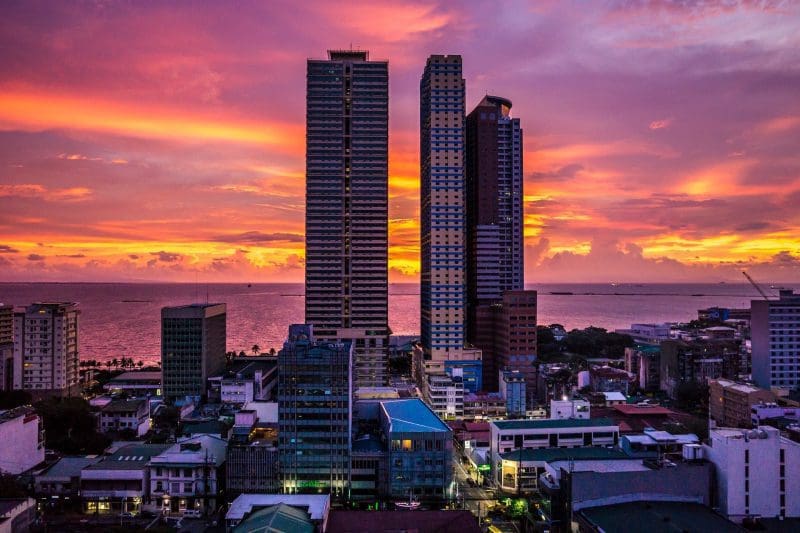 Edited by Compliance & Risks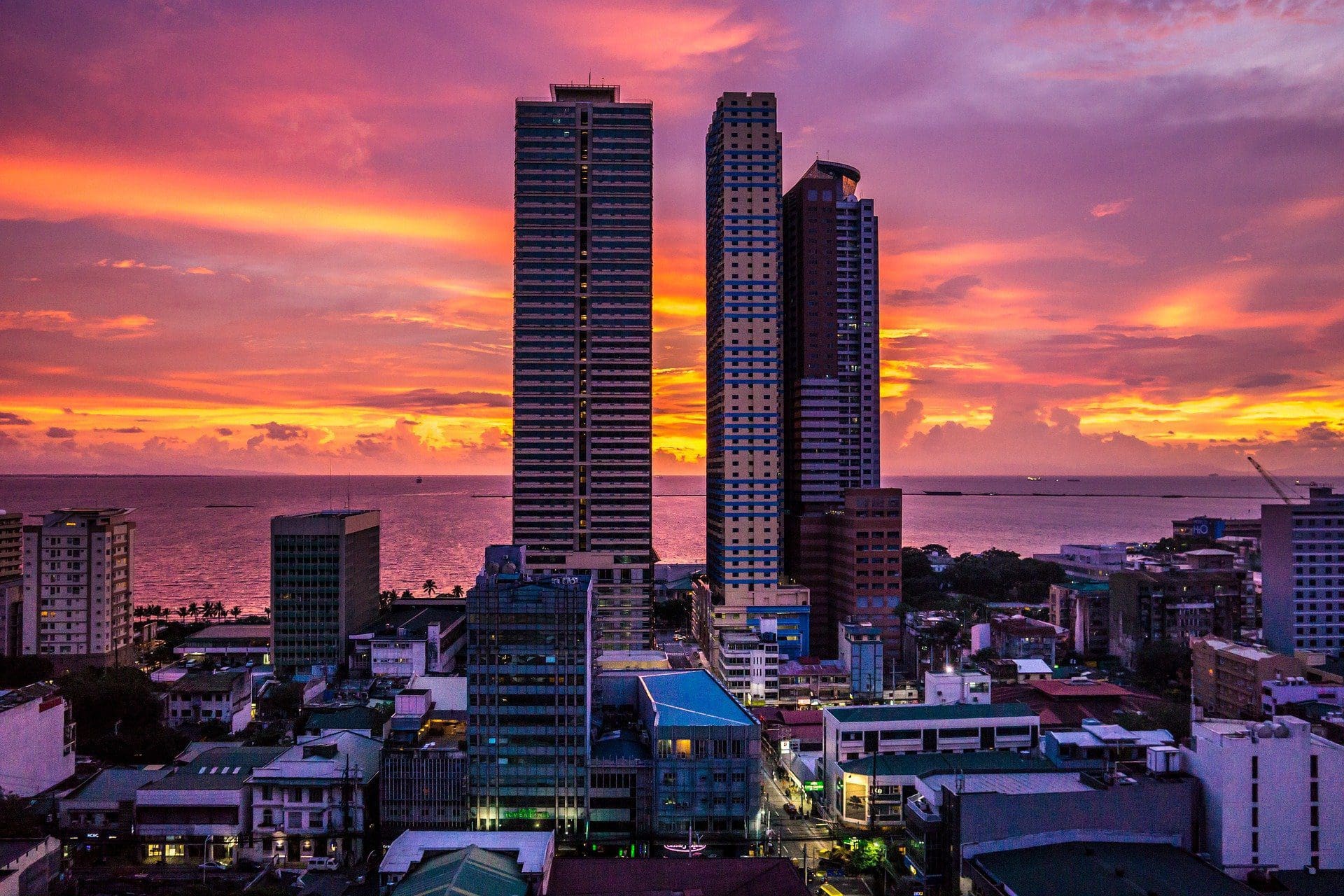 In a bid to clamp down on the proliferation of fake goods being marketed in the country, the Philippines Department of Trade and Industry is launching new commodity clearance stickers with altered features to diminish opportunities for forgery.
The Department is advising all consumers to look for the presence of quality and standard markings when buying electrical products in particular to prevent fire or any immediate accidents.
The import commodity clearance (ICC) sticker is a mandatory quality seal which reassures consumers that products are satisfying the country's safety standards. Reports suggest that the Department is acting following the seizure of a number of substandard light bulbs bearing fake labels.
The appearance of the new sticker is currently remaining undisclosed to guard against forgery before its launch.
Why don't you check out our upcoming webinar, 'Traceability of Products in the EAEU and Russia'?