RoHS Consultation on 6 Exemption Requests Extended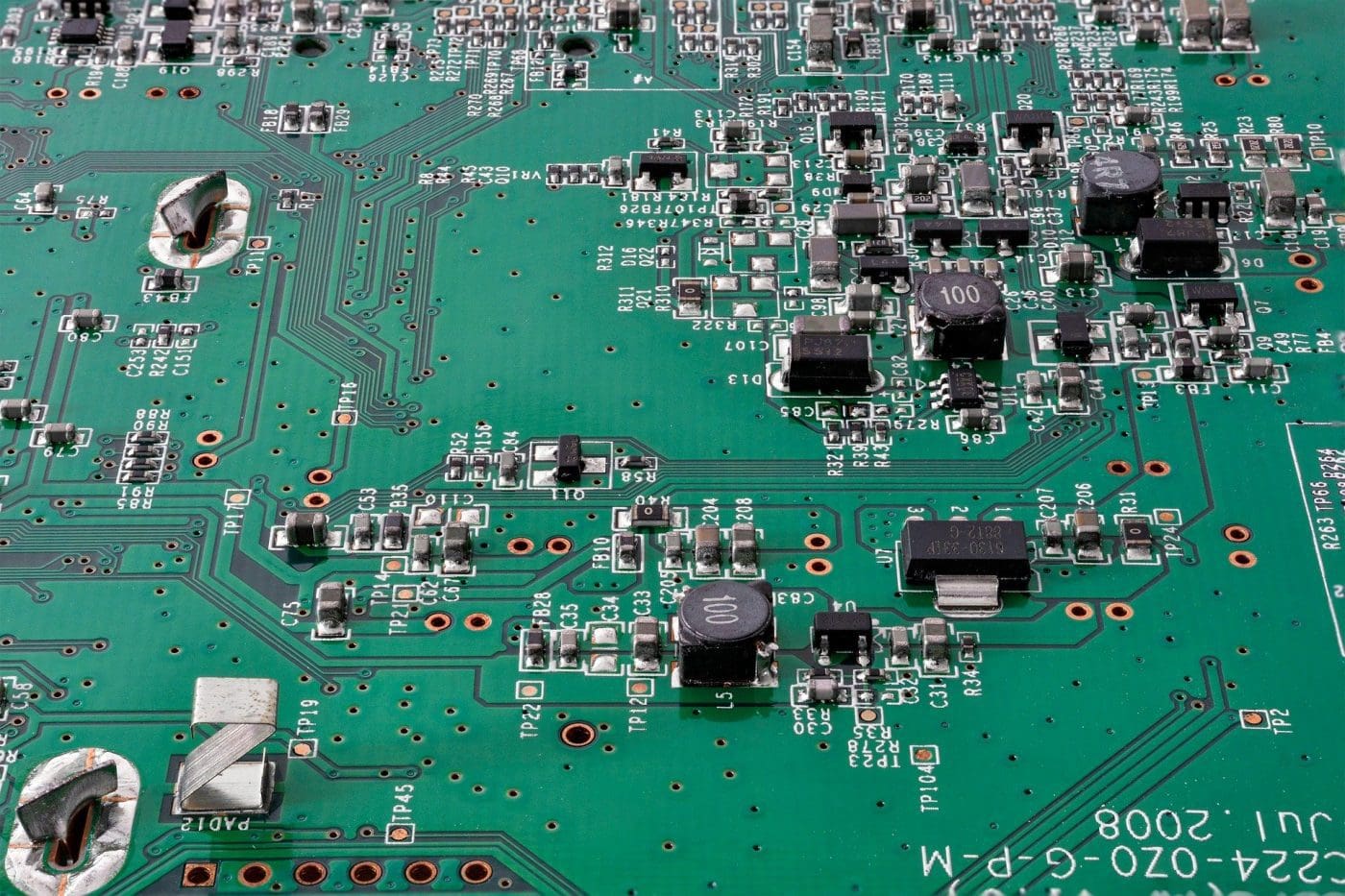 Following requests from stakeholders the Öko-Institut has announced that the RoHS exemption consultation scheduled to end 13 May 2019 has been extended until 17 May 2019 to allow last contributions to be submitted.
The six exemption requests comprise three applications submitted under project "Pack 15", including two for the renewal of exemption 39a of Annex III from two different applicants and a third request for a new exemption, concerning similar applications.
The other three applications are being evaluated under the project "Pack 17":
Request 2019-1 "Bis-(ethylhexyl) phthalate (DEHP) in ion selective electrodes for point of care analysis of ionic substances in human body fluids"
Request 2019-2 "Bis-(ethylhexyl) phthalate (DEHP) in plastic strain relief devices used to prevent damage to cable connections to MRI imaging coils"
Annex IV, Ex. 31a "Bis (ethylhexyl) phthalate, Dibutyl phthalate, Di-isobutyl phthalate and Benzyl butyl phthalate in spare parts recovered from and used for the repair or refurbishment of medical devices, including in vitro diagnostic medical devices, and their accessories, provided that the reuse takes place in auditable closed-loop business-to-business return systems and that each reuse of parts is notified to the customer".