SASO: IECEE Recognition Certificate Required for Numerous EEE Products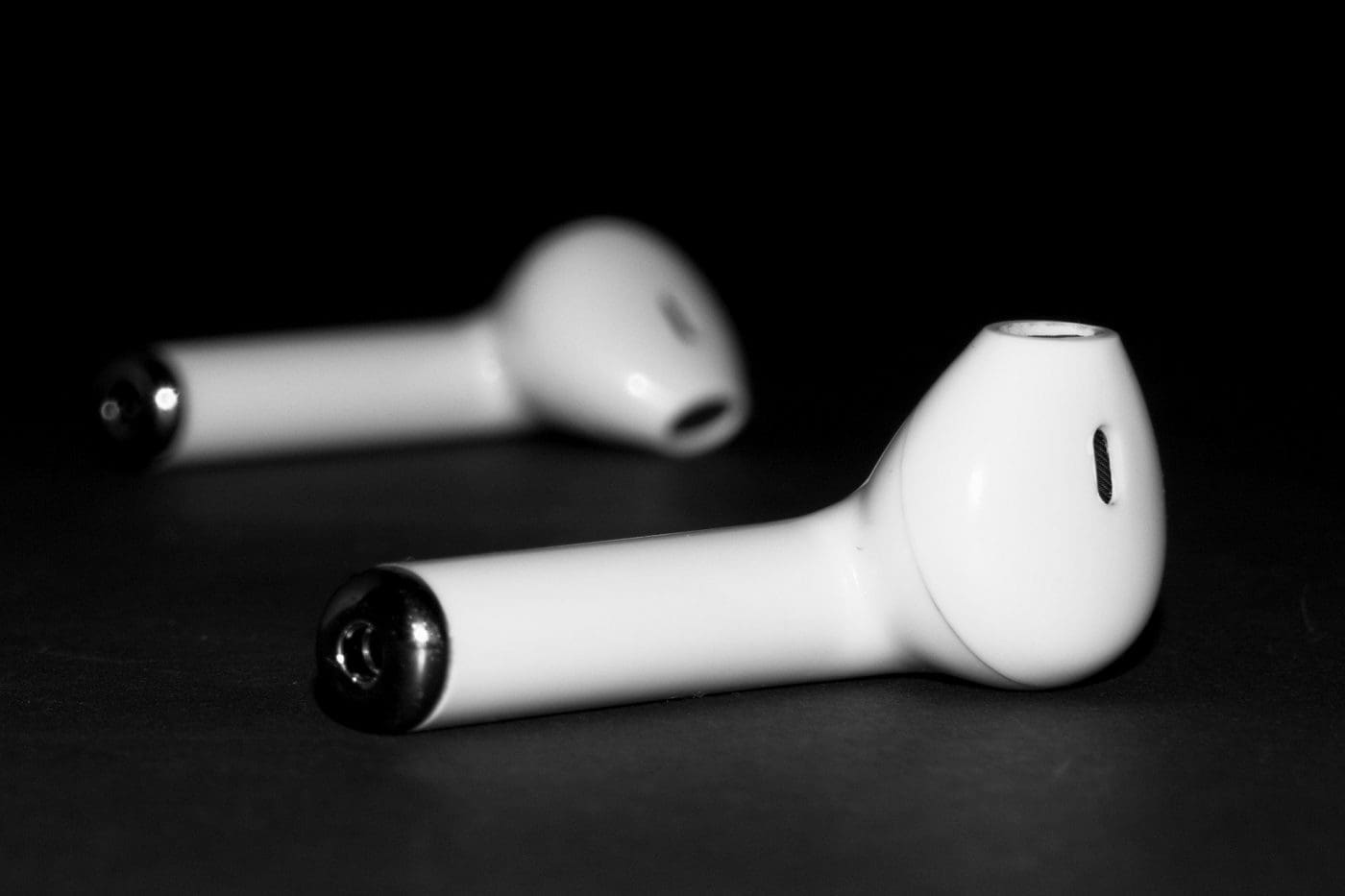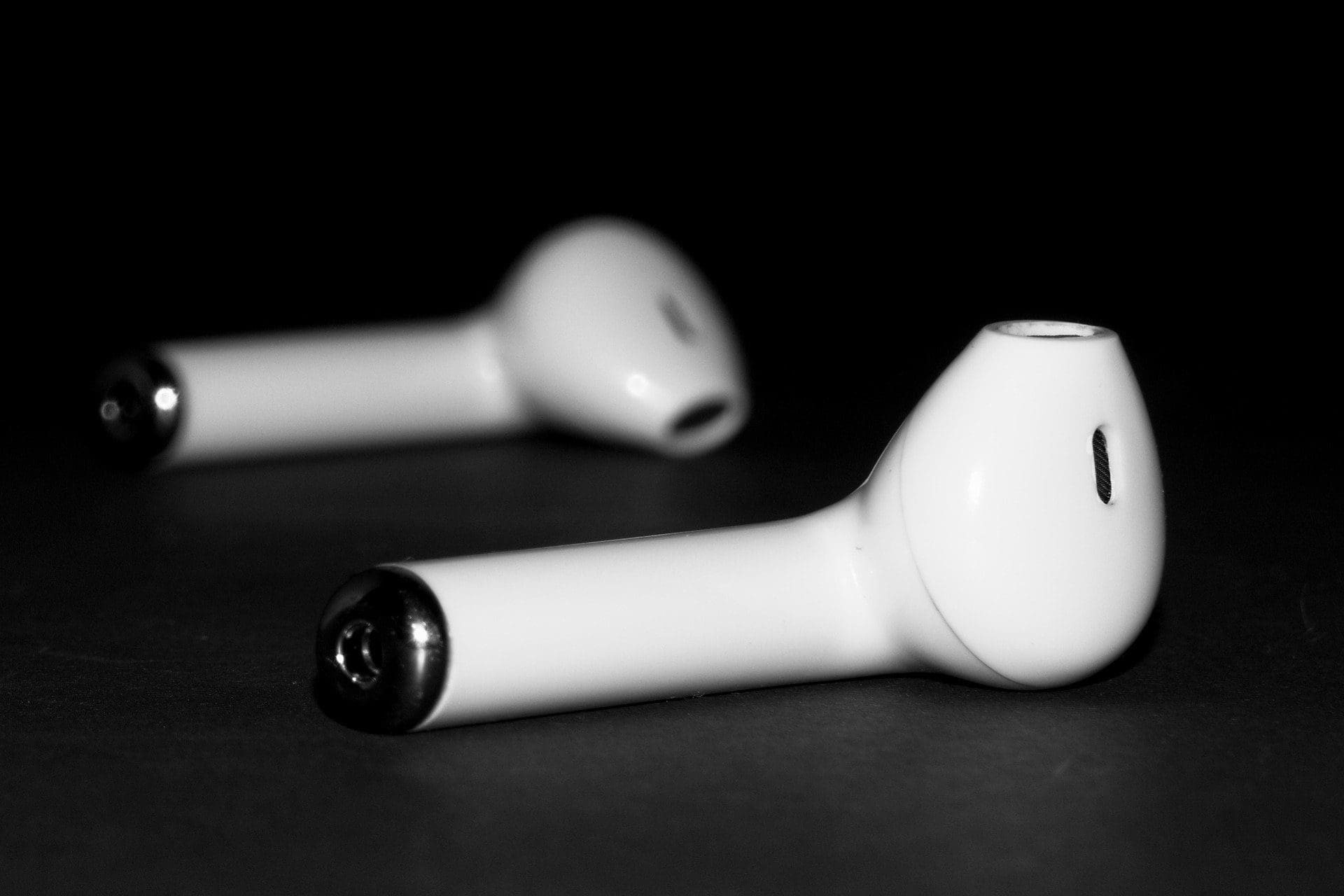 On 10 March 2021, the Saudi Organization for Standardization, Metrology and Quality (SASO) announced that obtaining the IECEE national recognition certificate will be mandatory for a number of electrotechnical products from 1 July 2021.
The products covered include:
Water boilers and kettles
Coffee makers
Home electric fryers
Electric pumps with 5 hp or less
Power cables
Video game consoles and controllers
Wireless headsets
Chargers and other accessories
SASO clarifies that this requirement ensures the protection of the market from counterfeit devices and equipment, and will protect consumers from imported products that do not conform to the standards.
It also aims to reduce the accidents that these products may cause, and to facilitate the entry of goods through customs ports without the need for repeated inspection and testing.
Want to stay up-to-date on the latest regulatory developments from around the globe? Sign up to our newsletter!