Saudi Online Conformity Assessment System 'SABER' Officially Launched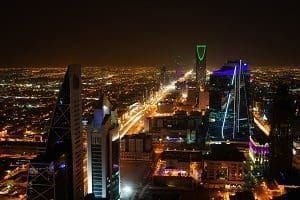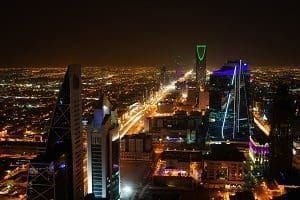 On 7 November, the Saudi Standards, Metrology and Quality Organization (SASO) announced the official launch of its SABER online conformity assessment system.
SABER is an electronic service used to issue certificates of conformity for products as per Saudi standards and specifications. The service is provided under the supervision of SASO  in order to facilitate the process of placing products on the Saudi market (whether imported or produced locally).
The SABER service connects suppliers and investors with the legal representatives of authorities that conduct the conformity assessment.
The SABER certificate:
confirms that the products are in conformity with Saudi standards and specifications,
prevents the importation of false and non-conforming products, and
reduce the time involved in the certification process.
The SABER website is accessible here.
If you would like to find out how you can stay on top of regulatory issues related to product safety, sign up to our newsletter here.