Slovak Republic Proposes to Amend Technical Requirements for EEE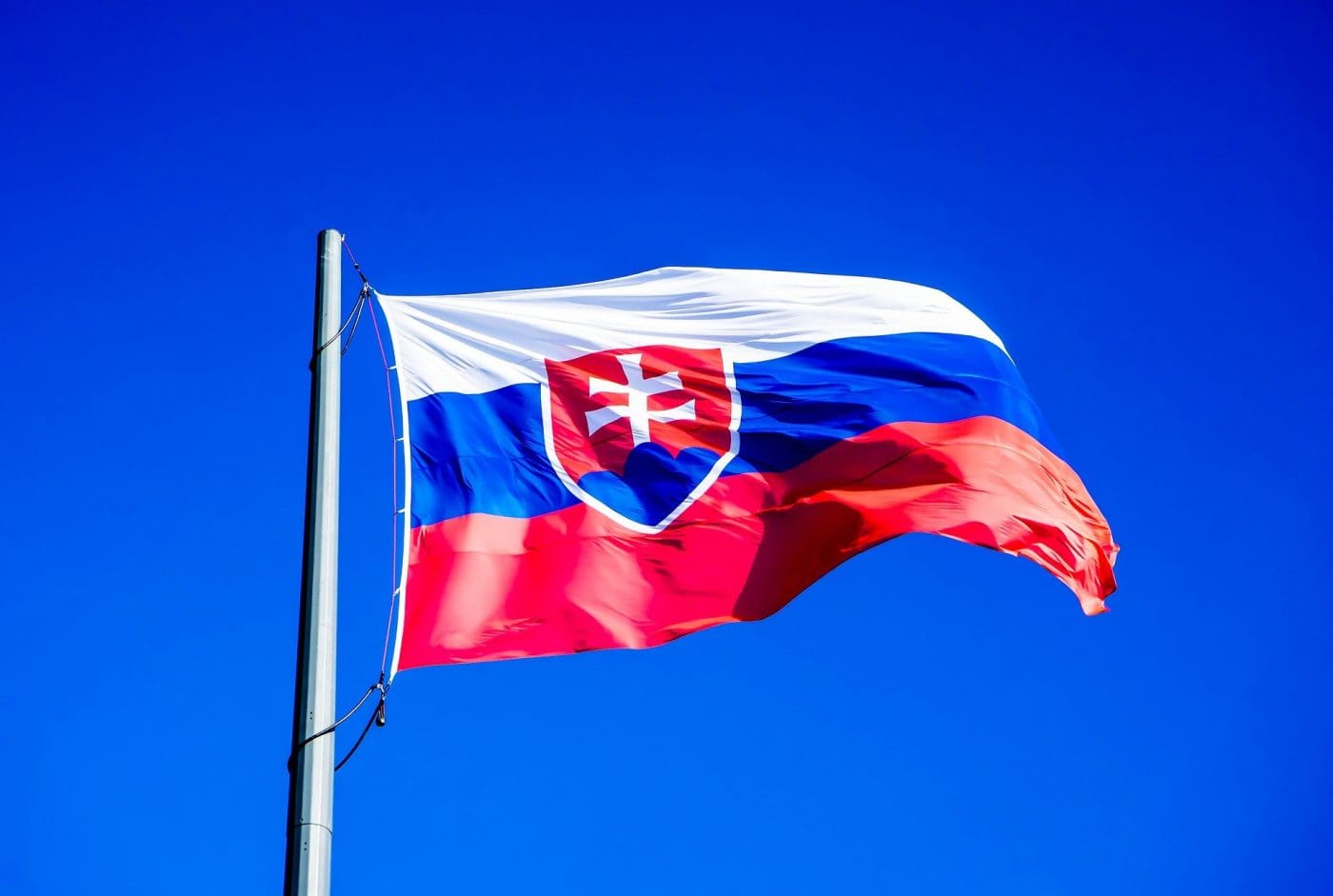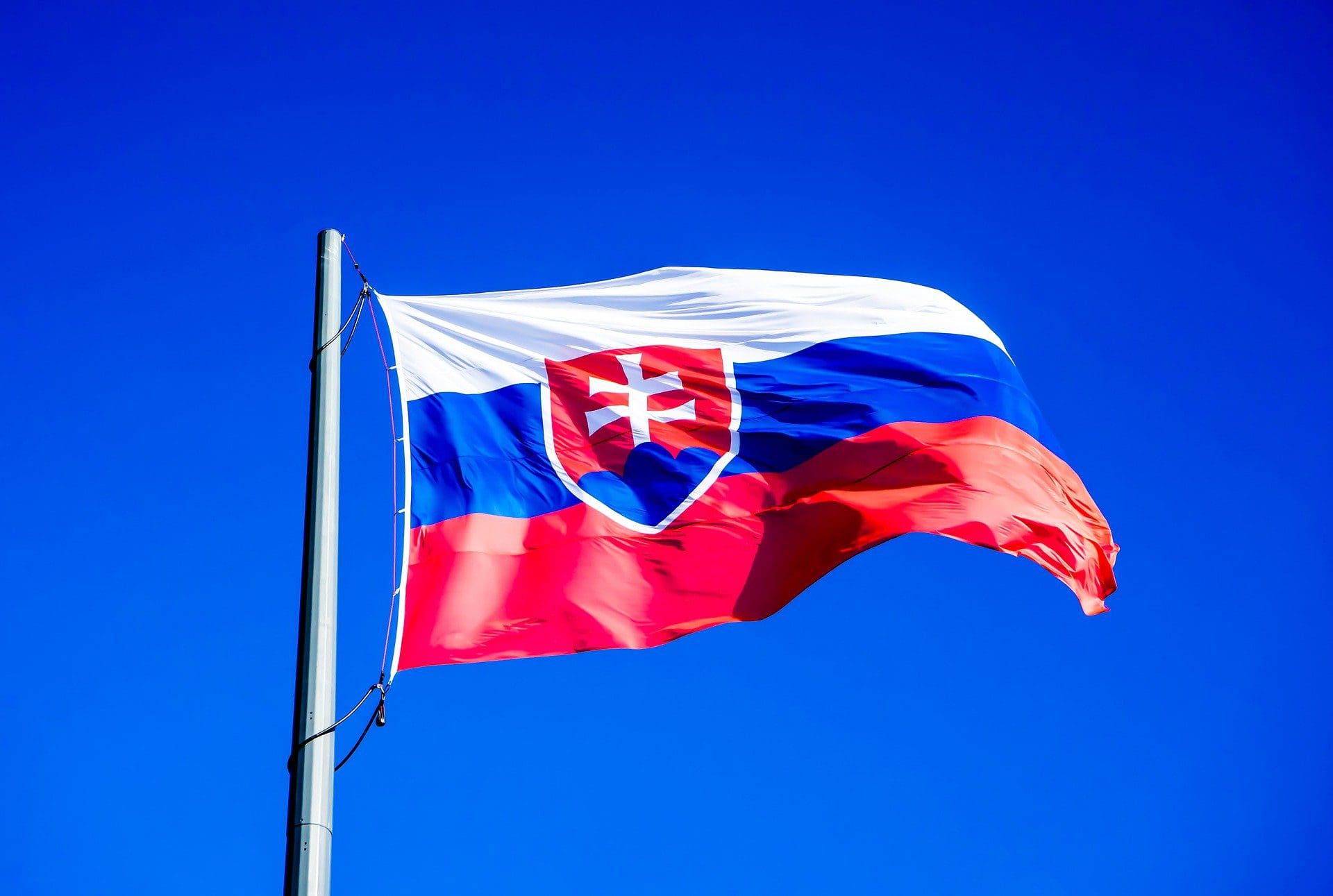 The Slovakian Ministry of the Environment has proposed a Draft Decree to amend Decree 465/2013 on technical requirements for electrical and electronic equipment.
The aim of this draft Decree is to transpose the following EU Directives into the national law:
Directive (EU) 2020/360
Directive (EU) 2020/361
Directive (EU) 2020/364
Directive (EU) 2020/365
Directive (EU) 2020/366
By implementing all recent amendments to Directive 2011/65/EU, the draft Decree extends the list of exemptions for banned substances in electrical and electronic equipment, specifically for:
Lead in platinized platinum electrodes used for certain conductivity measurements
Cadmium in certain radiation tolerant video camera tubes
Hexavalent chromium as an anticorrosion agent of carbon steel cooling systems in absorption refrigerators
Lead in solders and termination finishes used in certain hand-held combustion engines
Lead as a thermal stabiliser in polyvinyl chloride used in certain in-vitro diagnostic medical devices for the analysis of blood and body fluids and gases
The date of application of the newly-defined exemptions, along with expiry dates, will be implemented in accordance with the amending Directives.
If accepted, the Decree will enter into force on 1 September 2020 with the exception of points 56, 57, 59 and 60, which will enter into force on 1 April 2021.
Want to find out how you can stay on top of RoHS regulations from around the globe? Book a Demo today.