South Korea Amends Regulation on Energy Efficiency Labeling and Standards
Edited by Compliance & Risks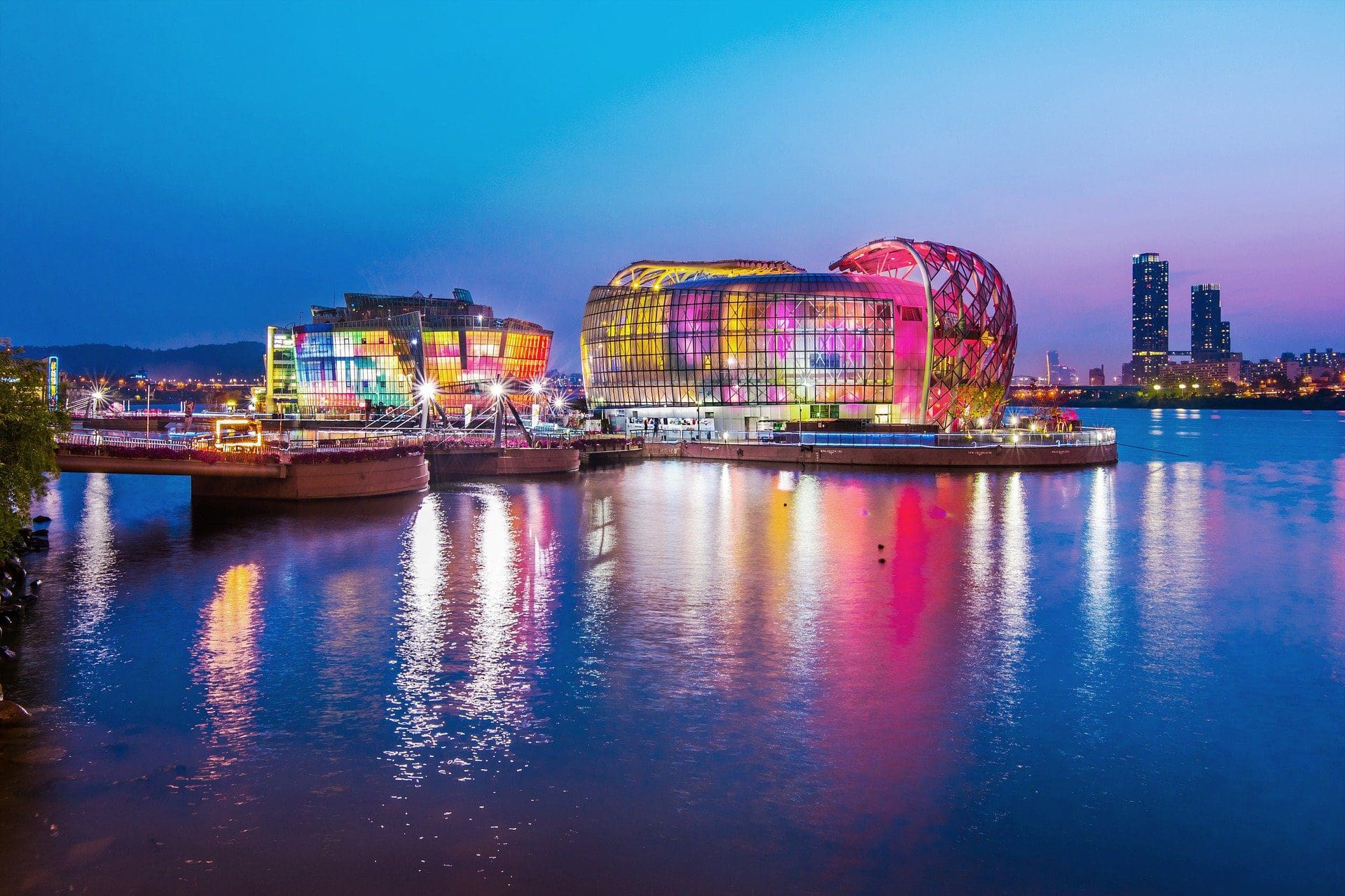 The South Korean Ministry of Trade, Industry and Energy has issued an amendment to the Regulation on Energy Efficiency Labeling and Standards.
The amendment adds a new product, clothes dryer, to the equipment subject to energy efficiency management, and establishes minimum energy performance standards and rating criteria for the product. The amendment also expands the scope of existing equipment subject to energy efficiency management to include large capacity air purifiers with a standard usage area of 200 square meter or less.
Furthermore, the Ministry also strengthens supervision of the efficiency management test institute by inspecting the organization every 3 years.
The amendment entered into force on 3 September 2019.
If you want to stay on top of global regulations concerning energy efficiency, Talk to Us today!