South Korea: Results of Safety Investigation for Children's Products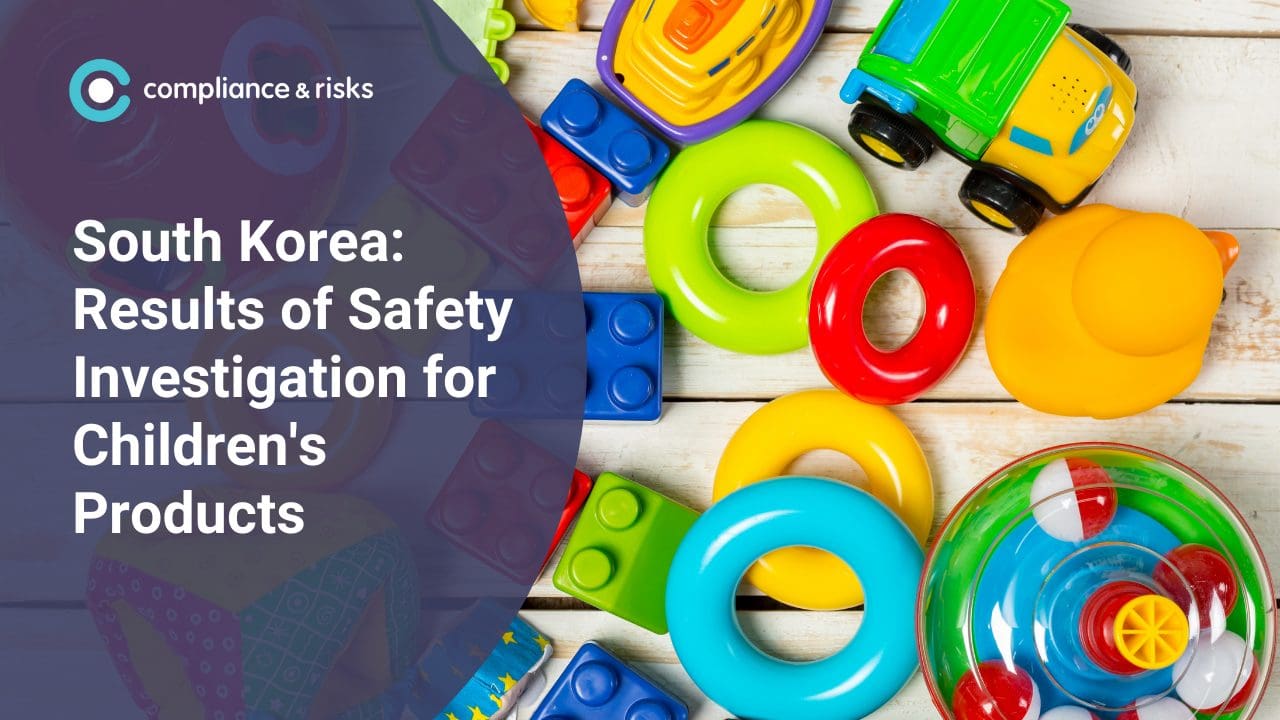 On 1 September 2021, the South Korean Agency for Technology and Standards (KATS) announced the results of a product safety investigation which was carried out by KATS from June to August 2021 on 169 products. The investigation comes within the framework of the "2021 Safety Investigation Plan" announced in January.
The products targeted during the investigation include 80 children's toys, 46 educational toys, and 43 school supplies.
The products were tested with regard to their hazardous chemical content (i.e. lead, boron, preservatives such as MIIT, CMIT, and phthalate-based plasticizers content), as well as their durability.
As a result of the investigation, a recall order was issued for 8 products that violated legal safety standards such as exceeding the limits for chemicals.
Further improvement measures were also recommended for 55 products that violated labeling requirements such as KC mark, date of production, age of use, and precaution.
To stay on top of the latest developments on chemicals in products and other regulations from across the globe, sign up to our newsletter!
Market Insights straight to your inbox
Join 30,000+ product compliance & market access experts around the world