South Korea Extends List of EEE Products Subject to Recycling & Take Back Obligations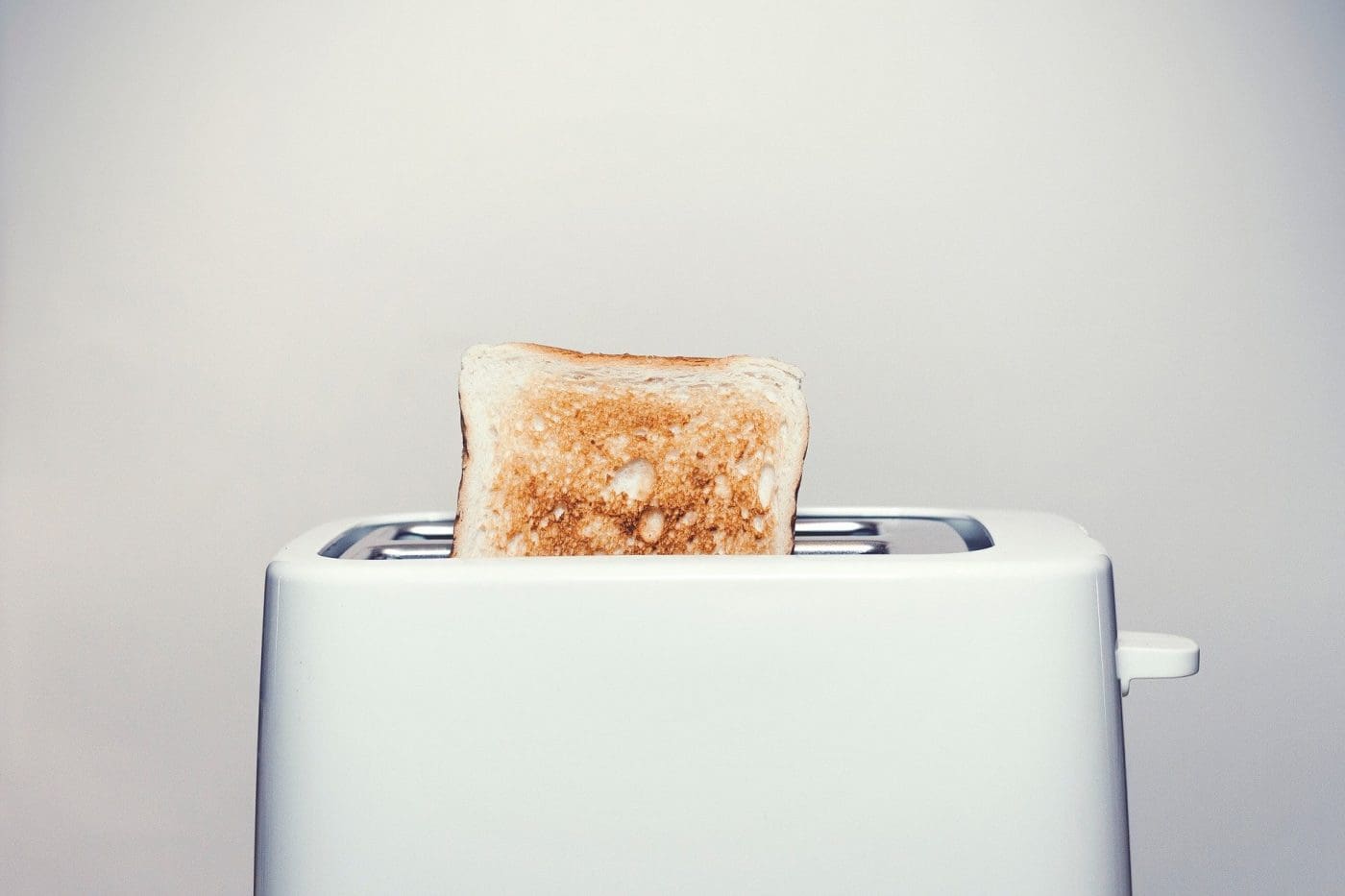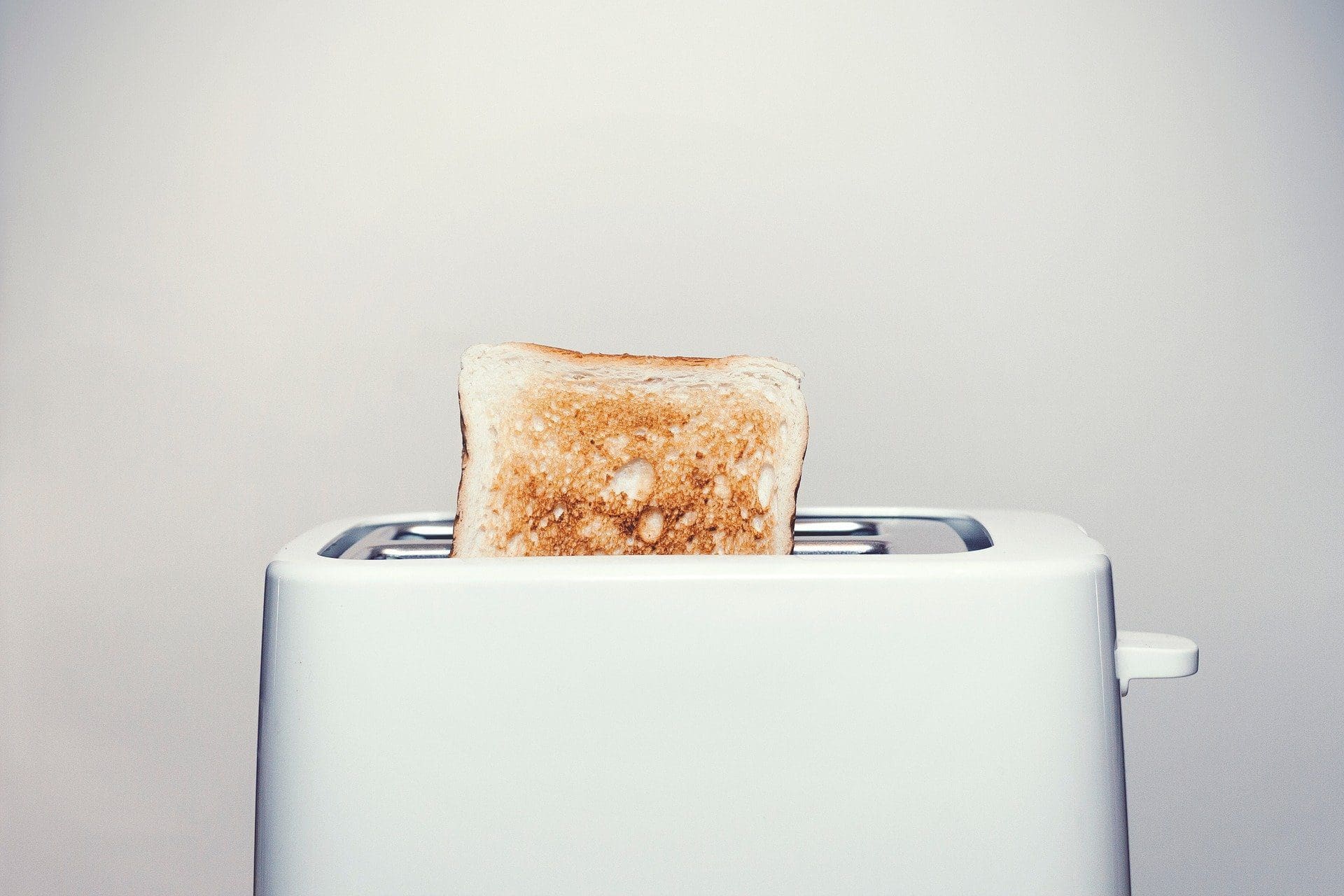 On 31 December 2019, the South Korean Ministry of Environment issued an amendment to the Enforcement Ordinance on the Recycling of Electrical and Electronic Equipment and Vehicles Act 2007.
The amendment adds 23 new products to Annex 3 which are subject to Articles 14 and 15(4) of the Ordinance in order to extend the list of electrical and electronic products (EEE) subject to collection, transfer and recycling by the prescribed manufacturers and importers. This brings the list of affected products to 50. 17 of the newly-added products belong to the general electrical and electronic product family.
The new products include:
dehumidifiers
navigation display devices
wireless routers
beam projectors
scanners
toasters
electric kettles
electric water heaters
electric frying pans
hair dryers
treadmills
security cameras
food dryers
electric massage machines
foot baths
sewing machines
video game consoles
bread makers
fryers
coffee makers
hot pots
dehydrators
solar panels
The amendment entered into force on 1 January 2020, but item 5 of Annex 3 (solar panels) will become effective from 1 January 2023. The amended provisions of Annex 3 will apply to the EEE released or sold by obligatory producers and distributors after the implementation of this amendment. The 2020 recycling and collection plan for the newly added products can be submitted until 29 February 2020.
Want to stay on top of global regulations impacting EEE products? Talk-to-Us today!