South Korea Proposes Energy Efficiency Labeling Standards Amendments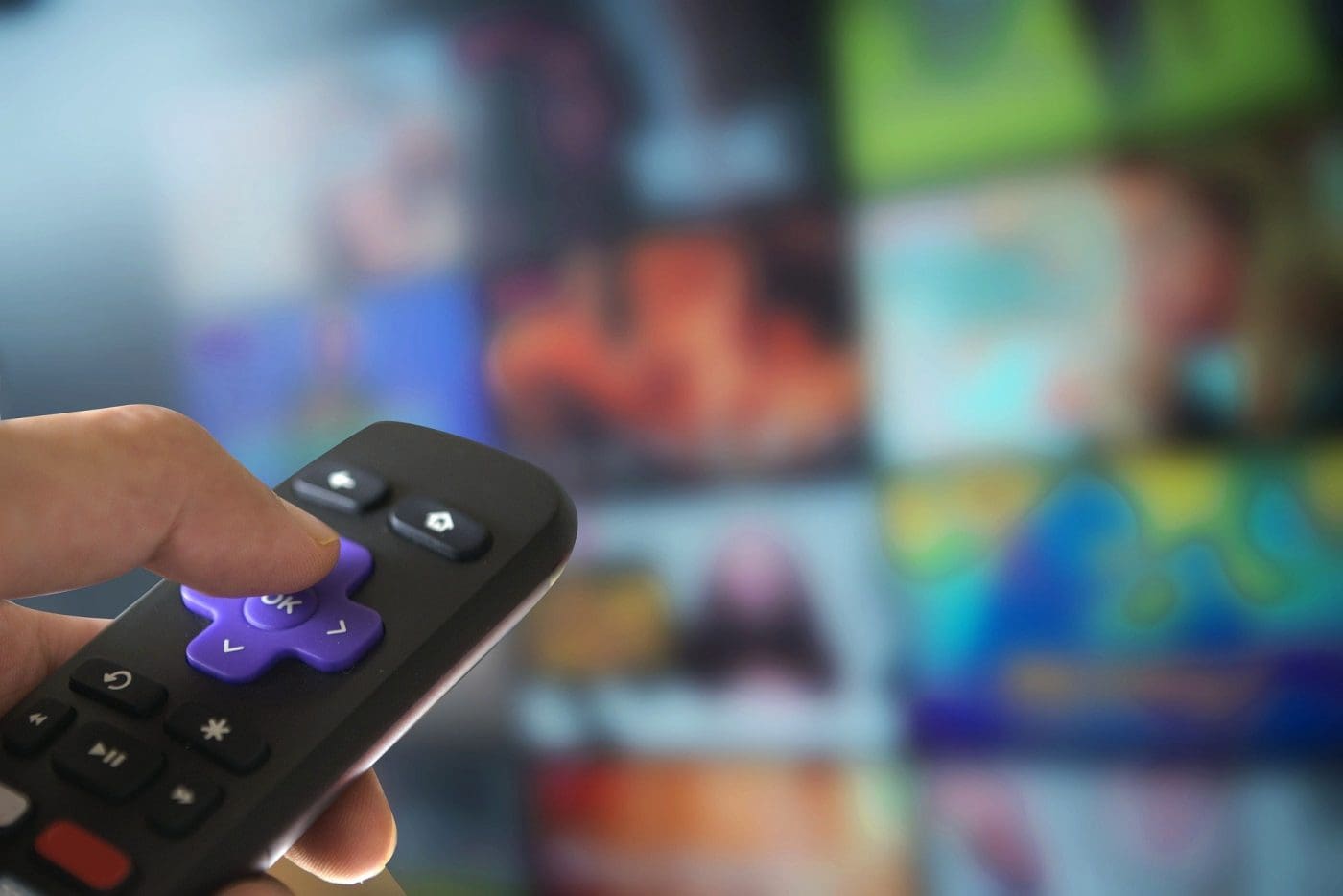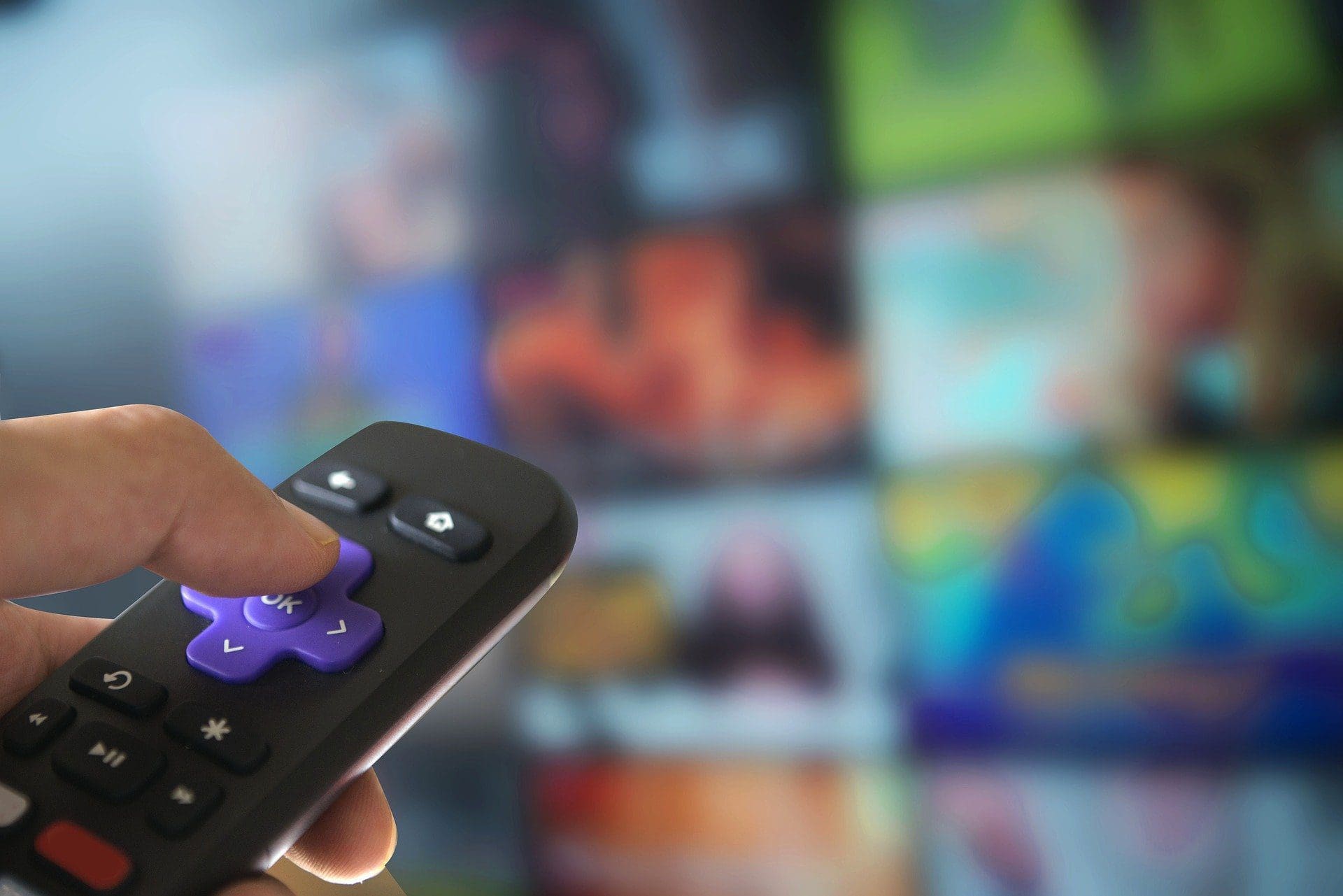 On 20 August 2020, the South Korean Ministry of Trade, Industry and Energy (MOTIE) issued a draft amendment to the Regulation on Energy Efficiency Labeling and Standards.
The draft increases energy efficiency standards and adds efficiency requirements for refrigerators, air conditioners and televisions.
The main changes for each product include:
Refrigerators
Improving calculation methods for monthly power consumption
Deleting certain testing items
Adding new minimum energy performance standards (MEPS)
Adjusting the efficiency rating indicator(R) and efficiency rating criteria
Establishing target efficiency standards for 2024 and 2027
Air conditioners
Adjusting efficiency standards such as raising MEPS
Adding target efficiency standards applicable from 2024 and 2027
Adding labeling requirements including monthly power consumption and cooling efficiency
Televisions
Changing efficiency standards including maximum power consumption standards
Adding target efficiency standards for 2025 and 2028
Interested parties may submit their comments to kjsi980@korea.kr before 19 October 2020.
Do you want to stay on top of Energy Efficiency regulations from around the globe? Sign up to our newsletter here.