South Korea Proposes to Amend Chemical Control Act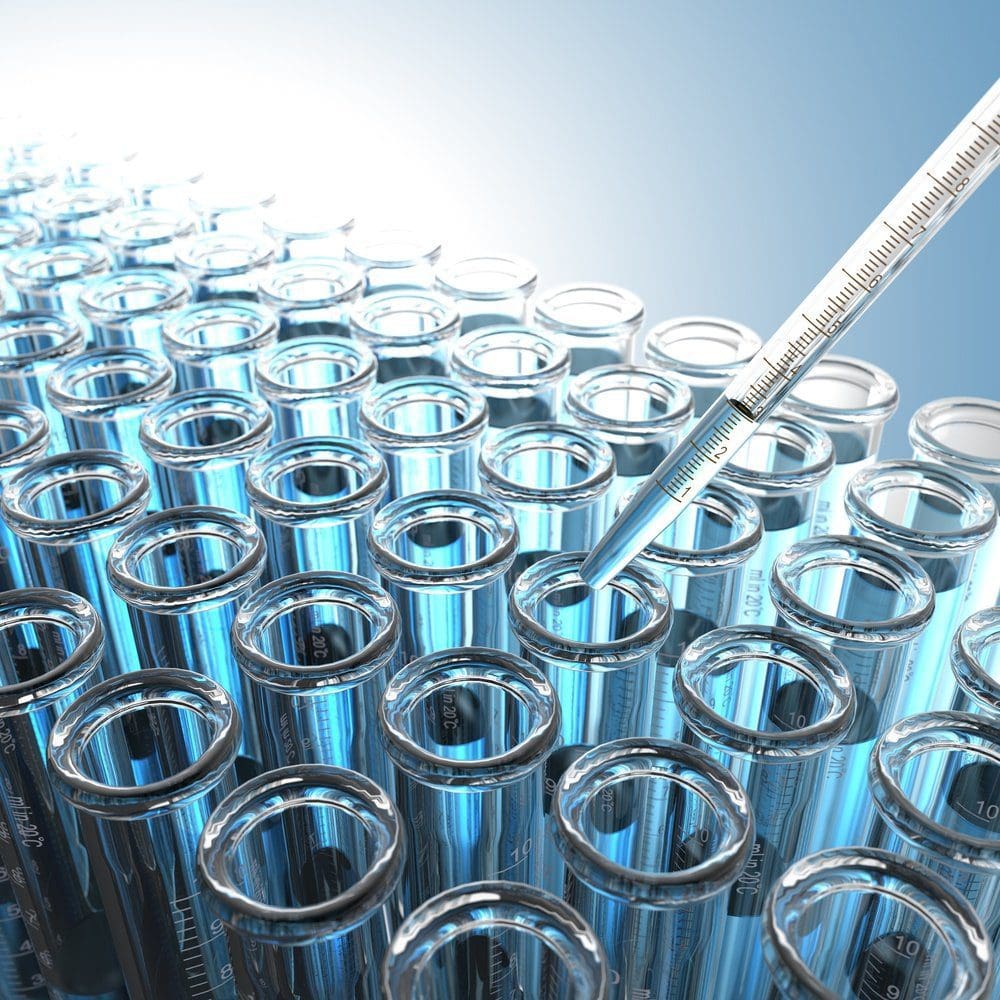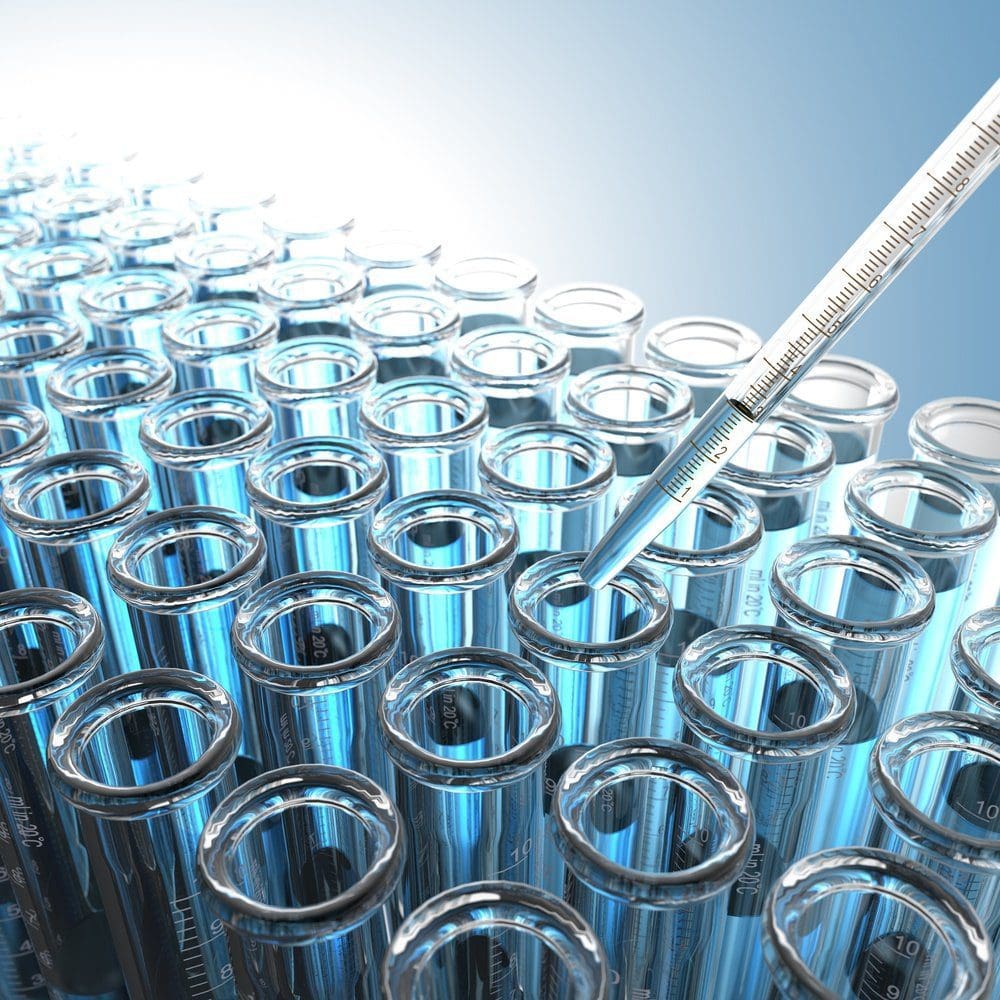 On 28 November 2018, the South Korean Ministry of Environment issued a proposed amendment Notice 2018-368 to the Chemical Control Act (CCA), to add further changes to the Draft Notice 2018-368 published in May 2018.
The new draft adds provision on chemical identification number in Article 9(3). It states that a person who has reported the chemical substance shall provide chemical identification number to a person who use, store, transport, sell and export the chemicals, and the person who received the chemical identification number also shall provide the number to those who deals with the chemicals.
Furthermore, the draft also adds provision on penalties for false declarations of chemicals caused by a person assigned by foreign manufacturer.
Interested parties are required to submit their comments until 7 January 2019.
If you would like to find out how you can stay on top of regulatory issues related to chemicals, substances and materials, sign up to our newsletter here.