South Korea Expands Recycling Obligations for Target Products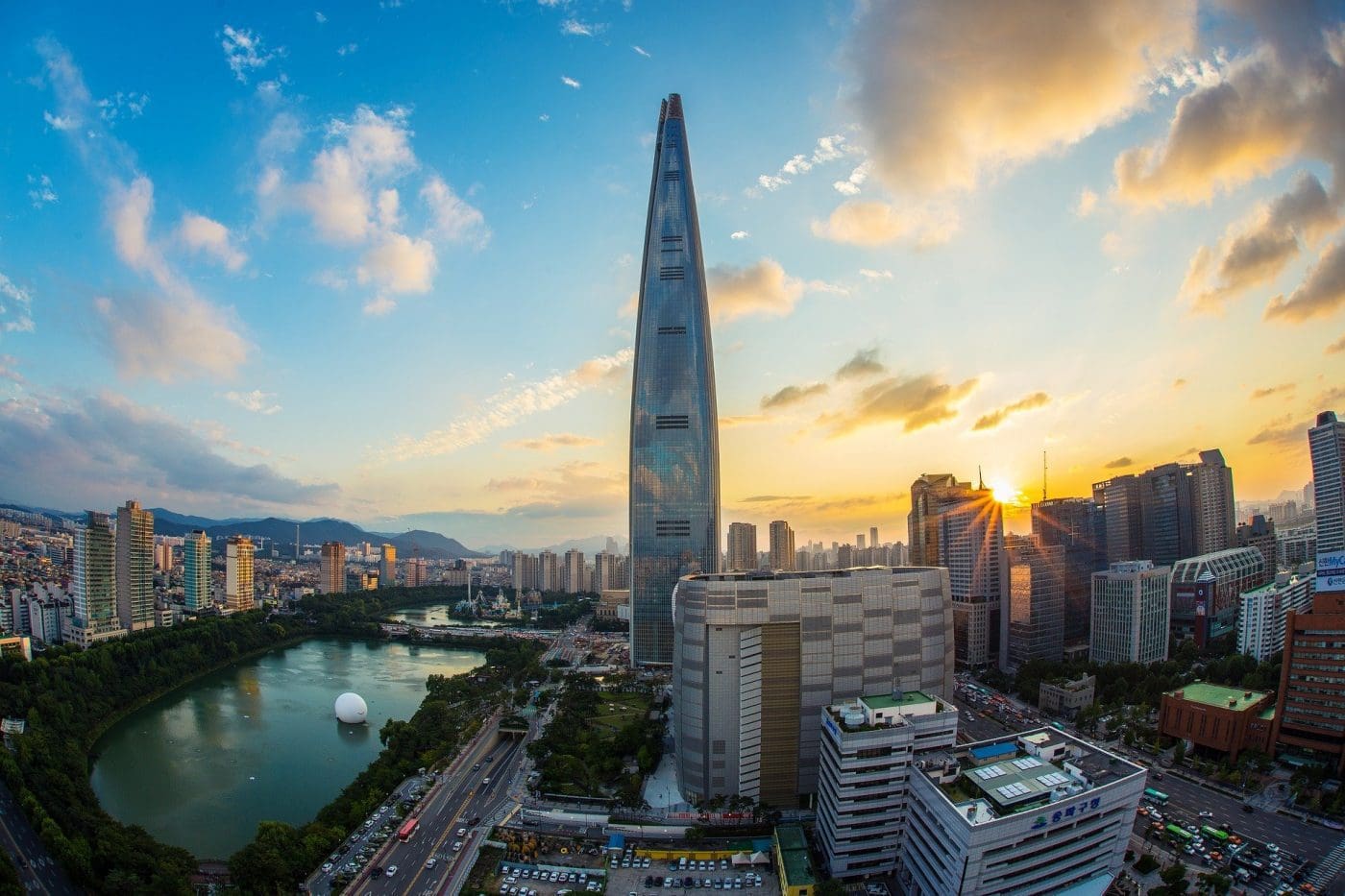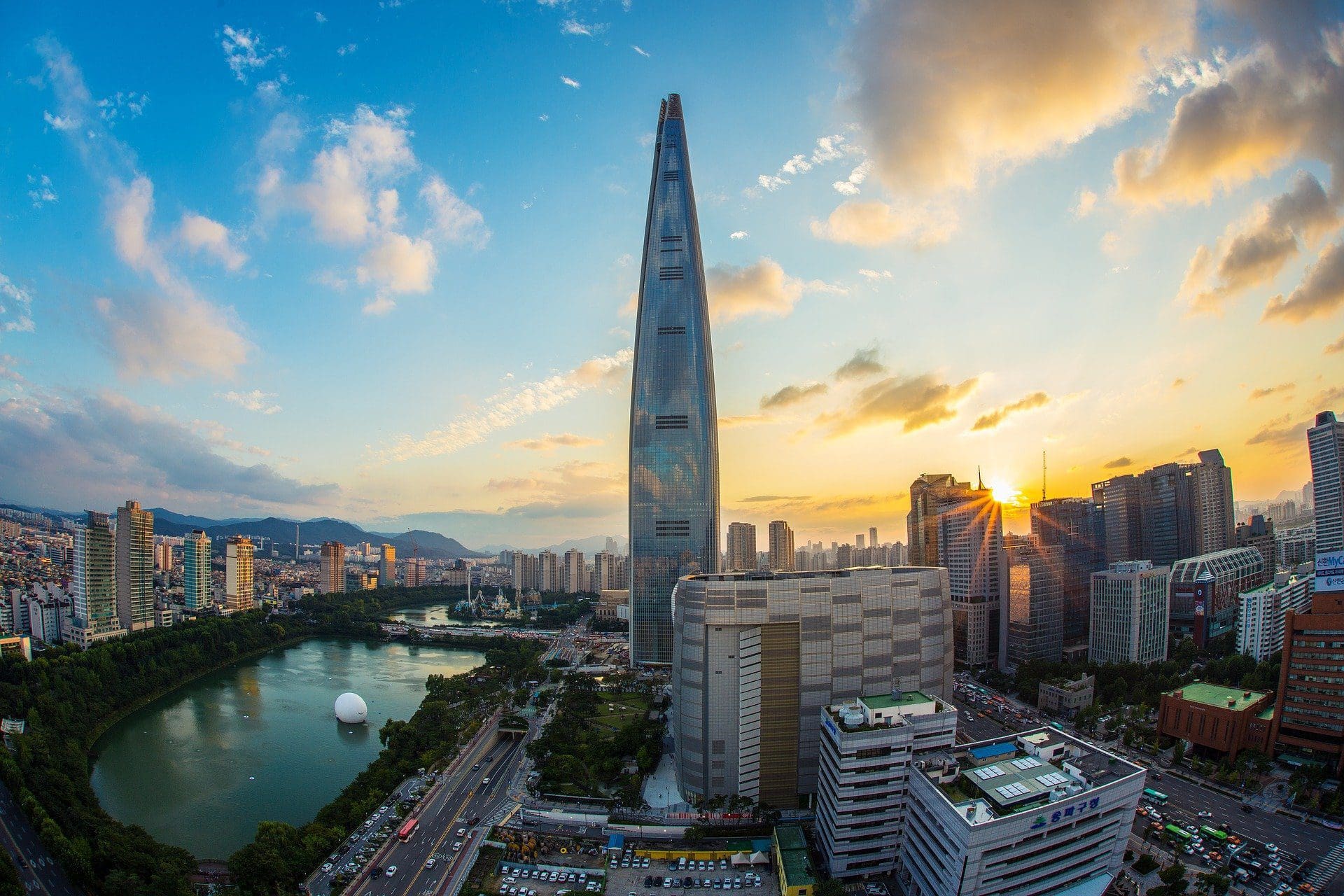 On 19 July 2019, the South Korean Ministry of Environment issued a draft amendment to the Enforcement Ordinance on the Recycling of Electrical and Electronic Equipment and Vehicles Act 2007.
The draft adds 23 new products to Annex 3 which is concerning Articles 14 and 15(4) of the Ordinance in order to extend the list of electrical and electronic products subject to collection, transfer and recycling by the prescribed manufacturers and importers. This would bring the list of affected products to 50. 17 of the newly-added products belong to the general electrical and electronic product family. The new products are as follows;
dehumidifiers
navigation display devices
wireless routers
beam projectors
scanners
toasters
electric kettles
electric water heaters
electric frying pans
hair dryers
treadmills
security cameras
food dryers
electric massagers
foot baths
sewing machines
video game consoles
bread makers
fryers
coffee machines
hot pots
dehydrators
solar panels
Interested parties are required to submit their comments by email (ecoas-weee@keco.or.kr) before 11 August 2019.
If you want to stay on top of global regulations concerning e-waste from around the world, Talk to Us today!