South Korea to Enhance Efficiency Standards for Appliances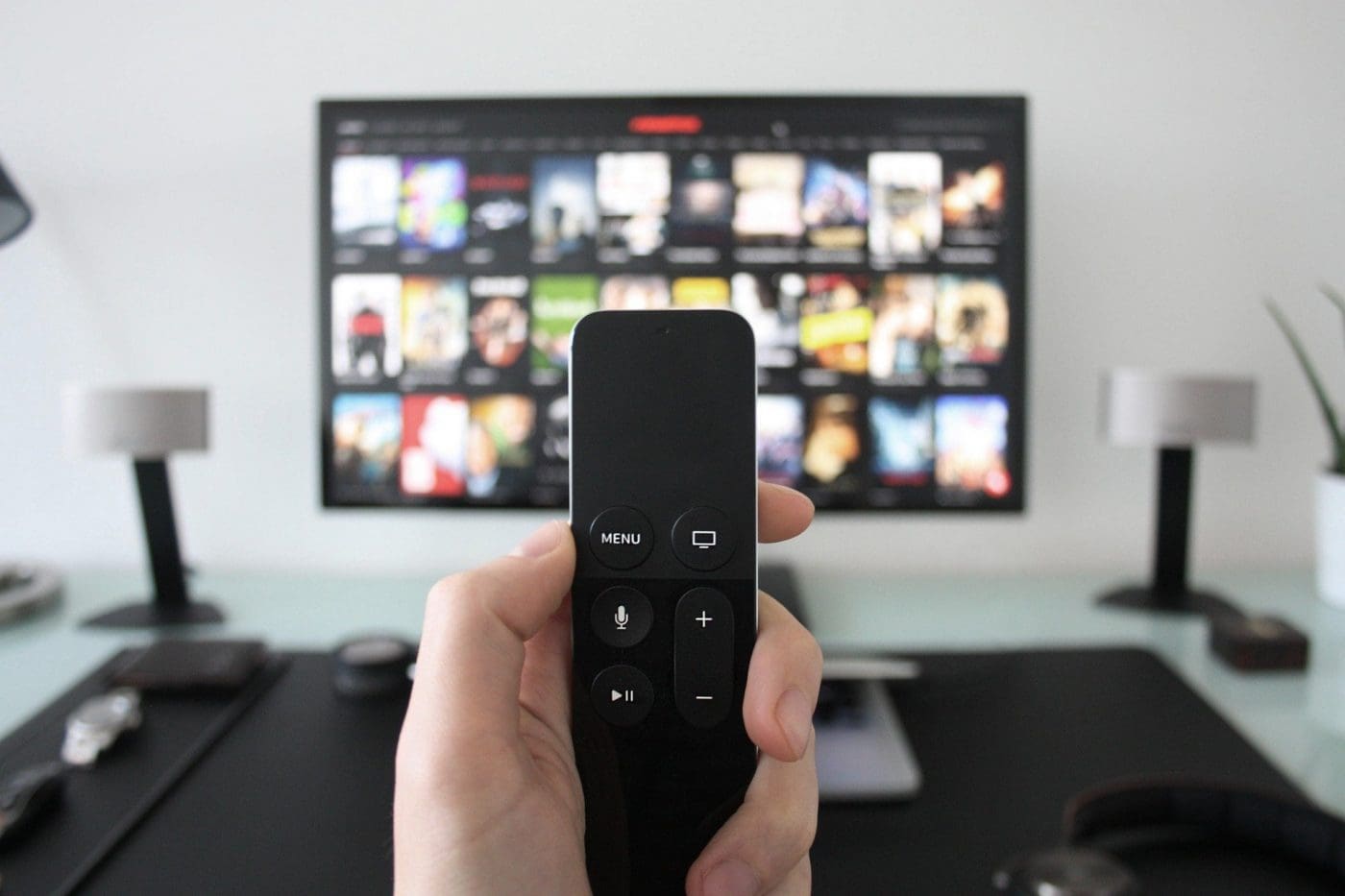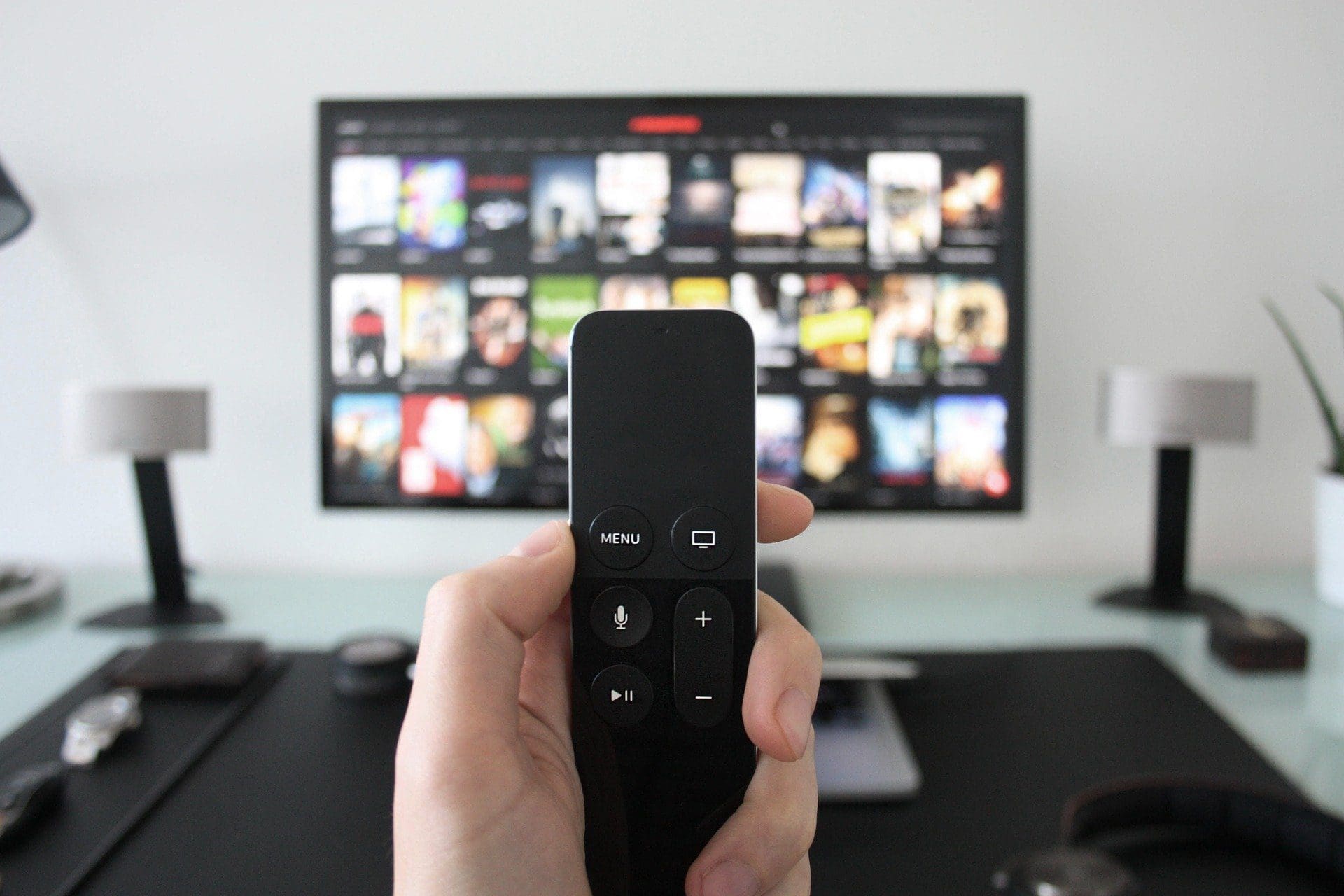 South Korea's Energy Management Corporation (KEMCO) is drafting an amendment to the Regulation on Energy Efficiency Labeling and Standards.
The draft of the regulation is proposed to reflect the results of the efficiency management system enhancement project promoted since 2018. The draft will primarily improve efficiency standards for refrigerators, air conditioners and televisions by adjusting the efficiency rating indicator (R), and Minimum Energy Performance Standard (MEPS), etc. It is expected that these changes will affect the consumption efficiency grade and grade labeling for the said products.
KEMCO will open a public consultation on the above changes on 22 November to hear the opinions of stakeholders.
If you want to find out how you can stay on top of global regulations impacting EEE products from around the world, please Talk to Us!