South Korea Updates Penalties for Fair Labeling and Advertising Act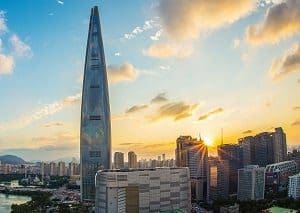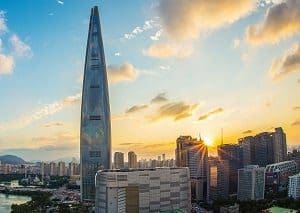 South Korean Fair Trade Commission has published the consolidated Act No. 15699 on Fair Labeling and Advertising.
The new Act mainly added and amended provisions concerning penalty for businesses that committed a violation to Article 20. It indicates that in accordance with Article 50 (2) of the Monopoly Control and Fair Trade Act, a fine of up to 200 million KRW (approximately $180,000) will be imposed on businesses that refuse or interfere with the Fair Trade Commission's investigation on their violation.
Furthermore, when a company violates the rules listed in Article 20 (2), a fine of up to KRW 100 million will be imposed, and if the business does not comply with the Fair Trade Commission's corrective order, a penalty of up to KRW 30 million may be imposed on them.
The consolidated Act will enter into force on 13 December 2018.
If you would like to find out how you can stay on top of regulatory issues related to labeling and advertising, sign up to our newsletter here.