Stacey Bowers to Speak at AAFA Product Safety Seminar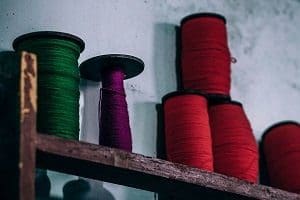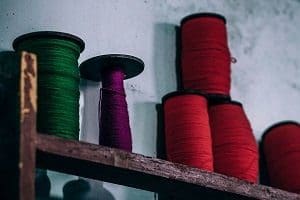 Stacey Bowers, Compliance & Risks' Global Market Access Manager, will be speaking at the American Apparel & Footwear Association's (AAFA) Product Safety Seminar later this month. The seminar will take place in New York City at the Fashion Institute of Technology on May 31.
Stacey will be participating on a panel titled, "Factoring in Foreign Markets" alongside Doug Casey from Callaway Golf and Danielle Iverson from TÜV Rheinland. The session will look at testing and complying with REACH regulations across the EU, US and Asia. 
The AAFA Seminar will focus on the critical components of manufacturing and delivering products that meet regulations, industry compliance, and consumer demand. This product safety program brings together brands, retailers, regulatory officials, and technical experts to share industry insight on the latest rules and regulations in a day of learning.
Don't miss what is sure to be a great event!
If you are heading to the AAFA's Product Safety Seminar in New York and would like to meet with one of our product regulatory compliance experts, please Talk to Us!