Student Program Insights: Kayleigh Duane – Researcher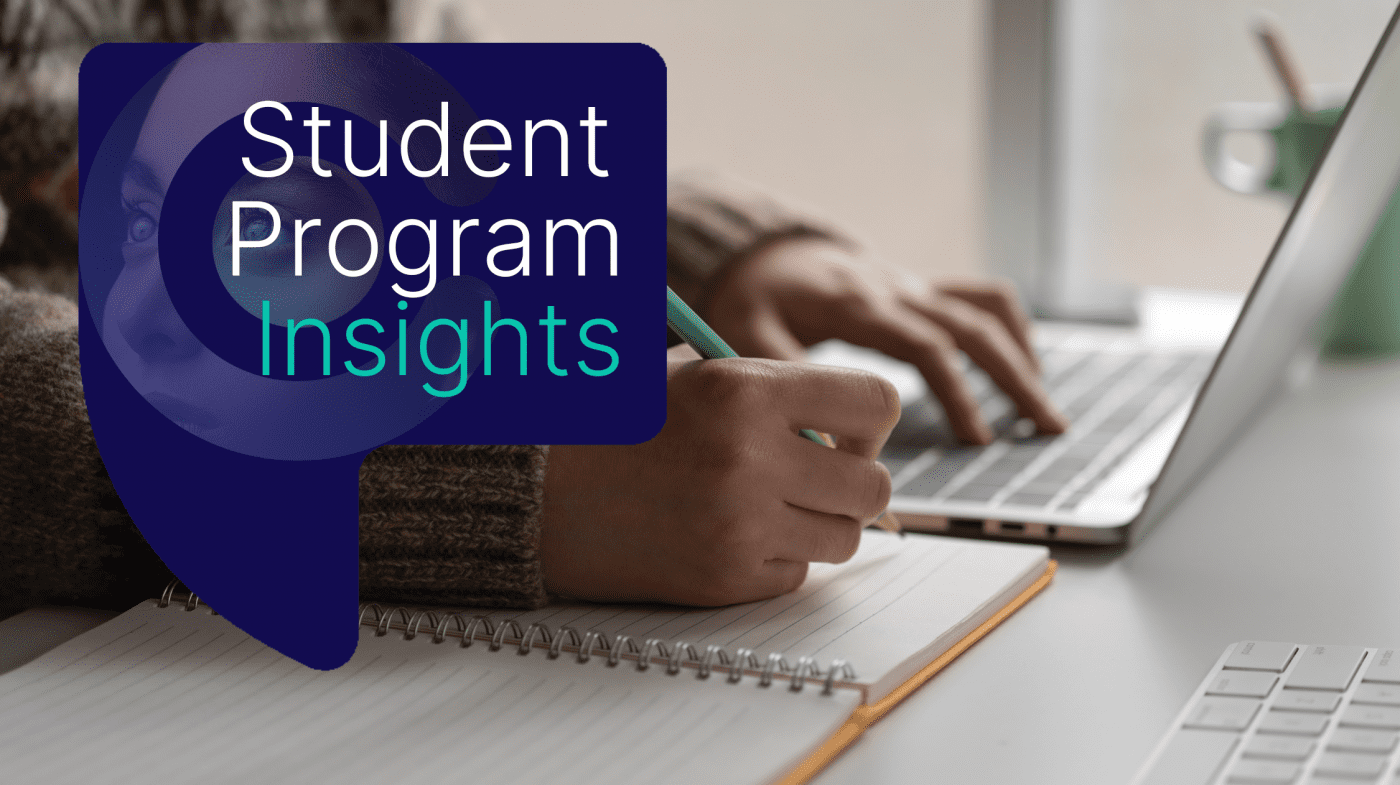 My name is Kayleigh Duane, I study Law and Human Rights at the University of Galway.
I joined Compliance and Risks in September 2022 as a Student Researcher as part of my work placement experience.
I completed my 8 month placement in May 2023, however, I was delighted to continue working with Compliance and Risks for the summer months before I entered my final year in college.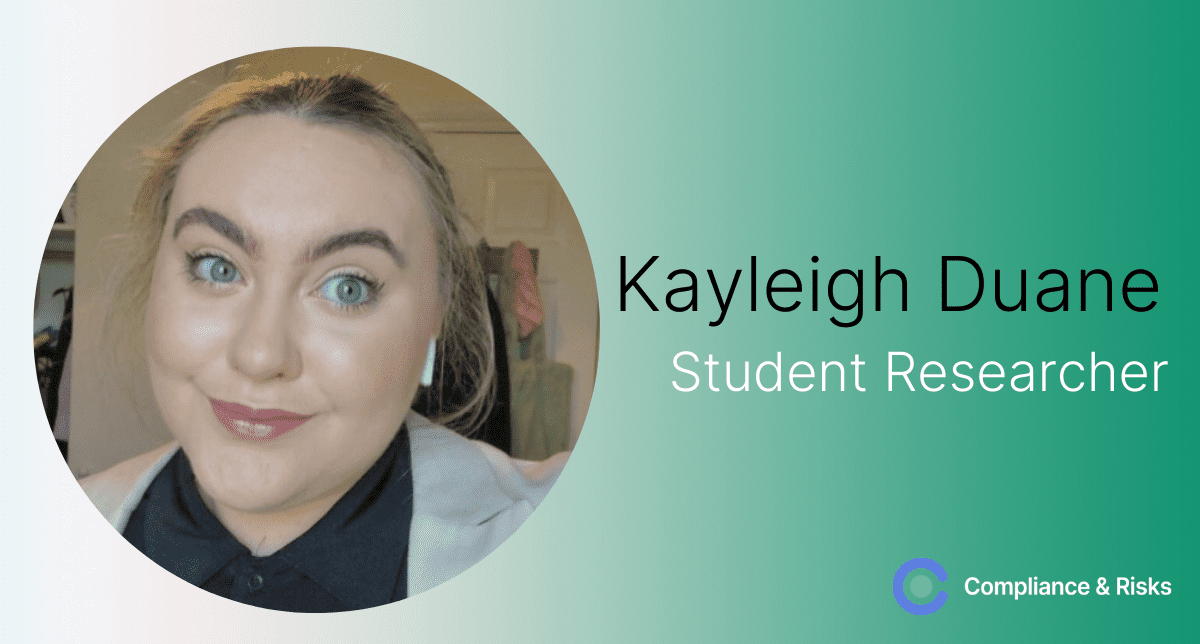 What Was Involved in My Role? 
Throughout my placement I worked on the Global Regulatory Compliance Team (GRCT).
My main responsibilities included monitoring for new global regulations in several areas such as:
Medical Devices
Batteries
Human Trafficking
Slavery
I would also analyze and enter these various pieces of legislation in C2P.
Working as a student researcher has further developed and refined my research, analytical and teamwork skills.
It has also greatly improved my ability to manage my workload which will be invaluable when I enter my final year in College in September 2023.
What Are My Thoughts on Compliance and Risks?
Compliance and Risks have been an incredibly positive place to work!
All of my colleagues and team managers have been so encouraging and friendly, and have really made me feel a part of the team here at Compliance and Risks. 
Being someone who is very unsure of what career to pursue after college – Compliance and Risks have opened my eyes to the various careers/opportunities I can pursue with my law degree!
I could not recommend Compliance and Risks enough! They have been an incredible company to work for.
Check Out Our Open Positions
Check out our open positions, and start your Compliance & Risks career journey today!