Sweden to Introduce Registry to Reduce the Emissions of Work Machinery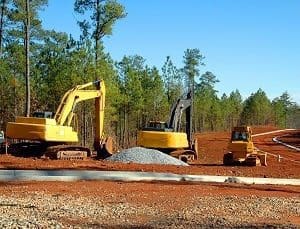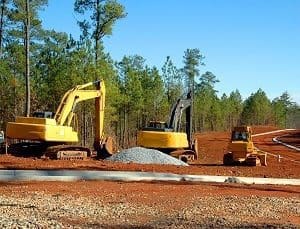 The Swedish Environmental Protection Agency (EPA) recently published a report on climate and air emissions from work machinery and identified measures to achieve reductions to the levels detected.
In order to improve access to information on emissions from work machinery and increase the possibility of targeted emissions reduction measures, the Swedish Government is proposing the introduction of a special machinery register. The registration requirement applies to larger machines and is proposed to include tractors, Class I engine gear and Class II engine gear with a service weight of more than 1.5 tonnes. Older machines are proposed to be exempted.
According to the EPA:
A register would allow for environmental zone regulations for work machinery, which are proposed to improve air quality in city centres.
A register improves the ability to impose environmental requirements on public procurement.
The reduction of carbon dioxide tax for the mining, forestry, agriculture and aquaculture industries is proposed to be phased out. For the mining and forestry industries, the proposed phase-out will commence in 2020 and will be completed by 2025. For agriculture and aquaculture, the phase out will commence in 2022 and will be completed by 2030.
Research and development support for new technologies is proposed to be increased. The Strategic Vehicle Research and Innovation Programme (FFI) is ear marked to receive increased government funding of SEK 50 million per year, focusing on work machinery.
If you would like to find out how you can stay on top of climate change and EH&S issues, Talk To Us today!