Taiwan Proposes to Amend E-Waste Fees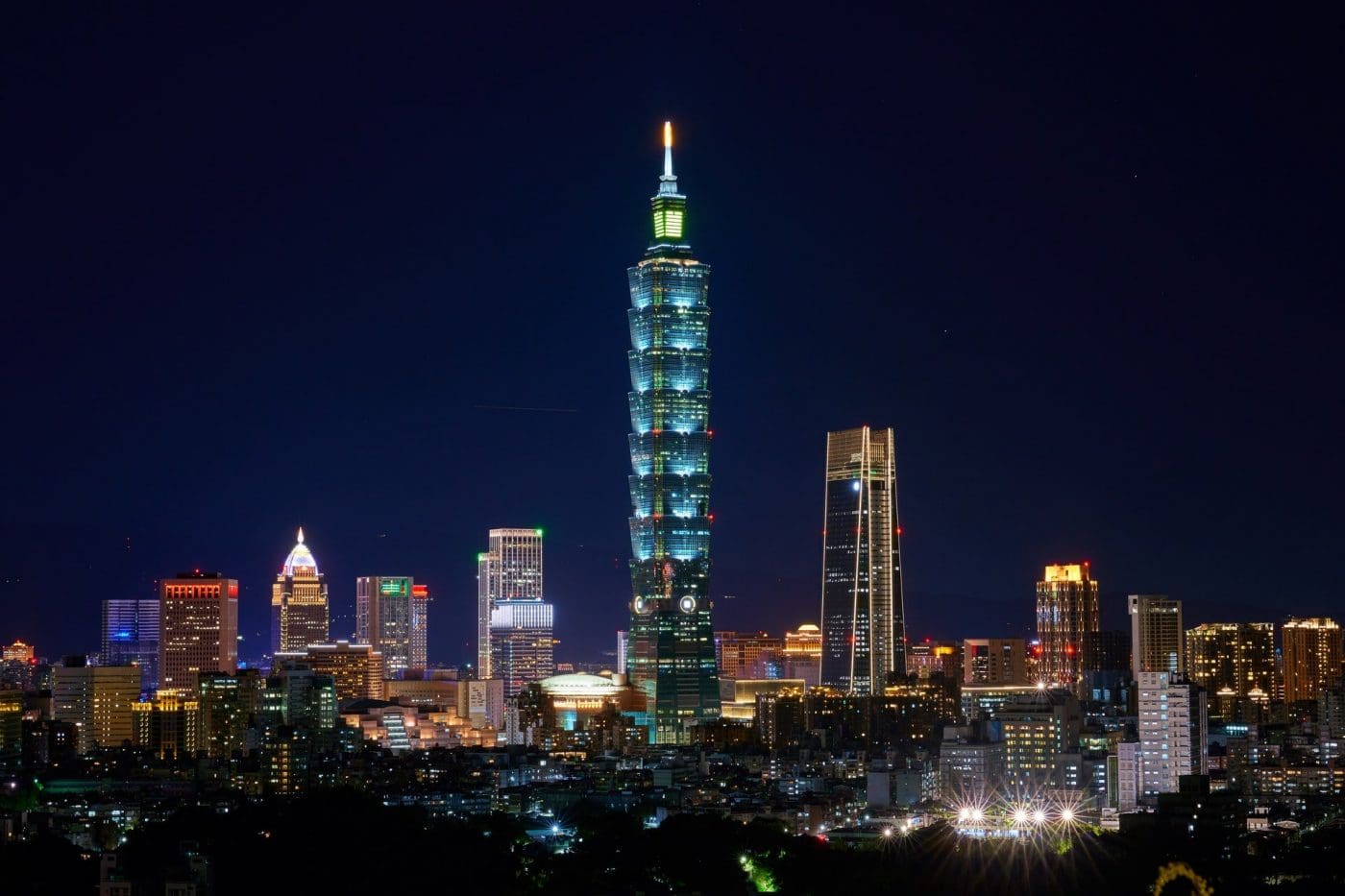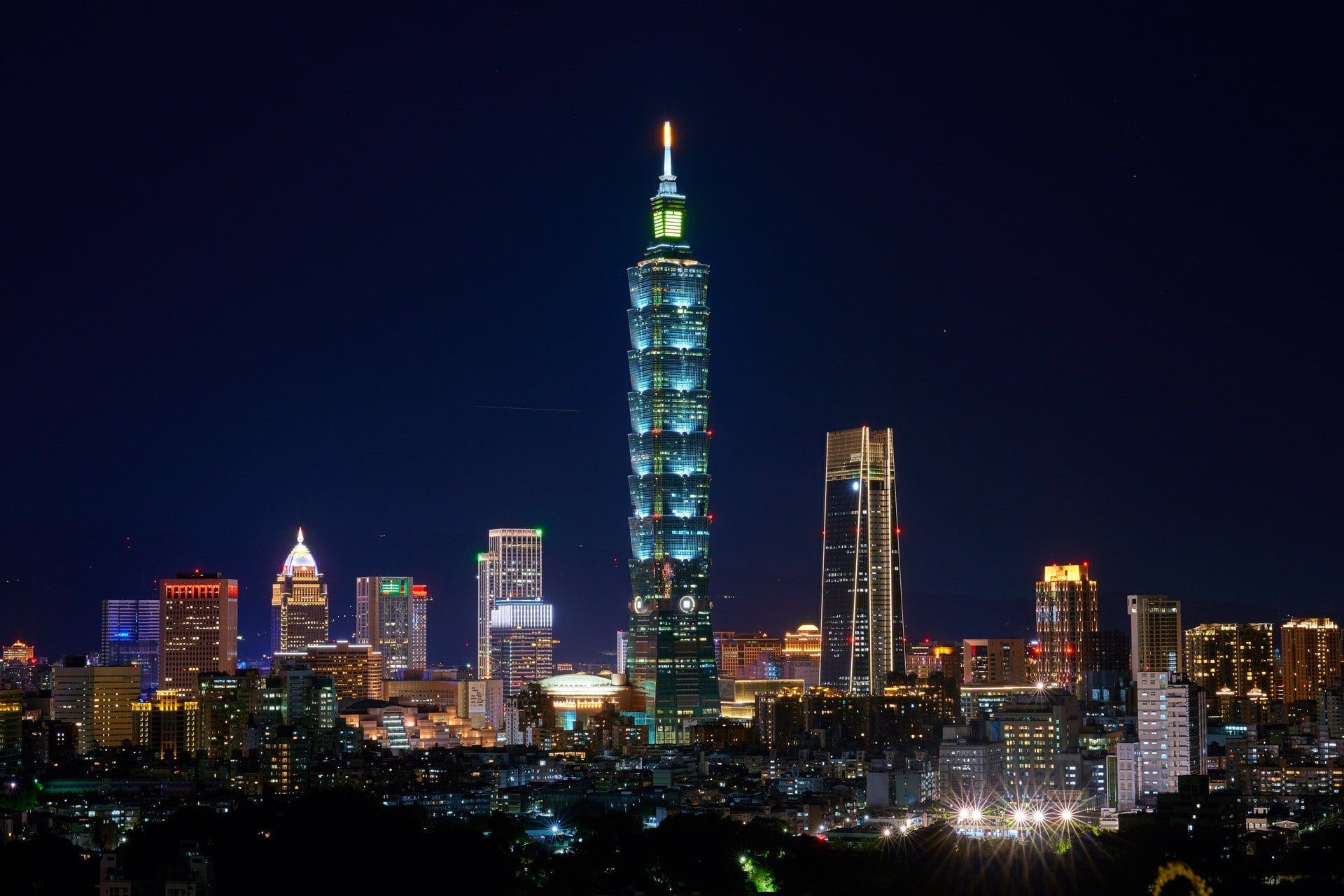 The Taiwan Environmental Protection Administration (TEPA) has published a draft amendment to adjust the fee rate for recycling, clearance and disposal of waste electrical and electronic equipment and information technology equipment.
The draft proposes to increase fee rate for televisions, refrigerators, washing machines, air conditioning equipment, and printers. It also proposes to increase reduced fee rate for all 17 products listed in the annex. Reduced fee rate only applies to products certified as Green Mark Products.
The increased fee rates will start, if adopted, on 1 July 2019.
Interested parties may submit comments before 11 April 2019.
If you would like to find out how you can stay on top of regulatory issues related to e-waste, contact us today.