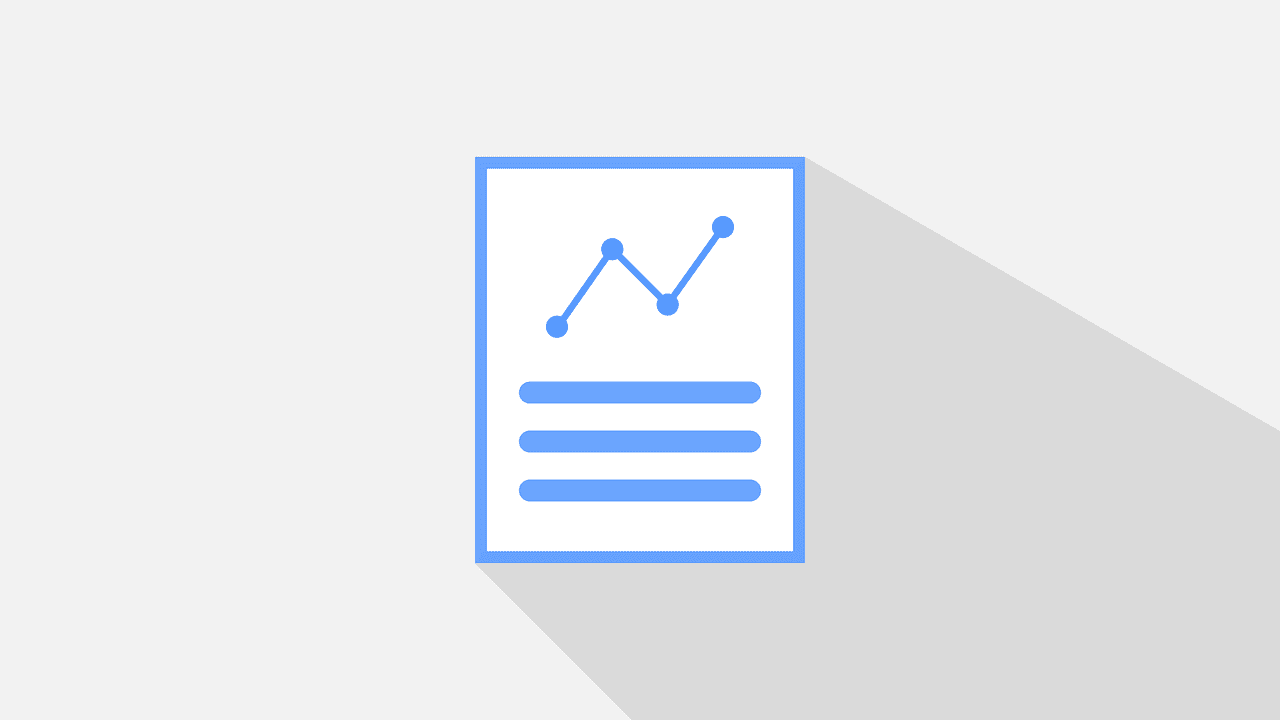 Unveiling the Top 10 Trending Product Compliance Topics, May 2020
At Compliance & Risks we support compliance professionals to monitor and manage global regulations via C2P, our compliance knowledge management platform. These are the top ten topics that generated the most interest in the last month.
EU: Registration, Evaluation, Authorisation and Restriction of Chemicals (REACH), Regulation (EC) 1907/2006 – Proposed Amendment – (on CMR substances, PFOA, azocolourants test methods, etc. in Annex XVII) Draft Regulation, April 2020
Switzerland: Energy Efficiency Requirements for Installations, Vehicles and Equipment, Ordinance, November 2017 – Amendment – (on adaptation to various EU ecodesign and energy labelling requirements) Ordinance, April 2020
Mexico: Accepting as Equivalent to NOM-001-SCFI-2018 Results of Conformity Assessment Procedures Derived from Technical Regulations of the United States of America and Canada, Draft Agreement, May 2020
China: Catalogue of Products Subject to Energy Efficiency Labelling (15th Batch), Notice No. 640, 2020
Finland: Restriction of the Use of Certain Hazardous Substances in Electrical and Electronic Equipment, Regulation 419/2013 – Amendment – (on implementation of EU Directive (EU) 2019/1845 and others) Regulation 265/2020
Colombia: Establishing the Register of Producers of Electrical and Electronic Devices (RPCAEE), Resolution No. 0480, 2020
United Arab Emirates: Implementing Rules for the Regulation of Audio/Video and IT/Office Equipment, Guidelines, Version 1.2, April 2020
EU: Assistance to the Commission on Technical, Socio-Economic and Cost-Benefit Assessments Related to Pack 17 Exemptions from Substance Restrictions in Electrical and Electronic Equipment, Final Report, April 2020
EU: Study for the Preparation of the Commission's Guidelines for Extended Producer Responsibility Schemes, Final Report, April 2020
China: Optimising Catalogue of Products Subject to Compulsory Product Certification, Announcement No. 18, 2020
This information is based on the most viewed regulations on C2P. If you would like to find out more about how you can stay on top of global regulations, why don't you Book a Demo today?