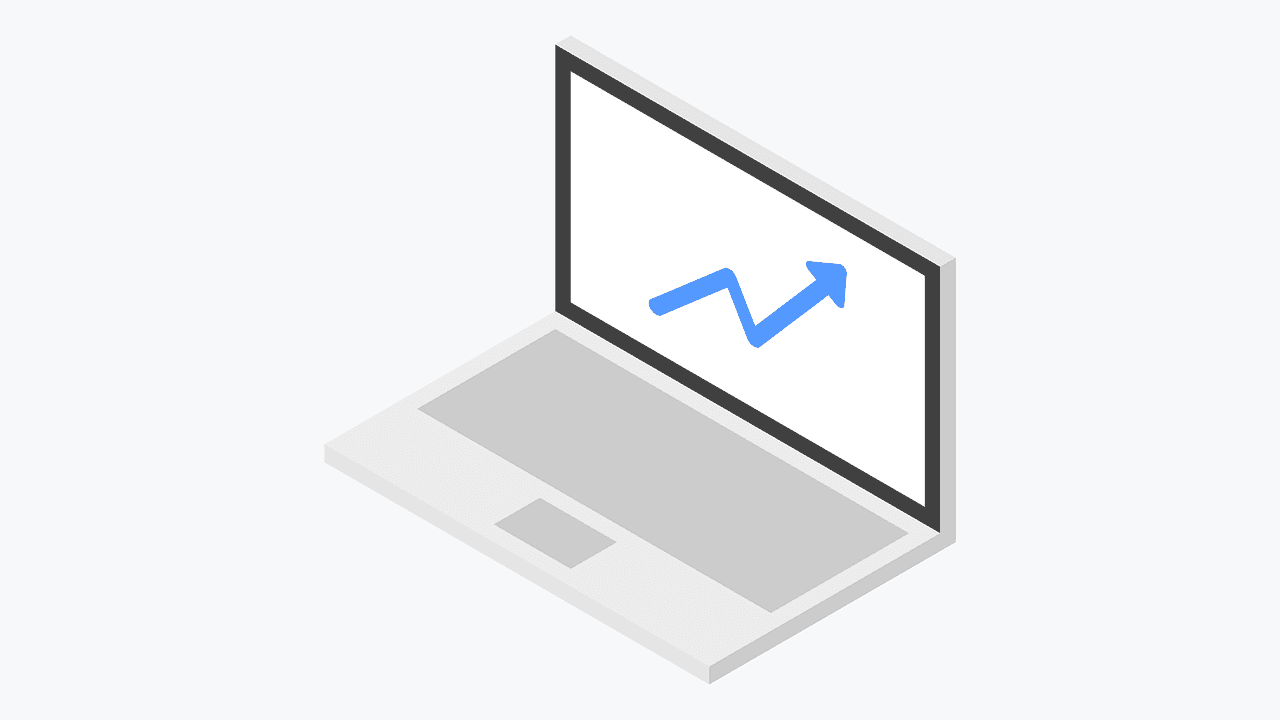 Explore the Top 10 Product Compliance Topics – January 20
At Compliance & Risks we support compliance professionals to monitor and manage global regulations via C2P, our compliance knowledge management platform. These are the top ten topics that generated the most interest in the last month.
EU: European Green Deal, Commission Communication, December 2019
World: Stockholm Convention on Persistent Organic Pollutants, 2001 –  Amendment – (on perfluorooctanoic acid its salts and PFOA related compounds) Decision, SC-9/12, 2019
EU: Circular Economy Action Plan, Roadmap, December 2019
EU: Ecodesign Requirements for Electronic Displays, Regulation (EU) 2019/2021
EU: Persistent Organic Pollutants (POPs), Regulation (EU) 2019/1021 – Proposed Amendment – (on listing of perfluorooctane sulfonic acid (PFOS) in Annex I) Draft Regulation, November 2019
EAEU: Approving Technical Regulations on Energy Efficiency Requirements for Energy-Consuming Devices, Decision No. 114, 2019
EU: Ecodesign Requirements for Lighting Products, Regulation (EU) 2019/2020
EU: Paper-based Packaging Recyclability, Guidelines, November 2019
Singapore: Resource Sustainability (Prescribed Regulated Products) Regulations,  GN No. S 900/2019
Canada: Energy Efficiency Regulations, SOR/2016-311, 2016 – Amendment – (on energy performance standards for appliances and equipment), Amendment 16, Regulation, SOR/2019-163
This information is based on the most viewed regulations on C2P. If you would like to find out more about how you can stay on top of global regulations, why don't you Talk to Us today?