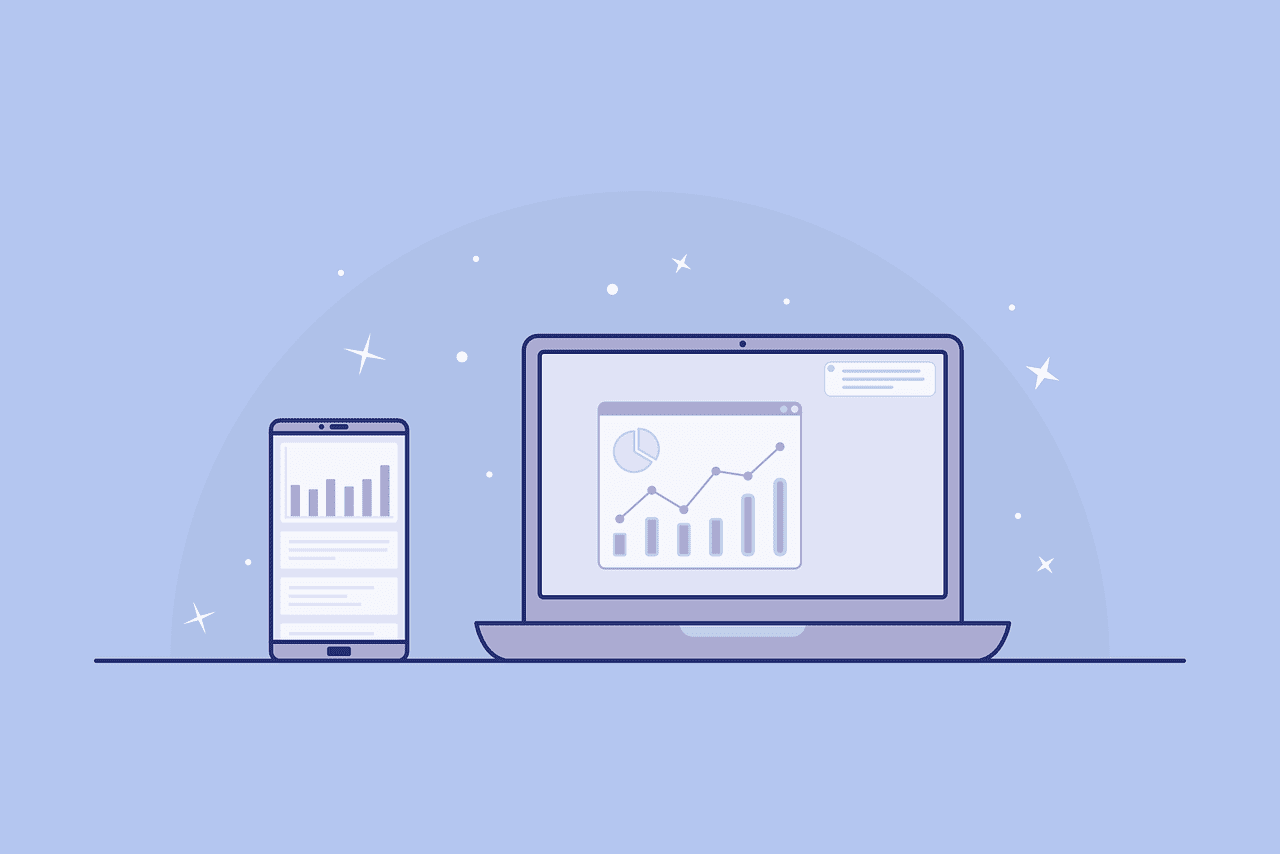 Explore the Top 10 Trending Product Compliance Topics – July 19
At Compliance & Risks we support compliance professionals to monitor and manage global regulations via C2P, our knowledge management platform. These are the top ten topics that generated the most interest in the last month.
Argentina: Approving Technical Regulation on Energy Efficiency Labeling, Draft Resolution, June 2019
EU: Persistent Organic Pollutants (POPs), Regulation (EU) 2019/1021
Colorado (USA): Water and Energy Efficiency Standards, House Bill 1231 Enacted, 2019
EU: Reduction of the Impact of Certain Plastic Products on the Environment, Directive (EU) 2019/904
China: Administrative Measures on Use of Green Product Certification Mark, Notice No. 20, 2019
Washington State (USA): Energy Efficiency Standards Act, RCW 19.260.010 et al, 2006 – Amendment – (on modifying appliance efficiency standards), House Bill 1444, 2019
Maine (USA): Stewardship Program for Consumer Batteries, Legislative Document 1594, 2019
EU: Registration, Evaluation, Authorisation and Restriction of Chemicals (REACH), Regulation (EC) 1907/2006
New York (USA): Regulation of Toxics in Children's Products, Priority Chemicals and Interstate Chemical Clearinghouse, Senate Bill 501, 2019 – Proposed Amendment – (on definition and exemption of certain trace contaminants) Senate Bill 5349, 2019
France: Restriction of Certain Hazardous Substances in Electrical and Electronic Equipment, Decree 2013-988 – Proposed Amendment – (on implementation of Directive (EU) 2017/2102) Draft Decree, June 2019
This information is based on the most viewed regulations on C2P. If you would like to find out more about how you can stay on top of global regulations, why don't you Talk to Us today?