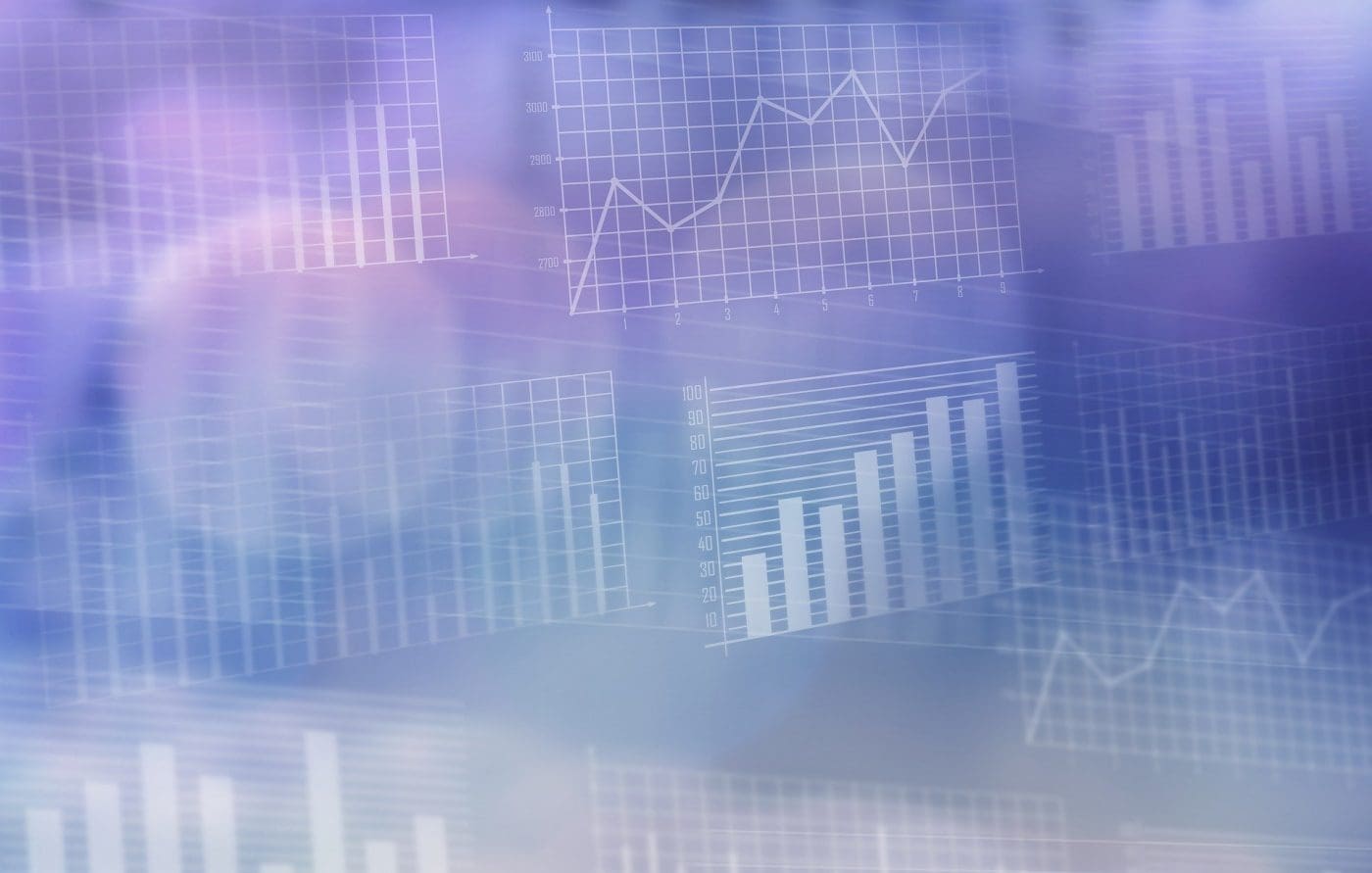 Discover the Top 10 Trending Product Compliance Topics – June 19
At Compliance & Risks we support compliance professionals to monitor and manage global regulations via C2P, our knowledge management platform. These are the top ten topics that generated the most interest in the last month.
China: Implementation Measures on Conformity Assessment System for Restricted Use of Hazardous Substances in Electrical and Electronic Equipment, Notice No. 23, 2019
California (USA): Electronic Waste Recycling Act (EWRA), Senate Bill 20 Enacted, 2003 – Proposed Amendment – (on lithium-ion battery recycling program) Assembly Bill 1509, 2019
Mexico: Mandatory Certification of Certain Imported Products, Agreement, October 2018
Washington State (USA): Identification and Reduction of Priority Chemicals in Priority Consumer Products, Senate Bill 5135, 2019
EU: Restriction of Hazardous Substances (RoHS) Directive 2011/65/EU – Proposed Amendment – (on exemption for Bis(2-ethylhexyl) phthalate (DEHP) in certain rubber components used in engine systems), Draft Directive, April 2019
South Korea: Guidelines for the Implementation of the Recycling and Recovery Obligations on Electrical and Electronic Products, Regulation No. 330, 2008 – Amendment – (on additional product subject to recycling, etc.) Regulation No. 651, 2019
Colorado (USA): Appliance Energy and Water Efficiency Standards, House Bill 1231, 2019
Costa Rica: Integral Waste Management, Law No. 8839, 2010 – Proposed Amendment – (on prohibition of expanded polystyrene) Draft Law No. 19.833, 2015
China: Exemption to China Compulsory Certification (CCC) Scheme, Announcement No. 13, 2019
USA: Transportation of Hazardous Materials, Rules, 49 CFR 171-180, 2003 – Amendment – (on transportation of lithium cells and batteries by aircraft) Interim Final Rule, 84 CFR 8006, 2019
This information is based on the most viewed regulations on C2P. If you would like to find out more about how you can stay on top of global regulations, why don't you Talk to Us today?