Top 10 Trending Product Compliance Topics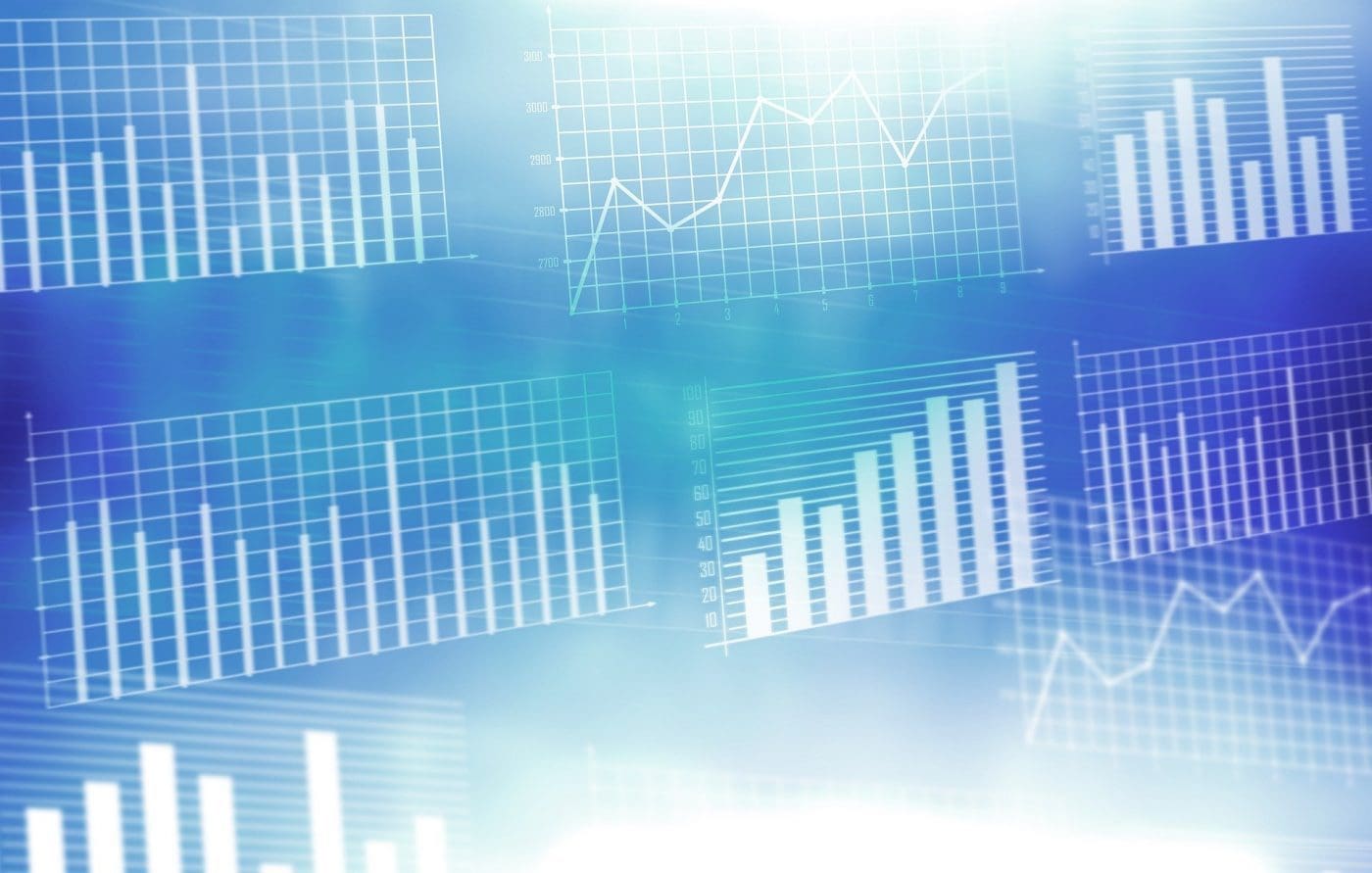 At Compliance & Risks we support compliance professionals to monitor and manage global regulations via C2P, our knowledge management platform. These are the top ten topics that generated the most interest in the last month.
EU: RoHS Exemption Validity and Rolling Plan, February 2019
UK: REACH etc. (Amendment etc.) (EU Exit) Regulations, SI 2019/758
Peru: Approving Draft Regulation on Management of Waste Electrical and Electronic Equipment, Resolution No. 090-2019-MINAM
Peru: Approving Technical Regulation on the Energy Efficiency Labelling of Energy Using Equipment, Supreme Decree No. 009-2017-EM – Amendment – (on extension of compliance deadlines) Supreme Decree No. 009-2019-EM
United Arab Emirates: Waste Management, Federal Law No. 12, 2018
UK: Product Safety and Metrology if There Is No Brexit Deal, Guidance Document, March 2019
China: Guidance Catalogue on Industrial Restructuring, Draft Announcement, April 2019
EU: Classification, Labelling and Packaging of Substances and Mixtures, Regulation (EC) No 1272/2008 – Amendment – (on conformity with revised GHS limits and classifications) Regulation (EU) No 2019/521
Argentina: Import Control of Polychlorinated Biphenyls (PCBs) and Products Containing PCBs, Joint Resolution No. 4443/2019
South Africa: Standards Act, Notice No. 180, 2019
This information is based on the most viewed regulations on C2P. If you would like to find out more about how you can stay on top of global regulations, why don't you Talk to Us today?