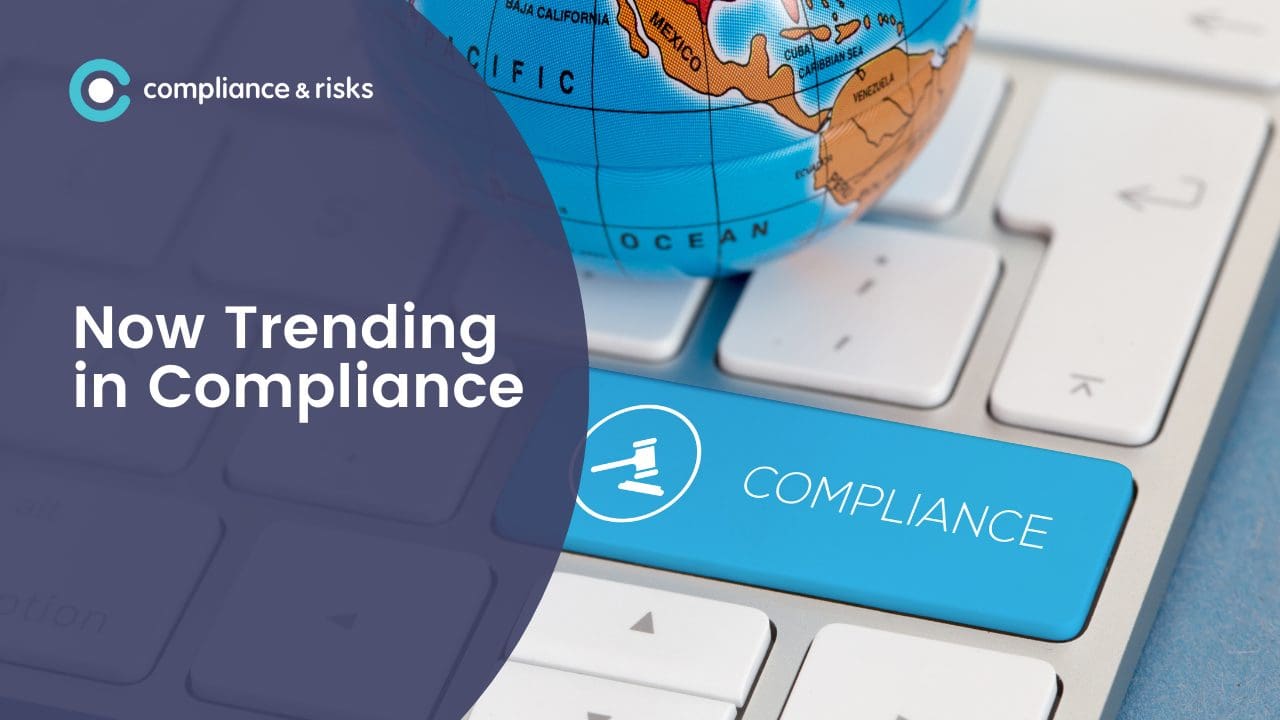 Stay Updated with the Latest Product Compliance Trends – August 21
At Compliance & Risks, we help manufacturers, retailers, and their supply chain partners to monitor and manage global regulations via C2P, our compliance knowledge management platform. These are the top ten topics that generated the most interest in the last month.
1. Saudi Arabia: Restriction on the Use of Hazardous Substances in Electrical and Electronic Equipment, Technical Regulation, July 2021
2. EU: Requirements for Internet-Connected Radio Equipment and Wearable Radio Equipment under Radio Equipment Directive (RED), Draft Regulation, July 2021
3. EU: Registration, Evaluation, Authorisation and Restriction of Chemicals (REACH), Regulation (EC) 1907/2006 – Amendment – (on polycyclic aromatic hydrocarbons (PAHs) in Annex XVII) Regulation (EU) 2021/1199
4. Connecticut (USA): Toxics in Packaging Act, Conn. Gen. Stat. Ch 446d Sections 22a-255g to 22a-255m, 1990 – Amendment – (PFAS prohibition and certification of compliance for packaging), Senate Bill 837 Enacted, 2021
5. Maine (USA): Prohibition of Products Containing Perfluoroalkyl and Polyfluoroalkyl (PFAS) Substances, House Paper 1113, Legislative Document 1503 Enacted, 2021
6. Croatia: Waste Management Act, NN 84/2021
7. Oregon (USA): Packaging Producer Responsibility for Recycling, Senate Bill 582 Enacted, 2021
8. UK: The REACH etc. (Amendment etc.) Regulations, SI 2021/904
9. United Arab Emirates: Integrated Waste Management Executive Regulations, Resolution No. 39, 2021
10. Greece: Implementing Directives (EU) 2018/851 and 2018/852 on the Circular Economy Package, Law No. 4819, 2021
This information is based on the most viewed regulations on C2P. If you would like to find out more about how you can stay on top of global regulations, why don't you Book a Demo today?
Market Insights straight to your inbox
Join 30,000+ product compliance & market access experts around the world