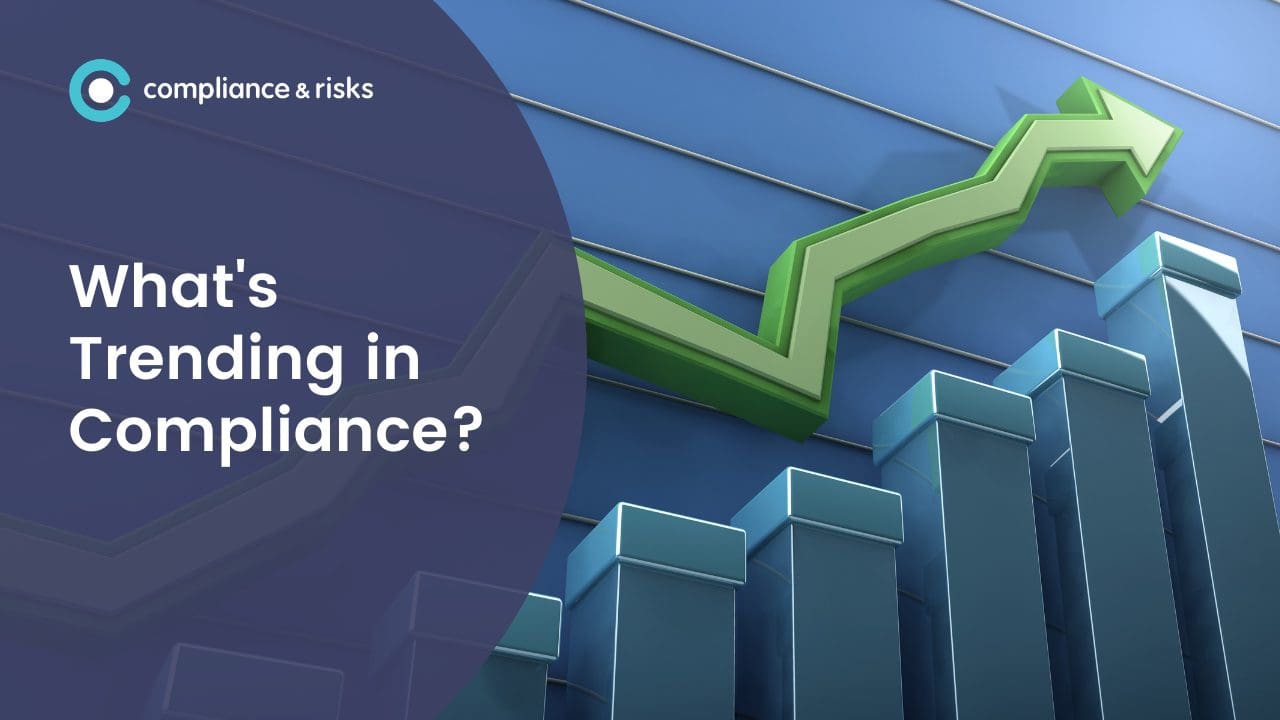 Discover the Latest Trends in Product Compliance – June 21
At Compliance & Risks we help manufacturers, retailers and their supply chain partners to monitor and manage global regulations via C2P, our compliance knowledge management platform. These are the top ten topics that generated the most interest in the last month.
Vietnam: Producer Responsibility for Recycling and Handling of Discarded Products and Packaging, Draft Decree, April 2021
USA: Toxic Substances Control Act (TSCA), 40 CFR 700, Reporting and Recordkeeping Requirements for Perfluoroalkyl and Polyfluoroalkyl (PFAS) Substances, Draft Rule, 40 CFR 705, June 2021
Turkey: CE Marking Regulation, Decision No. 4021/2021
South Korea: Promotion of Saving and Recycling Resources Enforcement Ordinance, Presidential Decree No. 13915, 1993 – Amendment – (on requirements and charges related to waste plastics) Presidential Decree No. 31701, 2021
South Africa: Regulations to Prohibit the Production, Distribution, Import, Export, Sale and Use of Persistent Organic Pollutants, Notice No. 414, 2021
South Africa: Extended Producer Responsibility Regulations, Notice No. 1184, 2020 and others – Amendment – (on scope, definitions, recycling/recovery targets, etc.) Notice No. 400, 2021
Serbia: Technical Requirements for Products and Conformity Assessment, Law, 2021
Saudi Arabia: Adoption of 114 Updated Standards, Decision, May 2021
New Zealand: Hazardous Substances and New Organisms (HSNO) Act, 1996 – Amendment – (on PFOA restrictions, etc.) Order No. 2020/286
India: Circular Economy in Electronics and Electrical Sector, Draft Policy Paper, May 2021
This information is based on the most viewed regulations on C2P. If you would like to find out more about how you can stay on top of global regulations, why don't you Book a Demo today?
Market Insights straight to your inbox
Join 30,000+ product compliance & market access experts around the world