UAE to Update Energy Efficiency Labeling Requirements for Fridges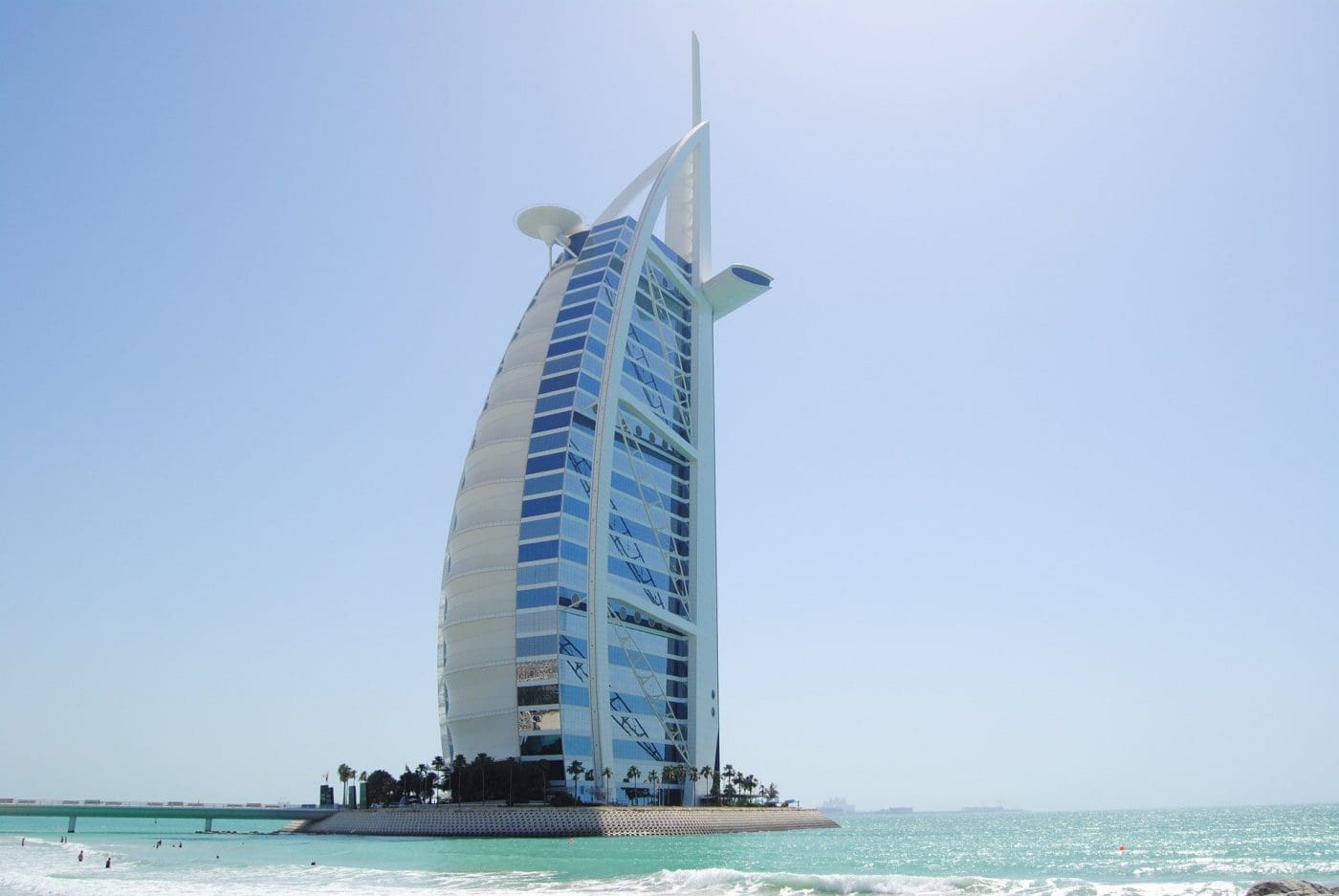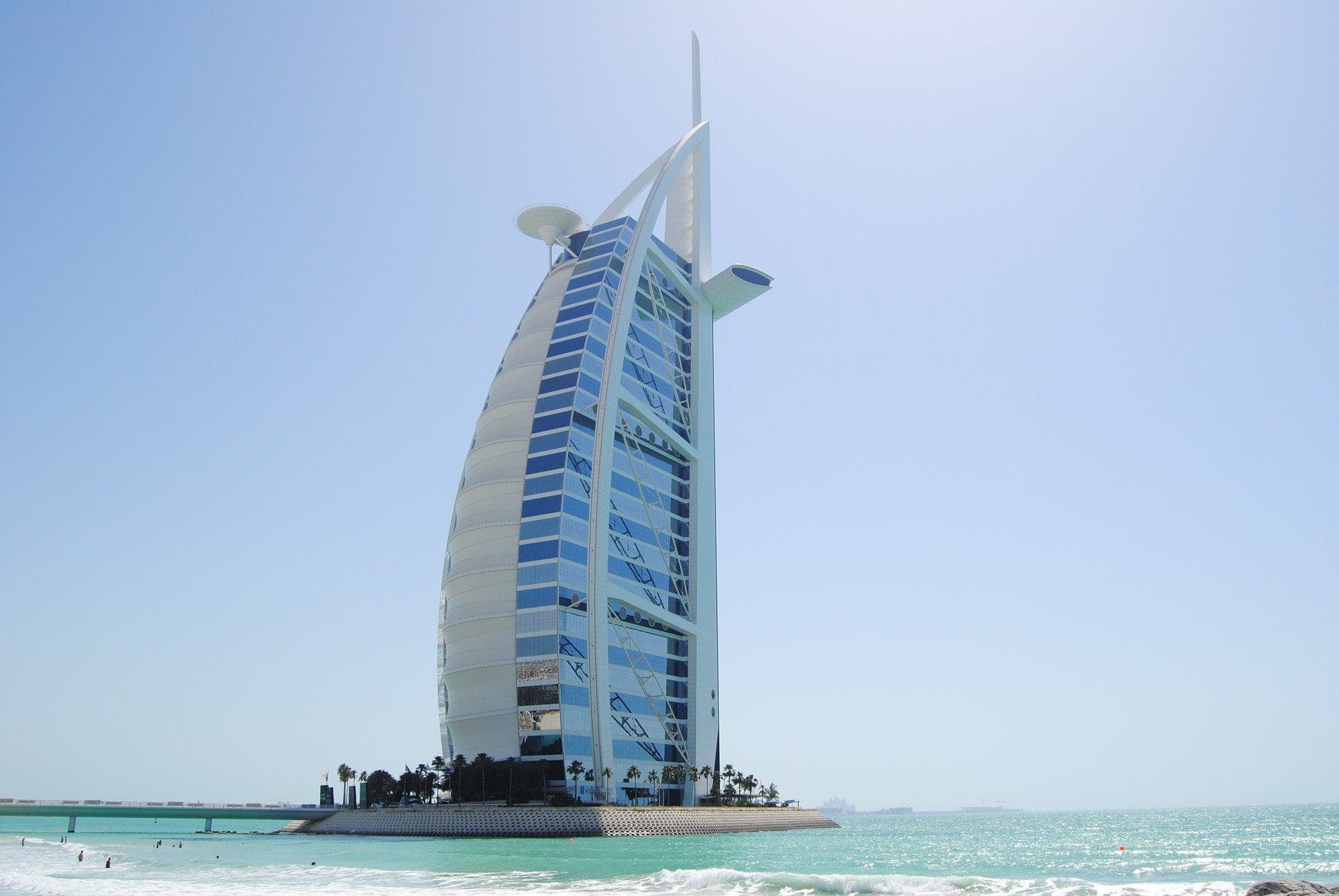 The Emirates Authority for Standardisation and Metrology (ESMA) announced that it is working on updating the energy efficiency labeling requirements applicable to household appliances such as refrigerators and freezers.
In mid-2014, ESMA issued technical regulations on the energy efficiency of refrigerators and household freezers, in order to increase the energy efficiency of these devices and reduce energy consumption. The regulations divide the devices into five energy levels ranging from one to five stars, with 5 stars representing the most energy efficient devices. The energy efficiency card is to be placed on the appliance in a clear and easy-to-read manner for the consumer.
The regulation covers refrigerators and freezers, whether manufactured domestically or imported from abroad and includes refrigeration equipment for industrial or commercial use. The regulation also specifies how to calculate the annual consumption of energy for the appliances in scope.
Interested in Energy Efficiency Labeling? Sign up to our blog for regular updates.