UK RoHS Exemptions From 1 January 2021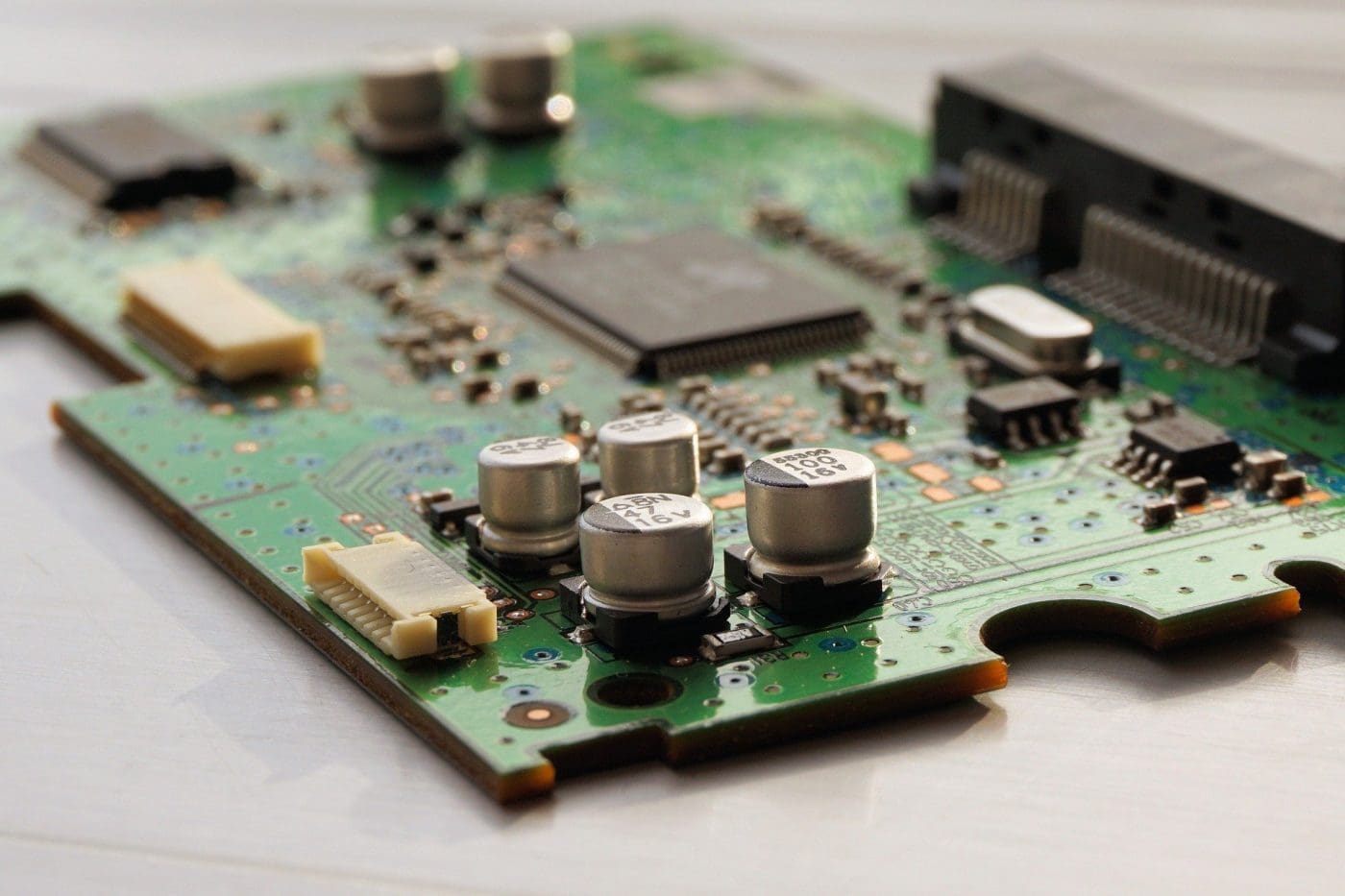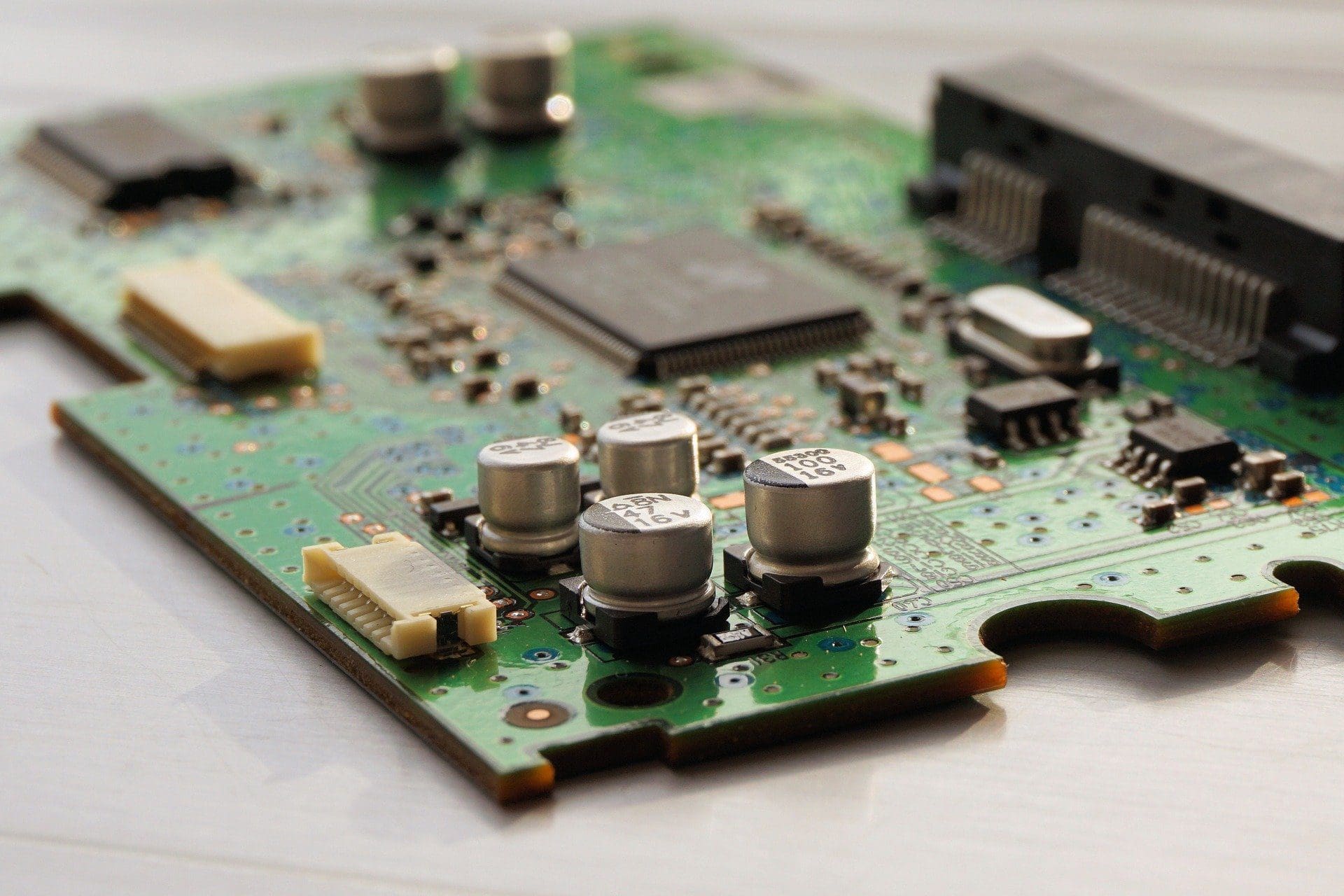 On 4 January 2021, the UK Government, through the Department for Business, Energy & Industrial Strategy, the Office for Product Safety and Standards, and Department for Environment, Food & Rural Affairs, published guidance documents on the differences in the rules for placing electrical and electronic equipment on the market in Great Britain (England, Scotland and Wales) and placing electrical and electronic equipment on the market in Northern Ireland from 1 January 2021.
Most notably, it was explained that the CE marking will be accepted in the UK until 1 January 2022, and that the UKCA marking would be required from 1 January 2022 at the latest.
Until 1 January 2023, it will be acceptable to affix the UKCA mark by means of a label, or similar, to the product, packaging, or documents, as required. After 1 January 2023 however the UKCA mark should be directly affixed to the product. Products placed on the market in Northern Ireland must continue to show the CE marking.
The UK will operate a RoHS exemptions regime, independent from the EU system, but little detail on the shape and operation was published. Having sought further clarification directly from DEFRA, Compliance & Risks has learned that:
RoHS exemption applications lodged before 31 December 2020
For applications that were "in process" prior to 31 December 2020 transitional measures are in place, which means separate applications to the UK Government are not necessary
Transitional measures allow the Government to make a decision once the Commission has reached their decision. Any decision to deviate from the EU would only apply to the UK (not Northern Ireland) and would be taken after careful consideration and after consultation with interested parties
RoHS exemption applications lodged from 1 January 2021
A separate application process has been established for businesses wanting to apply for new exemptions or renewals of existing exemptions effective from 1 January 2021
Guidance and application forms will be published shortly on www.gov.uk.
This process will only apply if your application was lodged with the Commission after 31 December 2020.
Want to find out how you can stay on top of RoHS regulations from around the world? Book a Demo today!