Ukraine Adopts Law On Energy Efficiency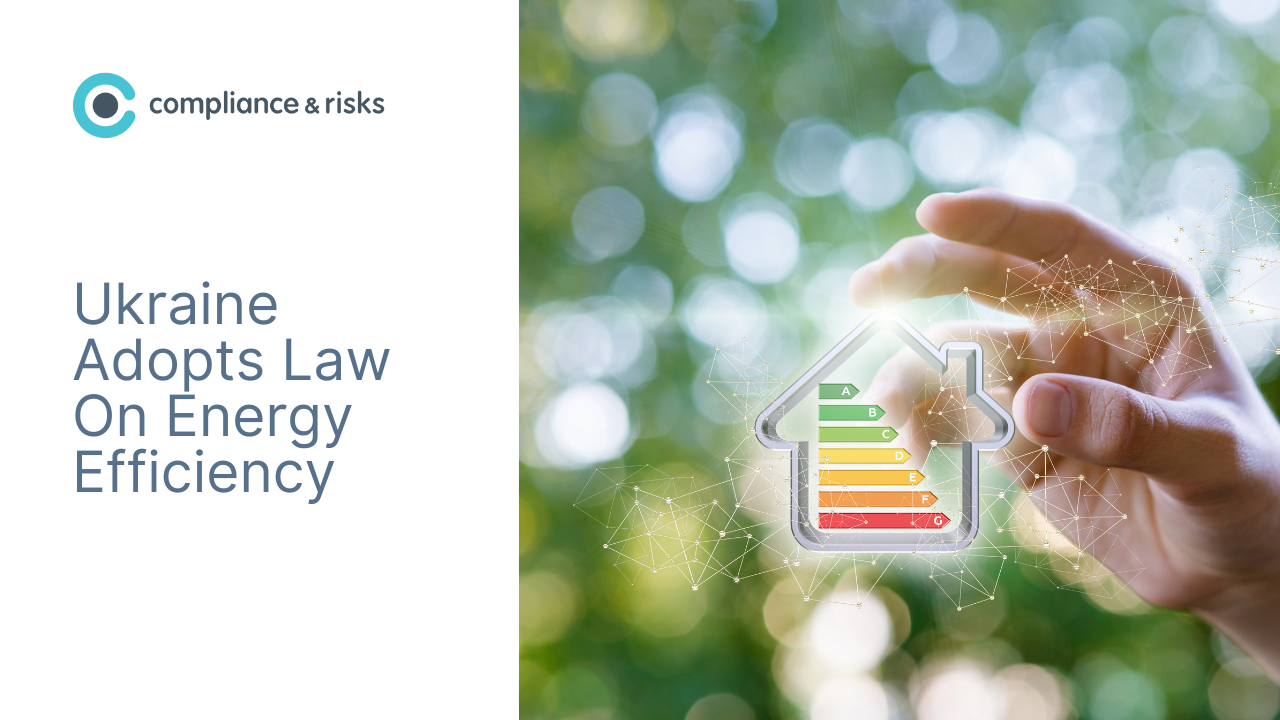 The Ukrainian Parliament has adopted a long-awaited law on energy efficiency in order to align the national legislation with the EU Energy Efficiency Directive 2012/27/EU.
The framework law defines:
Basic principles of state policy in the field of energy efficiency
Formation and implementation of national action plans on energy efficiency
Energy-efficient measures for buildings and their financing mechanisms
Establishing the principles of energy audit and energy management
The law also sets out the requirements for ecodesign and energy labeling of products related to energy consumption, which must comply with technical regulations developed on the basis of relevant legislation of the European Union.
The final text of the new energy efficiency law is yet to be officially published.
Sign up to our newsletter to stay on top of the latest developments on energy efficiency and more from across the globe!
Market Insights straight to your inbox
Join 30,000+ product compliance & market access experts around the world