Updated RoHS Exemption Validity and Rolling Plan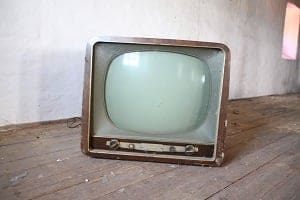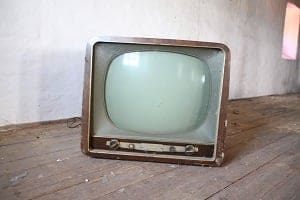 The EU Commission has released an updated table providing an overview of Annex III and IV exemptions including their validity status and submitted exemption requests. The validity and rolling plan is current as of 18 May 2018.
Exemptions are listed numerically, with the formulation, scope and applicability shown in the cell's comment. Both exemption start and end dates are shown, with the date of the first renewal request submitted in due time (at least 18 months before the end date).
Changes recorded in this version include:
New Commission exemption decisions that have not yet been applied
Exemption 6(a)-I Lead as an alloying element in steel
Exemption 6(b)-I and 6(b)-II (replacing 6(b) from 1 July 2019): Lead as an alloying element in aluminium containing up to 0,4 % lead by weight, provided it stems from lead-bearing aluminium scrap recycling and lead as an alloying element in aluminium for machining purposes with a lead content up to 0.4 % by weight
Newly valid exemptions
Exemption 9(b)-I lead in bearing shells and bushes for certain refrigerant-containing compressors valid 6 July 2018  (note that this is no longer renewable)
Exemptions 13(b)I – III are all now valid (replacing 13(b)):
13(b)-(I) Lead in ion coloured optical filter glass types
13(b)-(II) Cadmium in striking optical filter glass types
13(b)-(III) Cadmium and lead in glazes used for reflectance standards
Recently withdrawn requests for new exemptions 
The following requests for new exemptions have been withdrawn, without any decision having being made by the Commission on them:
Exemption request 2017-1 Lead in solder used to make electrical connections to vacuum boards used in Mass Spectrometers. Boards designed to be used periodically under low pressure
Exemption request 2017-4 Lead in solder and hexavalent chromium in parts used to make RF detectors in Mass Spectrometers, to be added to Annex IV
Exemption request 2017-5 Lead in thermal cut-off fuses overmolded into solenoid coils used in industrial monitoring and control instruments (Category 9) and EEE falling under Category 11
The table is available here.
If you would like to find out how you can stay on top of regulatory issues related to hazardous materials and substances, sign up to our newsletter here.