Vietnam Bans Imports of Plastic From Used Electronics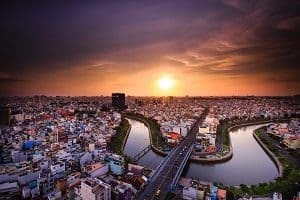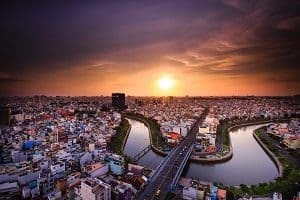 Since October 29th, only certain kinds of plastic scrap will be allowed to be imported into Vietnam and such waste plastic must meet the classification and cleaning requirements.
Each block of imported plastic scrap must be arranged separately in the imported goods lots or containers so as to create favorable conditions for inspection, according to legal provisions.
Among the plastic wastes banned from import into Vietnam are used plastics which have not been broken down and cleaned to remove impurities, and, critically, plastic cases of used electronic equipment such as televisions, computers and office equipment.
In addition, plastic waste imported into Vietnam will undergo random sampling to determine the proportion of the volume of impurities, and at the same time will have to undergo rigorous inspection ensuring the strictness, transparency and fairness of the import of plastic waste as raw materials for production.
If you would like to find out how you can stay on top of regulatory issues related to electronic waste, sign up to our newsletter here.