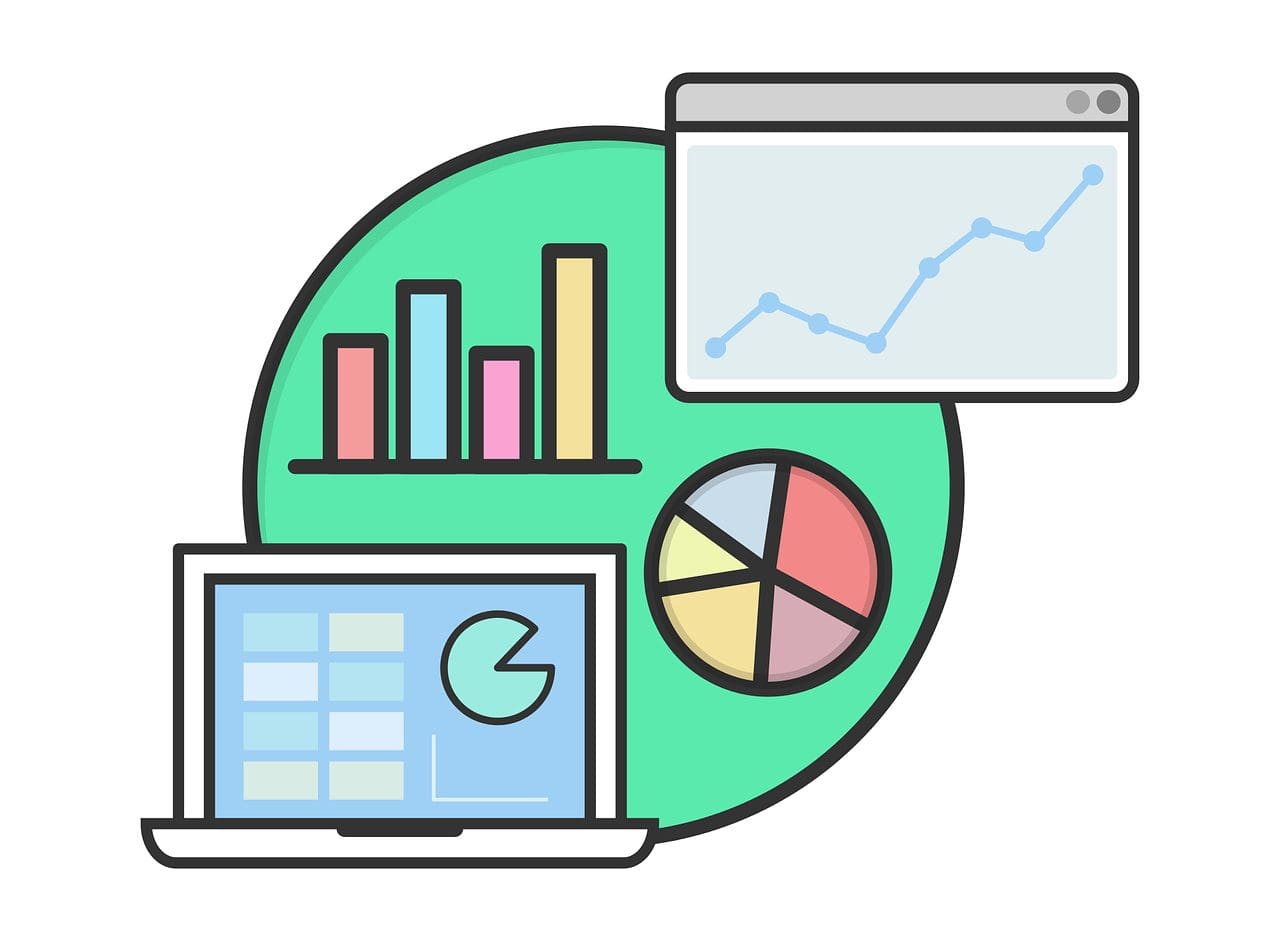 Discover the Latest Compliance Trends – July 20
At Compliance & Risks we help manufacturers, retailers and their supply chain partners to monitor and manage global regulations via C2P, our compliance knowledge management platform. These are the top ten topics that generated the most interest in the last month.
EU: Persistent Organic Pollutants (POPs), Regulation (EU) 2019/1021 – Amendment – (on listing of perfluoroctanoic acid (PFOA) in Annex I) Regulation (EU) 2020/784
EU: Restriction of Hazardous Substances (RoHS) Directive 2011/65/EU
Egypt: Compliance with Standards on Household and Similar Electrical Appliances, Footwear and its Parts, Toys, and Others, Decision No. 171/2020
France: Prevention and Management of Waste, Draft Ordinance, March 2020
EU: Inclusion of Substances of Very High Concern (SVHC) for Authorisation in the Candidate List under REACH, 2008 – 2020
New York (USA): Restriction of Flame Retardants in Electronic Displays, Upholstery & Childcare Products, Senate Bill 8214, April 2020
UK: Energy-Related Products: Call for Evidence, Consultation Document, June 2020
France: Consumer Information Symbol on Sorting Rule for Waste Resulting from Household Products Subject to Extended Producer Responsibility (EPR), Draft Decree, June 2020
Ecuador: Circular Economy, Draft Law, January 2020
Belarus: Establishing a List of Goods and Packaging Subject to Producer Responsibility and Related Fees, Draft Resolution, May 2020
This information is based on the most viewed regulations on C2P. If you would like to find out more about how you can stay on top of global regulations, why don't you Book a Demo today?