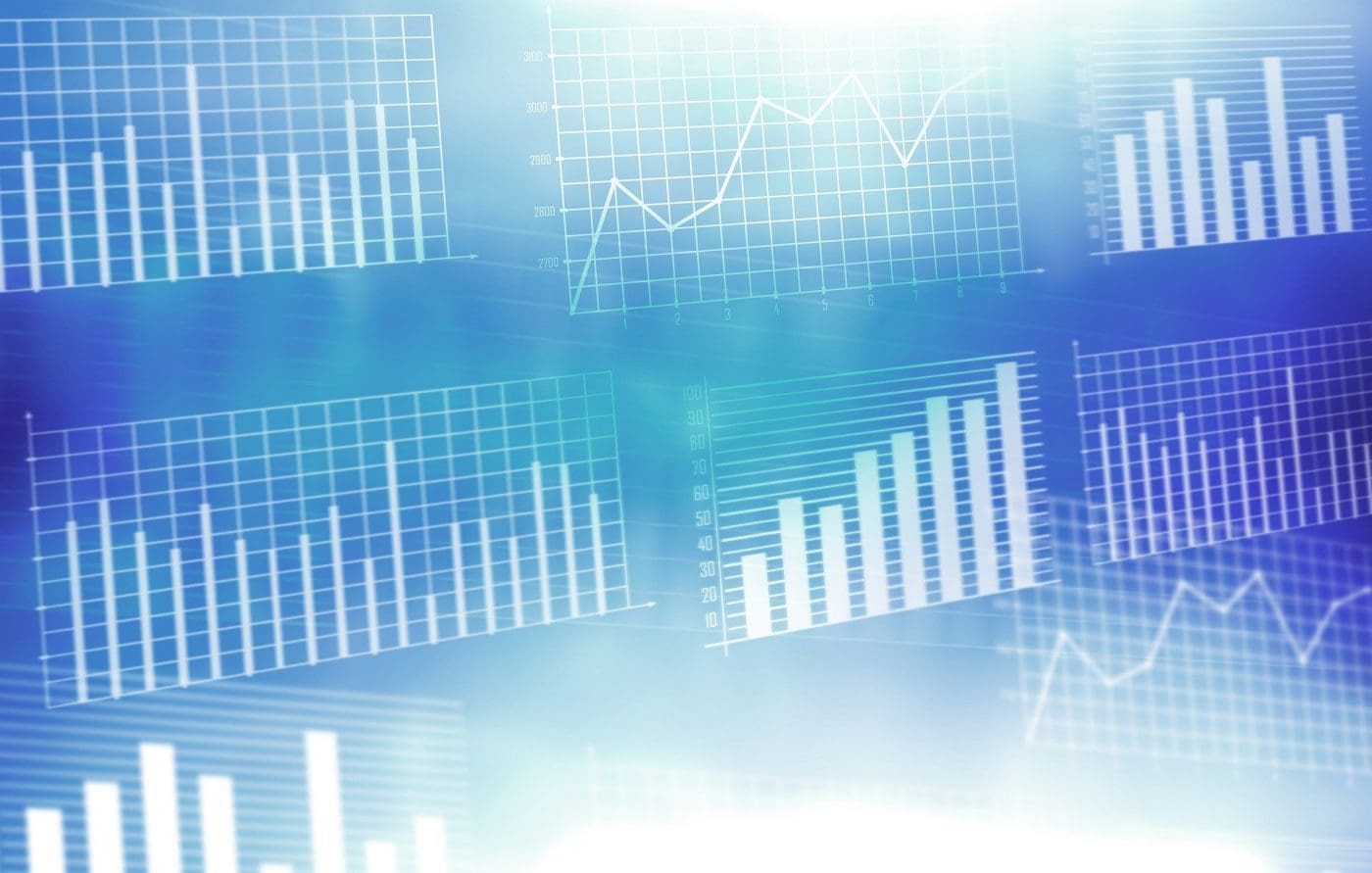 Latest Compliance Trends – September 20 Update
At Compliance & Risks we help manufacturers, retailers and their supply chain partners to monitor and manage global regulations via C2P, our compliance knowledge management platform. These are the top ten topics that generated the most interest in the last month.
UK: Using the UKCA Mark from 1 January 2021, Guidance Document, September 2020
Denmark: Restricting the Import, Sales and Manufacture for Export of Electrical and Electronic Equipment Containing Certain Hazardous Substances, Order No. 1216/2020
China: Detailed Implementation Rules for National Product Quality Supervision and Spot Inspection of 131 Products, Announcement No. 36, 2020
EU: Persistent Organic Pollutants (POPs), Regulation (EU) 2019/1021 – Amendment – (on listing of perfluorooctane sulfonic acid (PFOS) in Annex I) Regulation (EU) 2020/1203
China: Certification Rules for Hazardous Substances Restriction, Standard CQC21-020304-2011
UK: Product Safety and Metrology etc. (Amendment etc.) (EU Exit) Regulations, SI 2019/696 and Another – Amendment – (on reference to IP completion day) Regulations SI 2020/852
UK: How to Comply With the REACH Chemical Regulations, Guidance Document, September 2020
China: Guidelines for Environmental Management and Registration of New Chemical Substances, Consultation Document, Notice No. 278, August 2020
EU: Registration, Evaluation, Authorisation and Restriction of Chemicals (REACH), Regulation (EC) 1907/2006
Uruguay: Digital Certification Scheme for Safety of Low Voltage Electrical Products, Resolution No. 170/020
This information is based on the most viewed regulations on C2P. If you would like to find out more about how you can stay on top of global regulations, why don't you Book a Demo today?