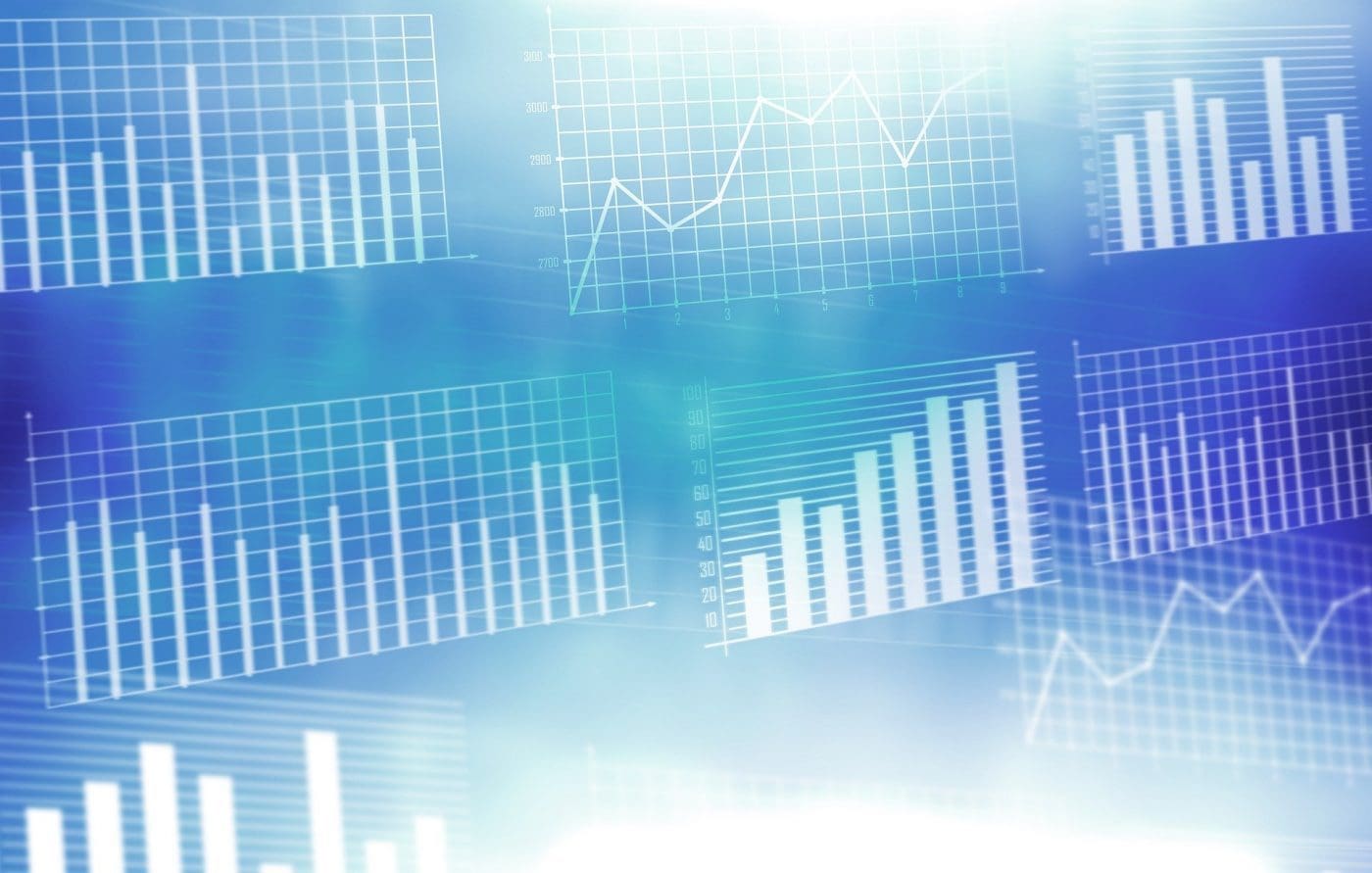 What's Trending in Product Compliance: February 2020 Updates
At Compliance & Risks we help manufacturers, retailers and their supply chain partners to monitor and manage global regulations via C2P, our compliance knowledge management platform. These are the top ten topics that generated the most interest in the last month.
EAEU: Approving Technical Regulations on Energy Efficiency Requirements for Energy-Consuming Devices, Decision No. 114, 2019
California (USA): Proposition 65 Implementing Regulations, 27 Cal.Code Regulations 25102 – 27000, 1988 – Amendment – (on responsibility for consumer product exposure warnings) Regulation, 27 CCR 25600.2, 2019
Chile: Ecolabelling of Containers and Packaging, Clean Production Agreement (APL), December 2019
Colombia: Environmental and Sustainable Development of Waste Electrical and Electronic Equipment (WEEE) Management Systems, Draft Resolution, December 2019
Georgia: Labelling Requirements for Energy-Related Products, Law No. 5688-Rs, 2019
EU: RoHS Exemption Validity and Rolling Plan, December 2019
China: Catalogue of Strictly Restricted Hazardous Chemical Substances, Announcement No. 60, 2019
EU: Rules for Calculation, Verification and Reporting of Data, and Establishing Data Formats for WEEE under Directive 2012/19/EU, Decision (EU) 2019/2193
Singapore: Resource Sustainability (Prescribed Regulated Products) Regulations,  GN No. S 900/2019
Saudi Arabia: Waste Management, Draft Regulation, January 2020
This information is based on the most viewed regulations on C2P. If you would like to find out more about how you can stay on top of global regulations, why don't you Talk to Us today?