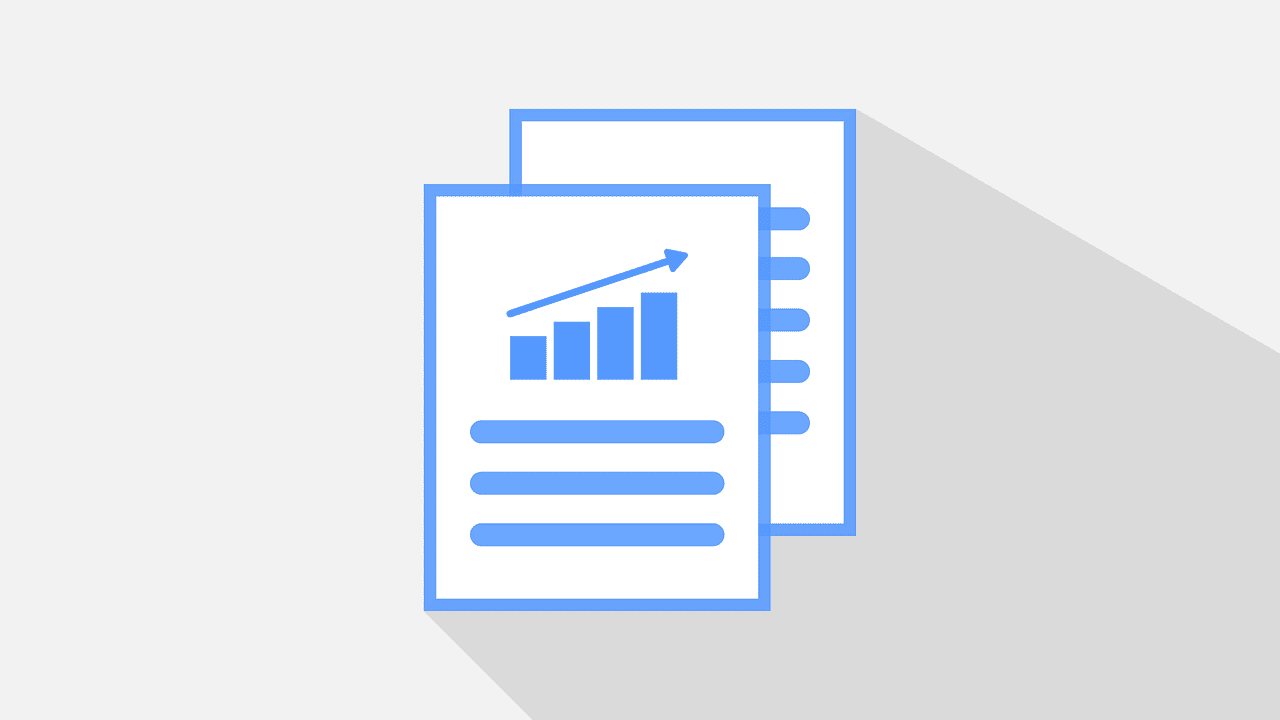 What's Trending in Product Compliance: Stay Informed and Compliant
At Compliance & Risks we help manufacturers, retailers and their supply chain partners to monitor and manage global regulations via C2P, our compliance knowledge management platform. These are the top ten topics that generated the most interest in the last month.
China: Clarifying the Supplier Self-Declaration Mark under Conformity Assessment System for Restricted Use of Hazardous Substances in Electrical and Electronic Equipment, Announcement No. 32, 2019
EU: Persistent Organic Pollutants (POPs), Regulation (EU) 2019/1021
EU: Protection of Workers from Carcinogens or Mutagens at Work Directive 2004/37/EC – Amendment – (on adding cadmium, beryllium, arsenic acid, formaldehyde and MOCA) Directive (EU) 2019/983
UN: Globally Harmonized System (GHS) of Classification and Labelling of Chemicals, Rev. 8, 2019
EPEAT: Computer and Display Product Criteria, Summary, April 2019
California (USA): Electronic Waste Recovery and Recycling Implementation, Regulation, 14 CCR 18660, 2006 – Amendment – (on designated approved collectors) Emergency Regulations, 2019
China: Measures on the Environmental Management of New Chemical Substances, Draft Notice, July 2019
Denmark: Restrictions on Manufacturing, Import and Sale of Electrical and Electronic Equipment Containing Certain Hazardous Substances, Order 720/2019
EU: Proposal on Registration, Evaluation, Authorisation and Restriction of Chemicals (REACH), Regulation (EC) 1907/2006 – Proposed  Amendment – (on lead and its compounds in Annex XVII) Draft Regulation, July 2019
Vermont (USA): Toxic Chemical Use Reduction and Reporting, Senate Bill 55, 2019
This information is based on the most viewed regulations on C2P. If you would like to find out more about how you can stay on top of global regulations, why don't you Talk to Us today?