C2P Top Tips – Regulations & Standards Management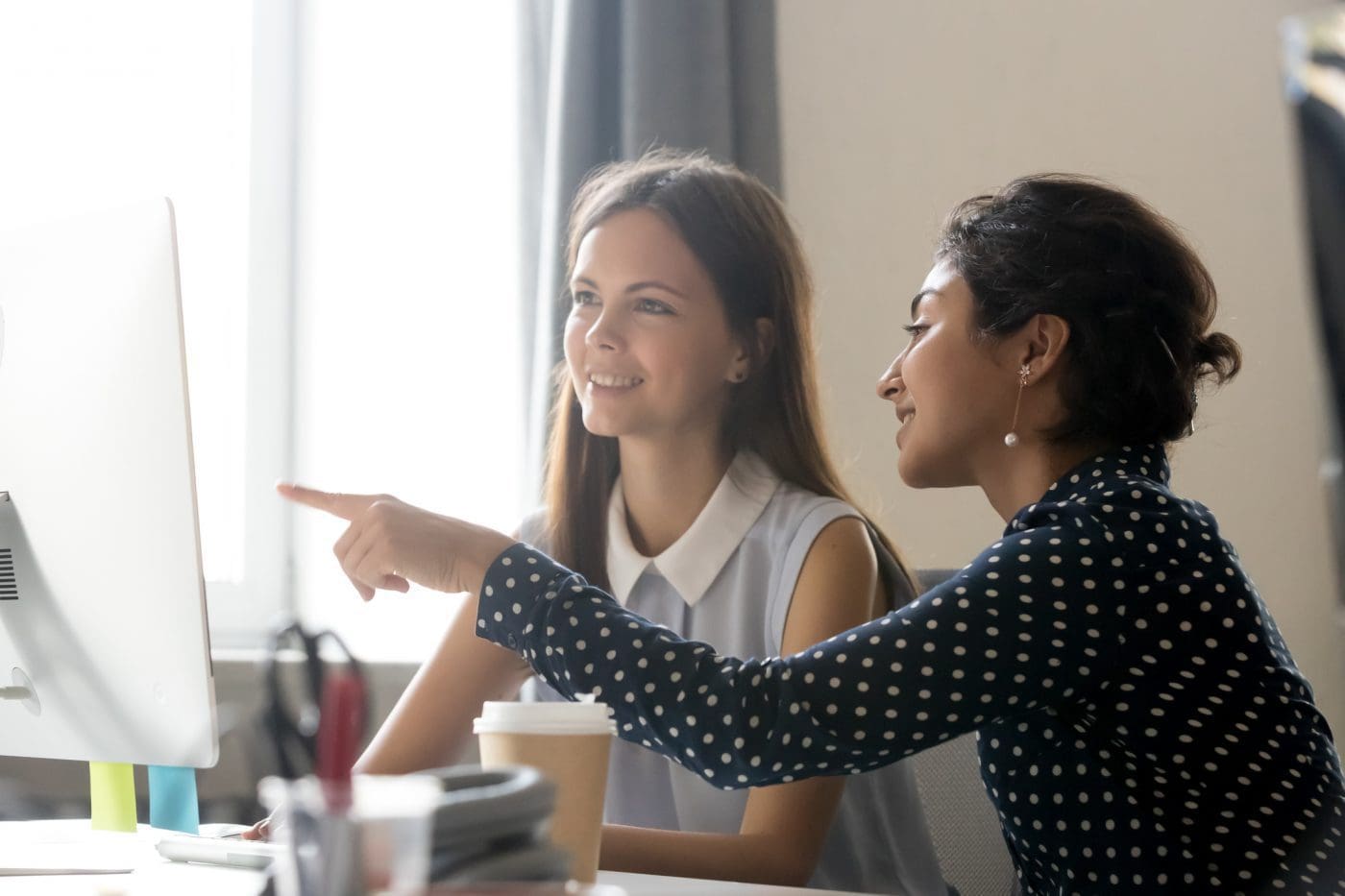 Save Time & Reduce Risk with Top Tips for C2P Regulations & Standards Management
C2P monitors 70,000+ Regulations and Standards around the world, and helps you manage the impact of regulatory changes on your business and products. C2P is the only global market access platform that contextually links Regulations & Standards together in one powerful, enterprise ready application.
We alert you of new and changing Regulations and Standards allowing you to assess their relevance and manage the impact throughout your organisation.
Download C2P Top Tips to learn how to get the most out of C2P by making use of the various functionalities of Regulations & Standards Management.
This issue covers C2P Top Tips for:
Assessment Tools
Ask an Expert
Probability Analysis
Contextually link Regulations & Standards
Productivity Tools
Author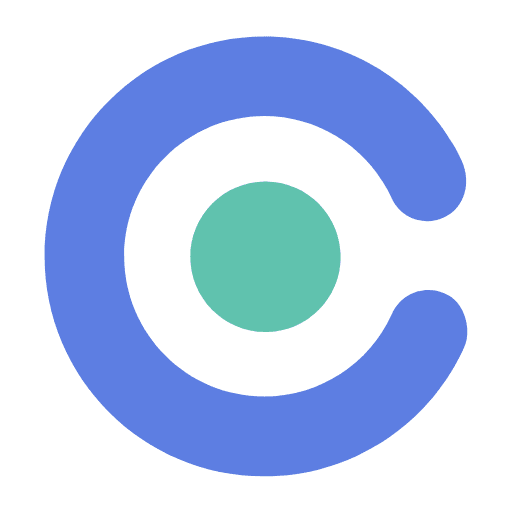 Compliance & Risks
Compliance & Risks helps companies unlock market access by simplifying the world of product compliance. Our Software, Regulatory Content and team of Subject Matter Experts provide the most comprehensive Market Access Solutions in the world.