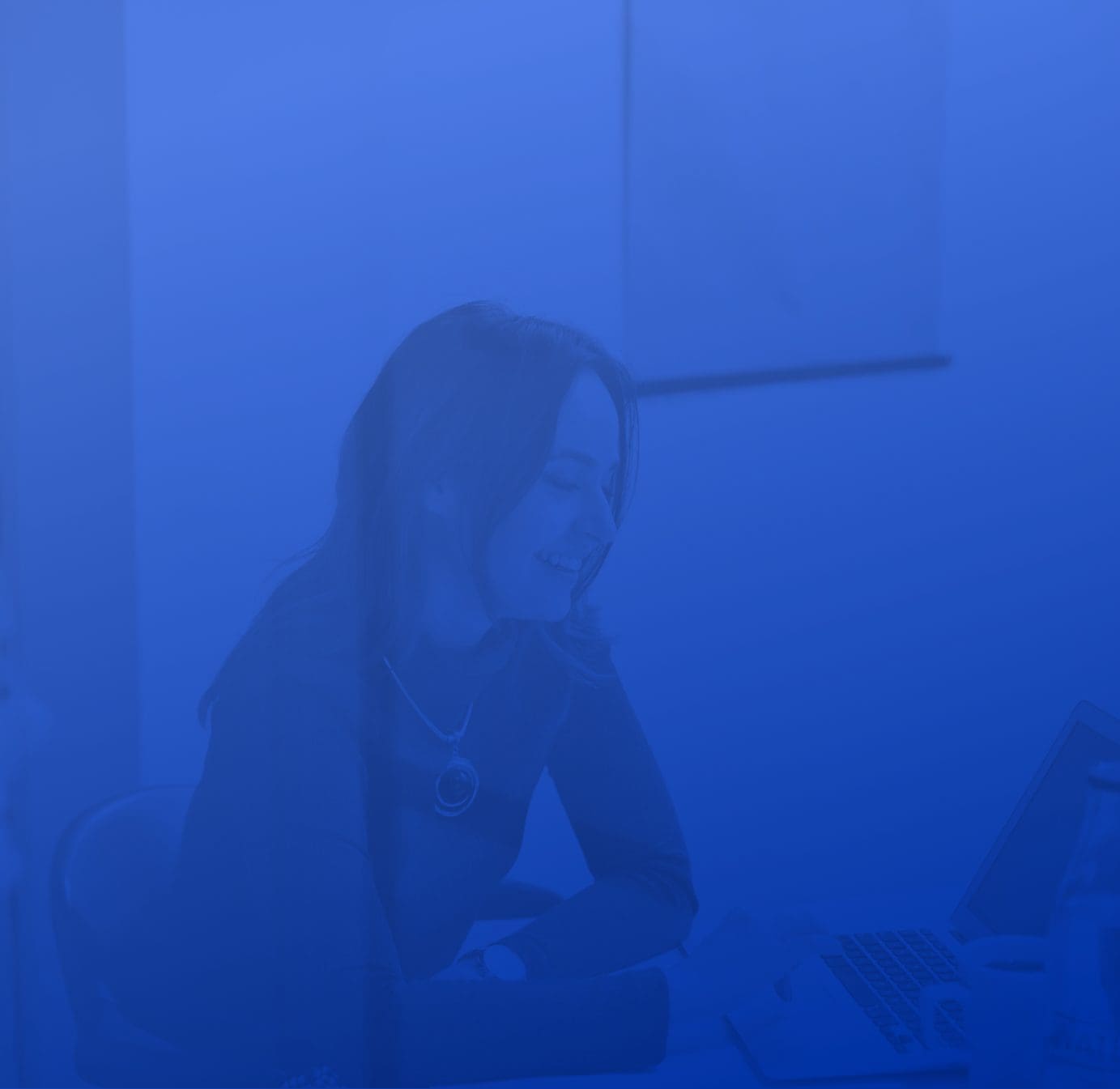 Newsletter
Mastering Compliance Fireside Chats –
Sign Up For New Episode Releases
Compliance & Risks and The World Federation of the Sporting Goods Industry (WFSGI) are proud to announce their new Fireside Chat series "Mastering Compliance: Insights from Industry Leaders on Overcoming Labeling Challenges in Fashion and Sporting Goods"
The series will bring together industry experts and leaders to discuss the latest trends and challenges in compliance and sustainability in the world of fashion and sporting goods.
Learn how the world's leading brands stay ahead of the regulatory curve for and navigate the immense variability in labeling for global supply chains.
Don't miss this opportunity to hear from industry leaders and gain valuable insights into the future of simplifying regulatory compliance – sign up to be notified of our each episode release here, along with free regulatory content.
As trusted by