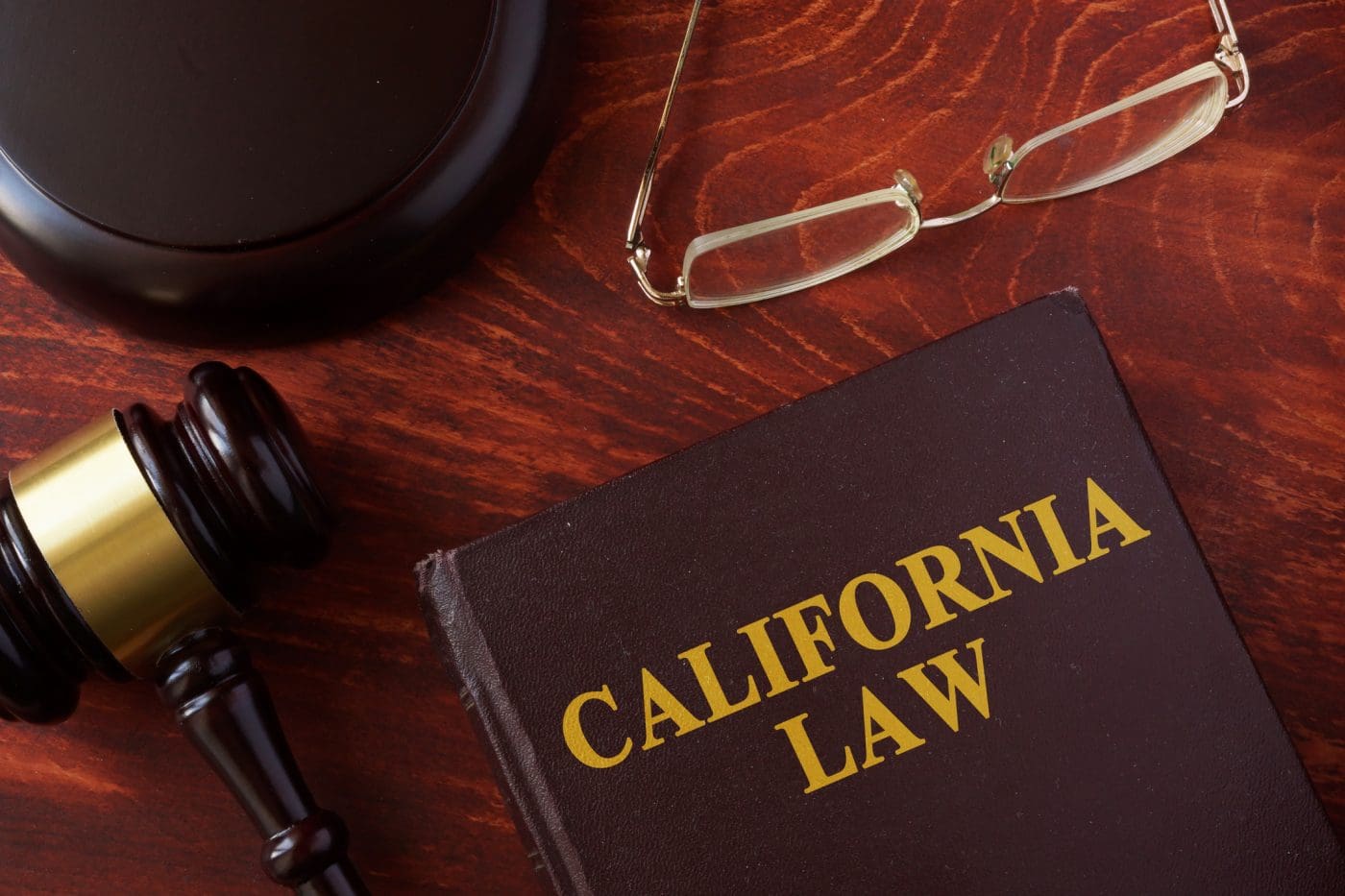 Regulatory content
California Proposition 65 Compliance
California's Safe Drinking Water and Toxic Enforcement Act of 1986 (also known as Proposition 65) was enacted to protect California citizens and the State's drinking water sources from chemicals known to cause cancer, birth defects or other reproductive harm, and to inform citizens about exposures to such chemicals.
California Proposition 65
Understanding California Proposition 65
California Proposition 65 is a "right-to-know law" that requires warning labels informing consumers if certain hazardous chemicals are present in products, or their packaging.
Proposition 65 requires the Governor of California to publish a list of chemicals known to the state to cause cancer, birth defects or other reproductive harm. The list contains a wide range of chemicals, including drugs, dyes, food additives, solvents, pesticides and by-products of certain processes. Some are ingredients of common household products; others are specialty chemicals used in very specific industrial applications.
Per Proposition 65, businesses are:
Prohibited from knowingly discharging listed chemicals into sources of drinking water, and
Required to provide a "clear and reasonable" warning before knowingly and intentionally exposing anyone to a listed chemical. This warning can be given by a variety of means, such as by labeling a consumer product, by posting signs at the workplace, or by publishing notices in a newspaper.
Under Proposition 65, a warning must be given unless a business demonstrates that the exposure it causes poses no significant risk.
The Risks of Prop 65 Non-Compliance
Enforcement of Proposition 65 includes the right of California citizens to file suit against non-compliant manufacturers. Hundreds of such lawsuits are filed by 'bounty hunters' – citizens seeking profit – resulting in significant expense to manufacturers in the form of legal fees, settlement pay-offs, loss of product sales, and costs for reformulation or re-labelling.  
Who Needs To Comply?
Any manufacturers and producers of products containing a listed chemical and wishing to access the California market. 
Importance For Businesses and Manufacturers
Prop 65 imposes specific requirements for providing warnings on products. Knowledge of those requirements is key, and knowledge of variables such as "Safe Harbor" levels, that establish the allowable amount of a chemical in a product, can potentially avoid unnecessary labelling and effect on product appeal. 
Compliance & Risks' California Prop 65 Solution
Our coverage of Proposition 65 in C2P addresses the latest proposals, enactments and amendments to the regulation.
We Ease Proposition 65 Compliance
Stay On Top Of Environmental and Chemical Regulations
In-depth Product Compliance Solutions
Automate Your Compliance Process
Get Detailed Product Compliance Data
Up-to-Date Regulatory Coverage
Keep-Up With Regulatory Changes On a Global Scale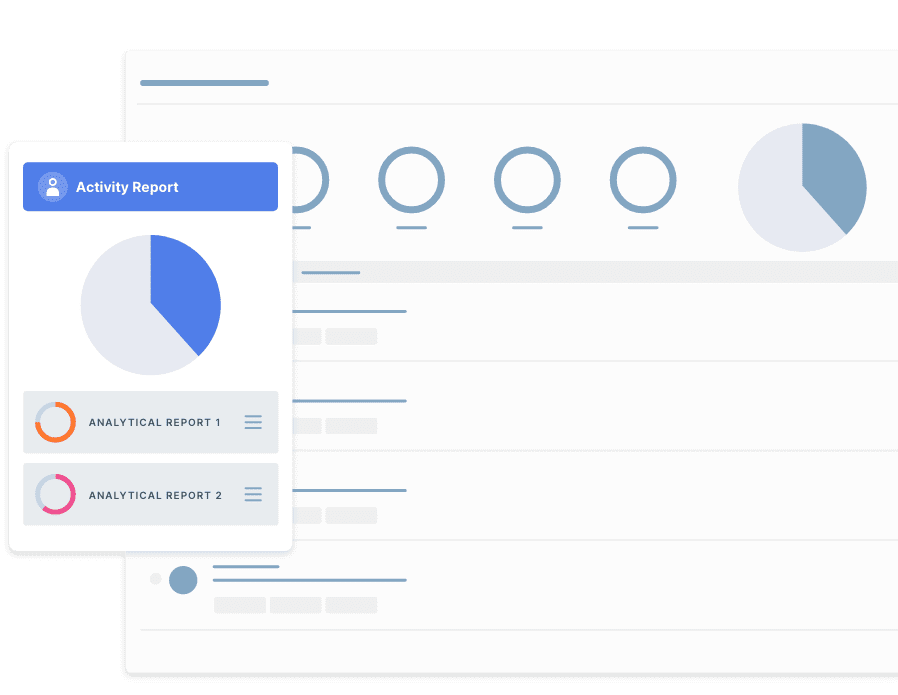 Learn more about our Regulatory Coverage
Speak to one of our team today for more information on our regulatory content.
Other Regulatory Content
Related Coverage