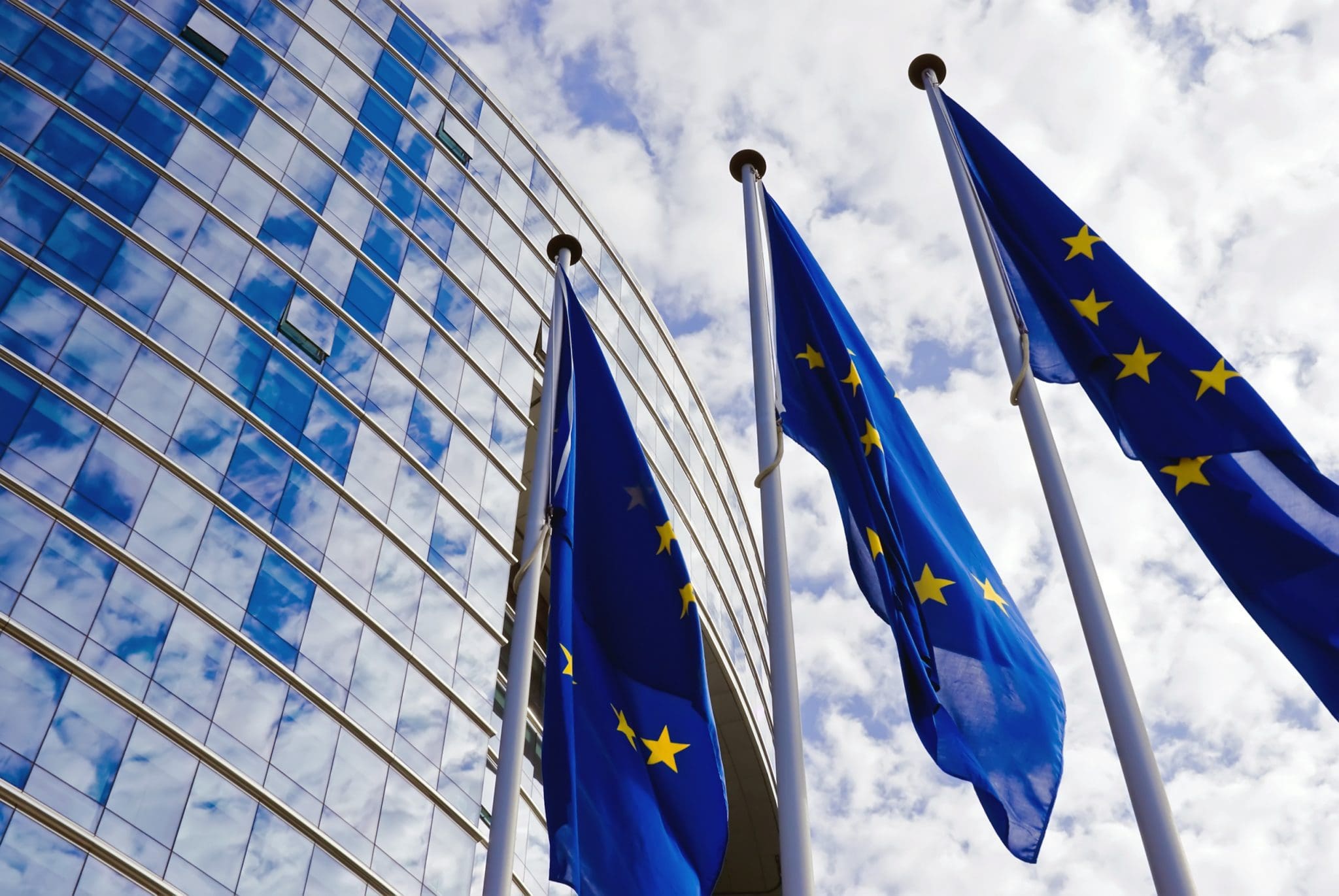 Regulatory content
REACH Compliance Solutions
The EU's REACH Regulation was adopted to improve the protection of human health and the environment from the risks that can be posed by chemicals, while enhancing the competitiveness of the EU chemicals industry.
What is REACH Regulation?
REACH is EU's Regulation (EC) No 1907/2006 concerning the Registration, Evaluation, Authorisation and Restriction of Chemicals (REACH). It was enacted to ensure a high level of protection of human health and the environment, including the promotion of alternative methods for assessment of hazards of substances, as well as the free circulation of substances on the internal market while enhancing competitiveness and innovation.
REACH applies to all chemical substances; not only those used in industrial processes but also in consumers' day-to-day lives, for example in chemical products, such as household cleaning products and paints, as well as in articles, such as apparel, furniture and electrical and electronic equipment (EEE).
Understanding The Risks of REACH Non-Compliance
The regulation has an impact on most companies across the EU, as well as affecting manufacturers exporting components to manufacturers based in the EU.
REACH places the burden of proof on companies. To comply with the regulation, companies must identify and manage the risks linked to the substances they manufacture and market in the EU. They have to demonstrate to the European Chemicals Agency (ECHA) how the substance can be safely used, and they must communicate the risk management measures to the users.
If the risks cannot be managed, authorities can restrict the use of substances in different ways. 
Why Do You Need To Comply With EU REACH?
Maintain EU Market Access
Manage Risks in your Supply Chain
Prove Compliance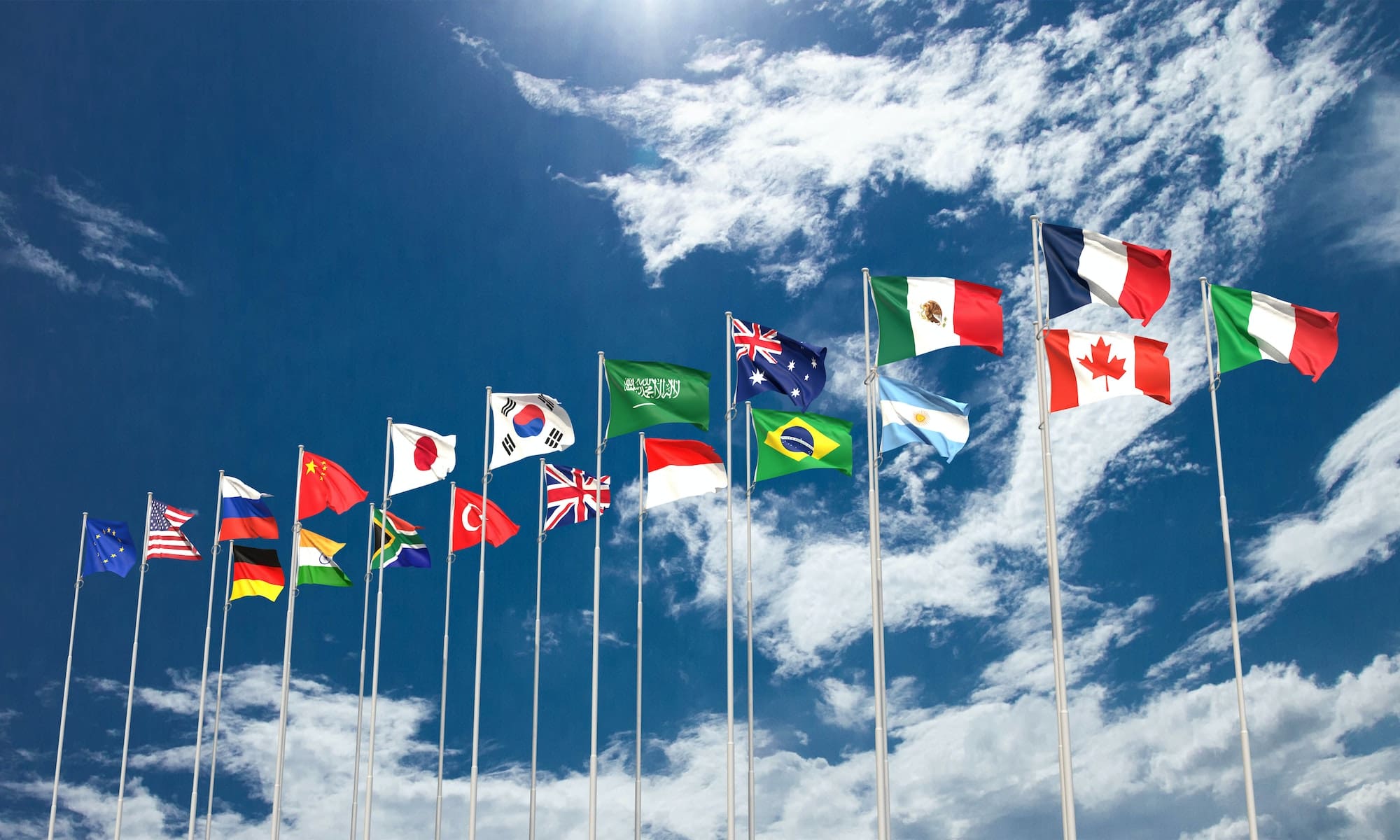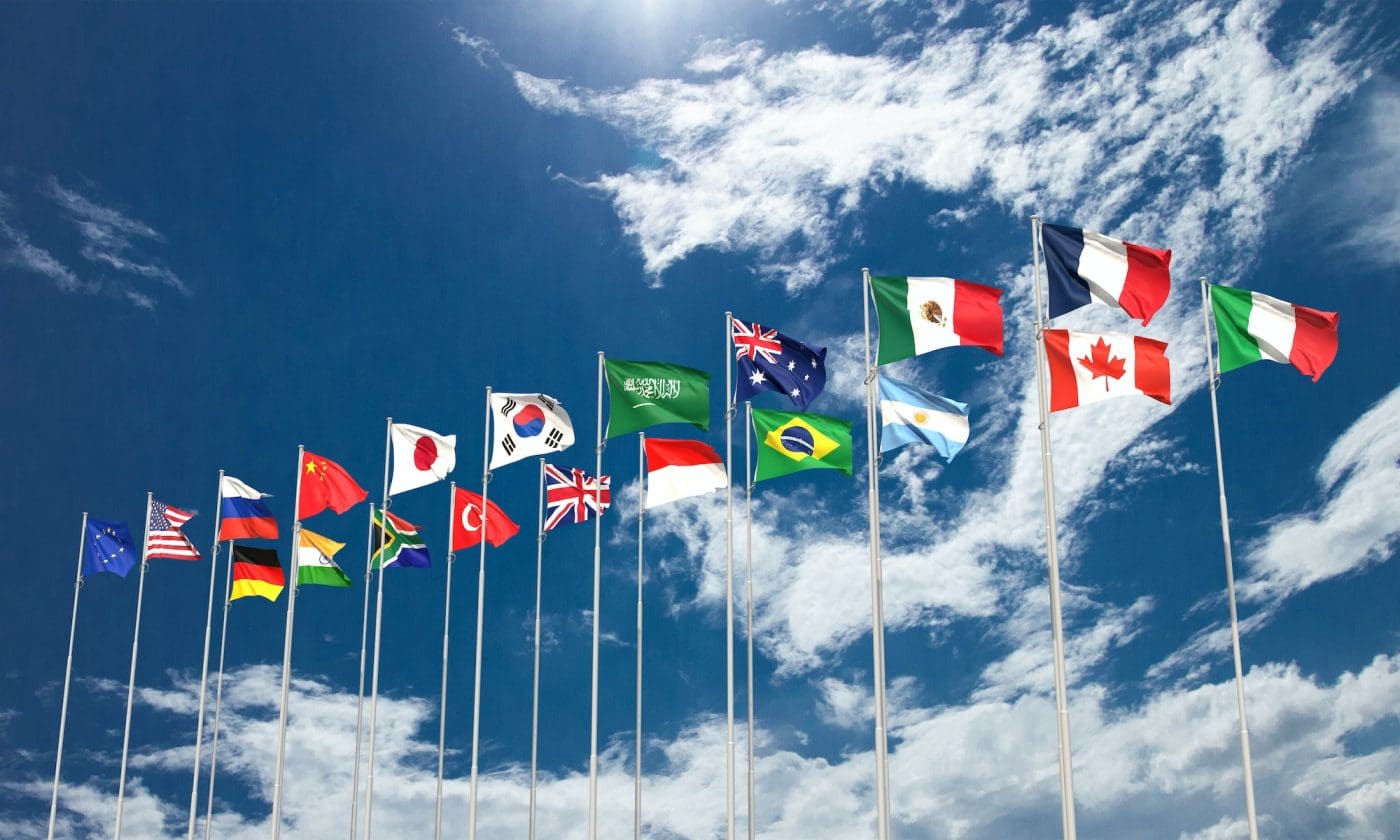 Our EU REACH Compliance Solution
Our coverage of EU REACH in C2P has supported clients in proactively planning and responding to the regulation since it was proposed.
Annex XVII of the regulation outlines restrictions on certain dangerous substances, mixtures and articles, including restrictions on:
Asbestos fibers in articles
Benzene in toys
Cadmium in specified synthetic organic polymers
Chloroethene (vinyl chloride) as propellants in aerosols
Mercury in fever thermometers and other measuring devices, such as manometers, barometers, sphygmomanometers and thermometers other than fever thermometers
Polybromobiphenyls; Polybrominatedbiphenyls (PBB) in textile articles intended to come into contact with the skin
Tris (2,3 dibromopropyl) phosphate in textile articles intended to come into contact with the skin
Tris (aziridinyl) phosphinoxide in textile articles intended to come into contact with the skin
Why Compliance & Risks?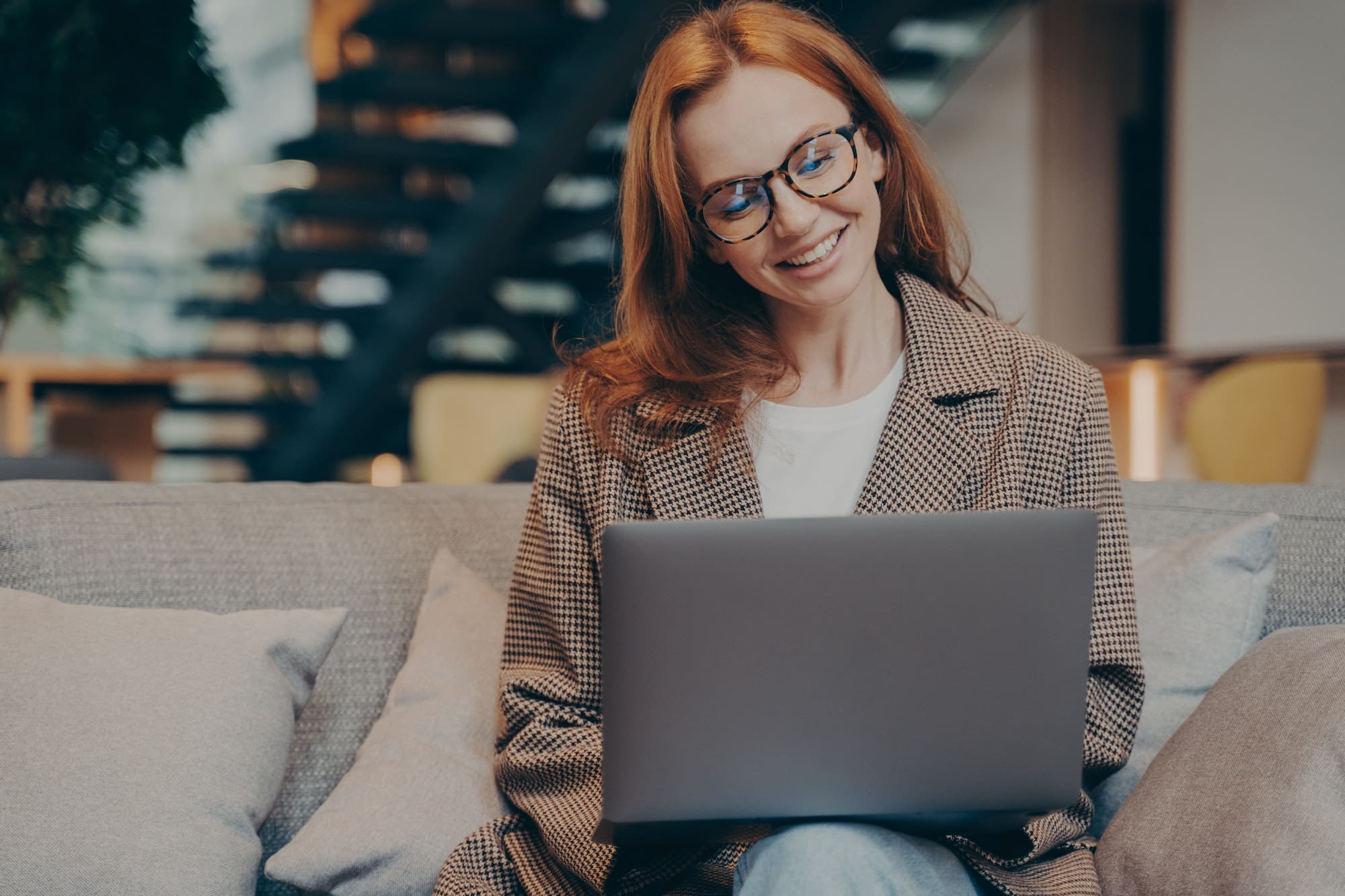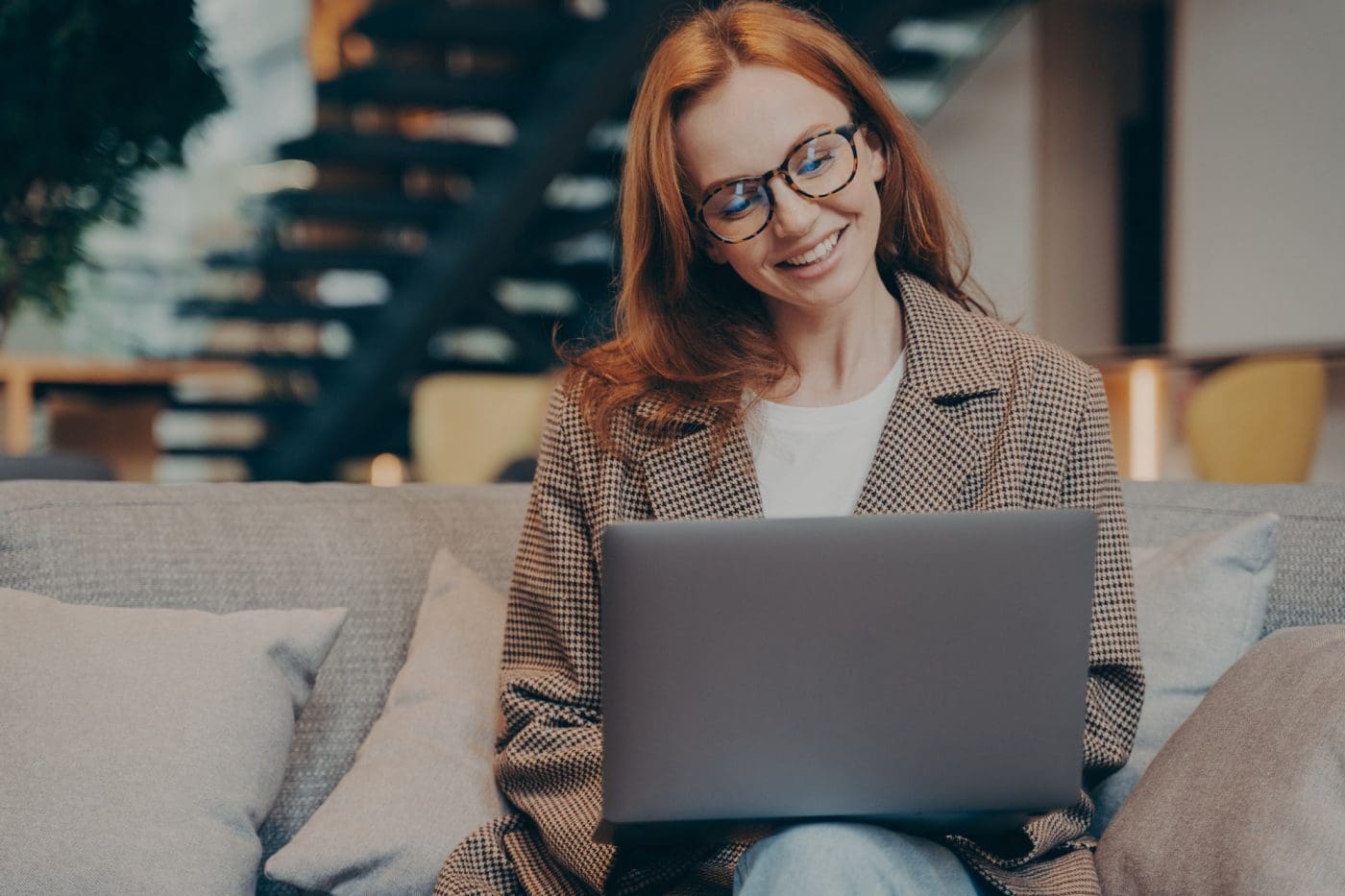 All-in-One Regulatory Compliance Solution
Comprehensive Regulatory Database
Access To Enacted Regulations
Keep Track on Proposed Regulations
Effectively Demonstrate Compliance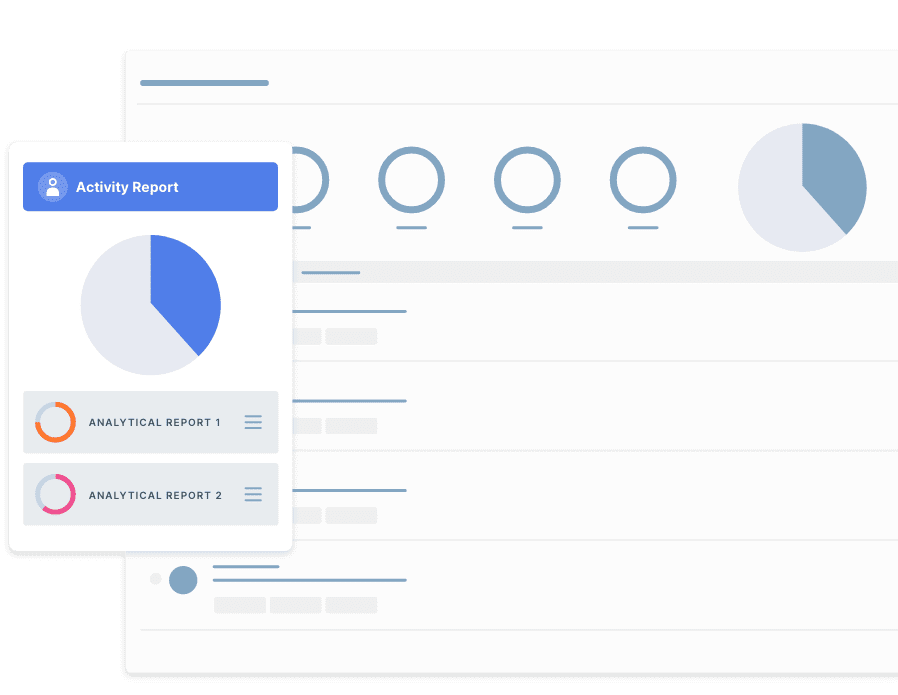 Learn more about our Regulatory Coverage
Speak to one of our team today for more information on our regulatory content.
Other Regulatory Content
Related Coverage