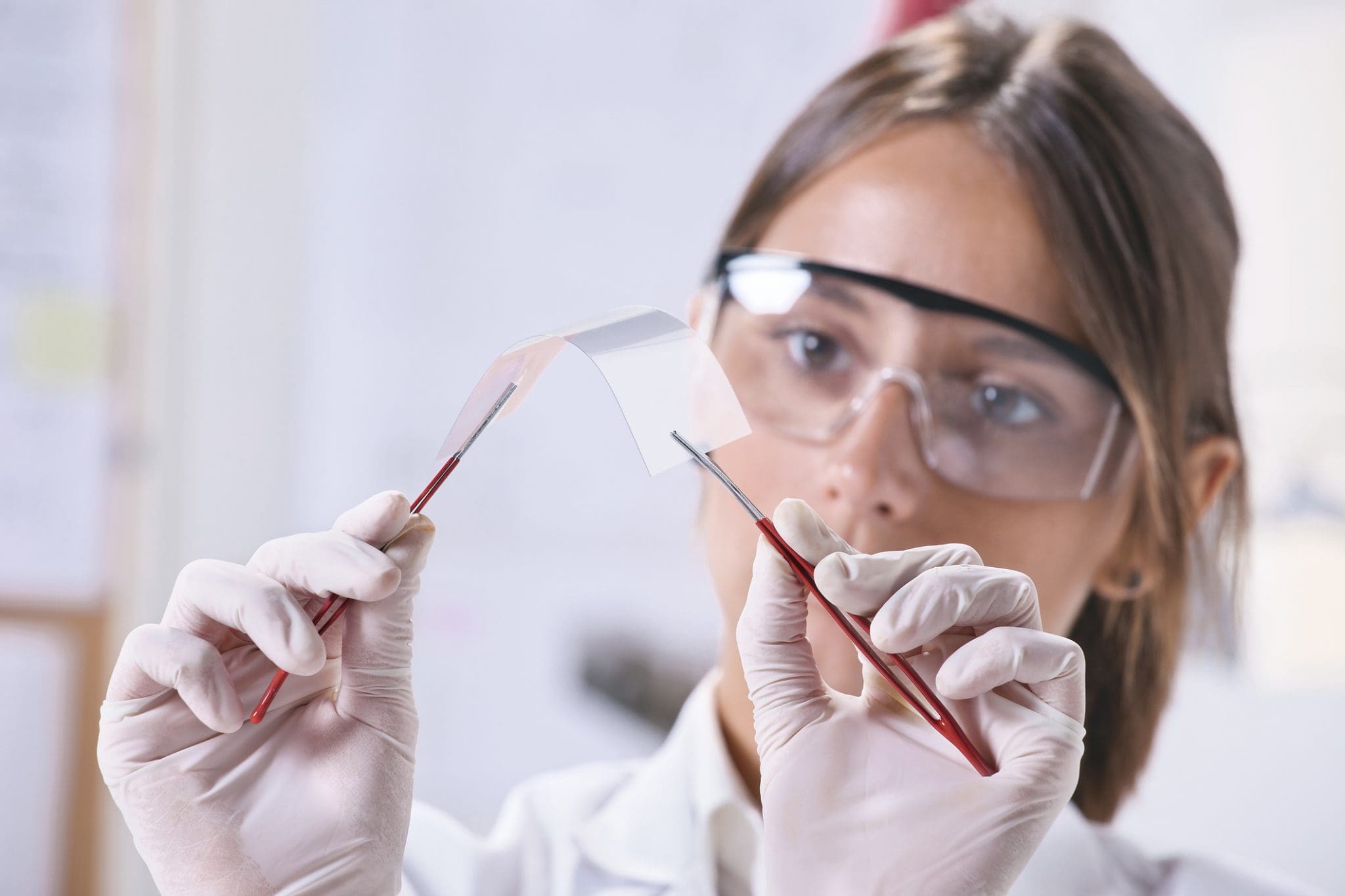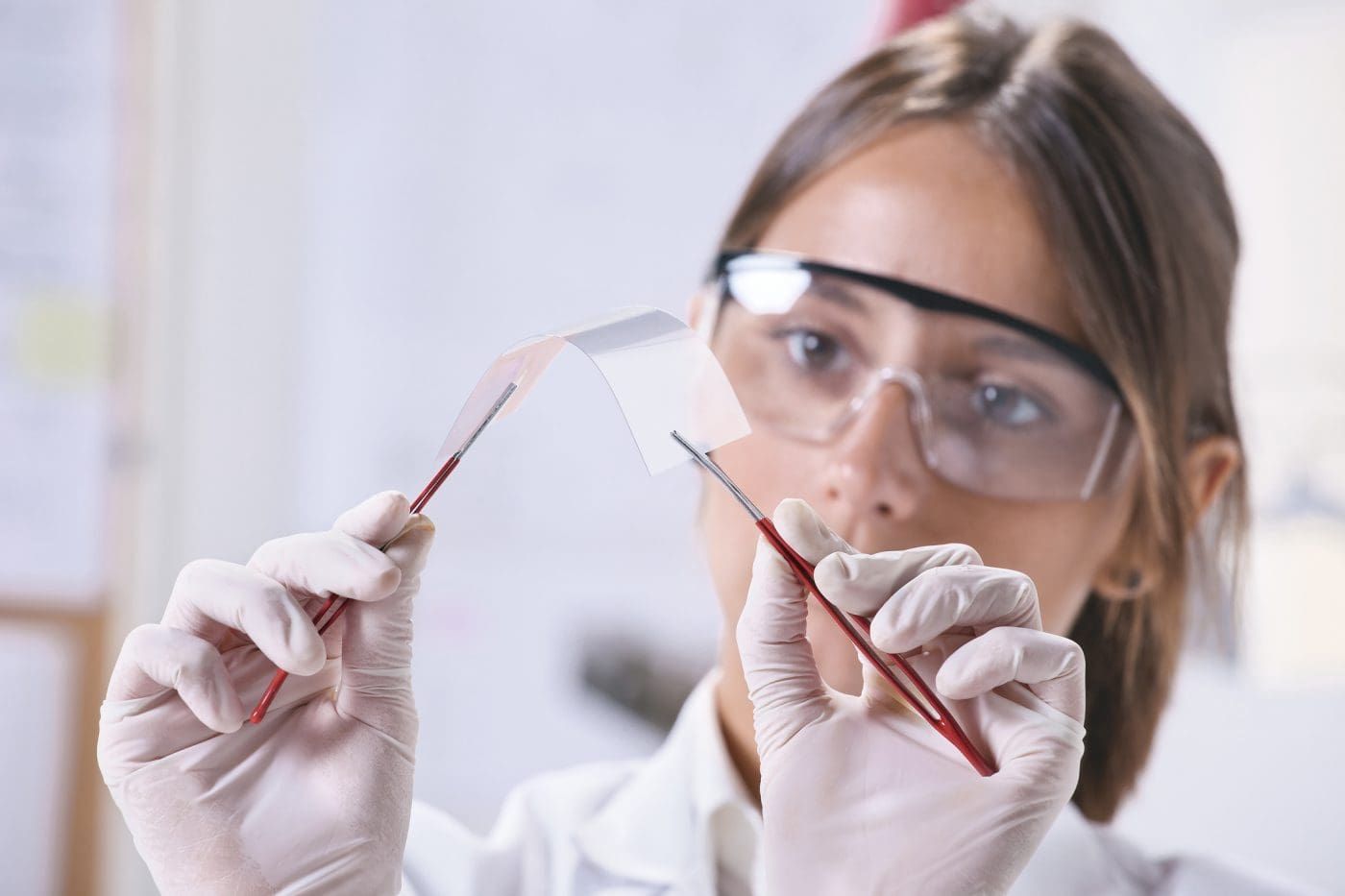 Regulatory Content
Nanotechnology
Nanotechnology regulations aim to ensure that products containing nanoscale materials – including nanoparticles, nanoscale particles, nanomaterials, nanosized particles, nanosized materials, nano-objects and nanostructured materials – are manufactured and used in a manner that protects against unreasonable risks to human health and the environment.
Regulatory Content Overview
Nanotechnology is a broad term used to describe the science of manipulating materials operating at a scale of 1 to 100 nm (1 billionth of a meter), i.e., nanomaterials. Nanomaterials may be used to exhibit characteristics such as increased strength, chemical reactivity or conductivity compared to the same material without nanoscale features.
Regarded as chemical substances under major global regulatory frameworks for chemicals, nanoscale materials are subject to the regulatory regime for the assessment and management of chemical substances. These include:
Reporting
Registration
Authorization
Restriction
Testing
Records keeping
Safety data sheets
Classification and labeling obligations
In the EU, nanomaterials are regulated by the REACH and CLP Regulations and a string of other regulatory instruments depending on the specific product, such as the Plastic Food Contact Material Regulation. Additionally, certain EU Member States, including France, Norway, Denmark, and Belgium have adopted mandatory reporting of nanomaterials or products containing nanomaterials to their national products register or nano register.
In the United States, under TSCA, manufacturers of new nanomaterials are required to submit a pre-manufacture notice to the Environmental Protection Agency prior to manufacturing or importing of them. In Canada, manufacturers and importers of nanomaterials must ensure that they are in compliance with the Canadian Environmental Protection Act, 1999, and requirements related to Significant New Activities (SNAcs).
Coverage Included
Our regulatory content in C2P is historically comprehensive with a robust QA process to ensure quality, consistency and accuracy. Below is a high level summary of our coverage for this topic:
European Union (EU): Recommendation 2011/696/EU on Definition of Nanomaterials; REACH and CLP Regulations
EU: WEEE Recast Directive 2012/19/EU
EU: RoHS Recast Directive 2011/65/EU
EU: Biocidal Products Regulation 528/2012/EU
EU: Food Labelling Regulation 1169/2011
EU: Plastic Food Contact Material Regulation 10/2011
French Decree 2012-232 on Annual Reporting of Substances Placed on the Market in Nanoparticle Form
2012 French Ministerial Order laying down Content and Conditions of Annual Declaration of Nanoparticle Substances, and
2013 French Ministerial Order on Conditions for Application for Exemption for Annual Declaration of Nanoparticle Substances
Belgian Royal Decree of 27 May 2014, on Placing on the Market of Substances Manufactured at the Nanoscale
Danish Register of Mixtures and Products Containing Nanomaterials, Statutory Order No. 644/2014
Swedish Proposal for Manufacturing and Placing on the Market of Nanomaterials under REACH, Draft Regulation, April 2013
US TCSA and Toxic Substances Control Act (TSCA), Reporting and Recordkeeping Requirements Rule 40 CFR 704.20
Australia: Industrial Chemicals (Notification and Assessment) Act 1989,
Canadian Environmental Protection Act, c. 33, 1999 and Requirement to Provide Information on Certain Nanomaterials, Notice, July 2015
Brazilian draft law on marking and labeling of nanotechnology products, etc.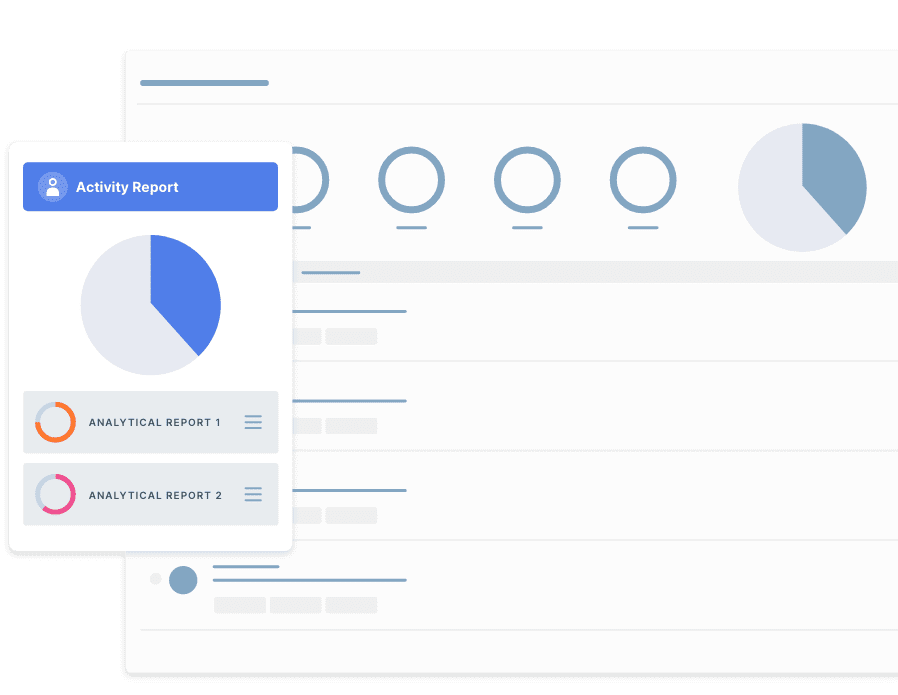 Learn more about our Regulatory Coverage
Speak to one of our team today for more information on our regulatory content.
Other Regulatory Content
Related Coverage