Build Vs. Buy: What's the right choice for your Product Compliance Program?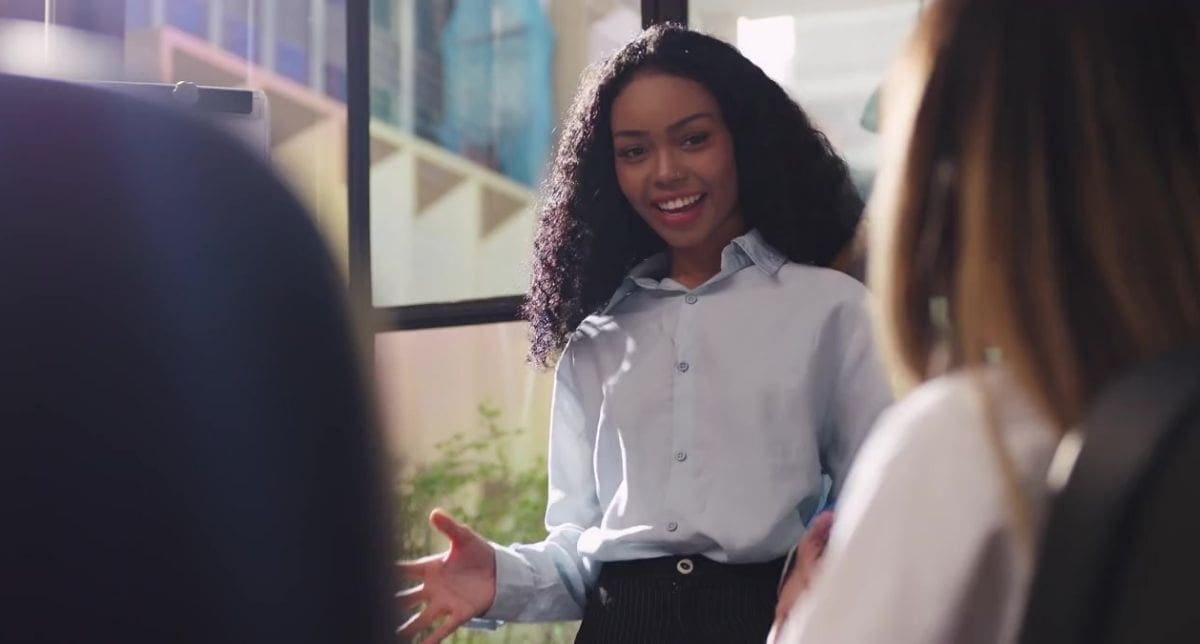 Webinar Overview
A robust Product Compliance Program is the key to unlocking global market access for your business. One of the dilemmas we often see compliance teams grapple with is – Should we build our own Product Compliance Management solution or invest in a SaaS solution?
We at Compliance & Risks, have spent the last 2 decades fine-tuning Product Compliance Solutions for the world's leading brands – meaning we have a ton of intrinsic learnings to share about what goes into building a practical Product Compliance Solution.
Join Matt Kuo, Chief Product Officer and Danny Cassidy, SVP of Growth at Compliance & Risks as they share their learnings about the inner workings of building a Product Compliance SaaS solution and the pros and cons of building such a solution by yourself Vs. Investing in one. 
Webinar Agenda
During this webinar, our experts will be discussing:
Key components of a Product Compliance Program – What does 'Good' look like?
Building your own Compliance Solution
Building a business case for a SaaS Solution
Pros & Cons of Building Vs. Buying
Date
This webinar will take place on Wednesday, 7th June at 08:00 PDT, 11:00 EDT, 17:00 CET
Presenters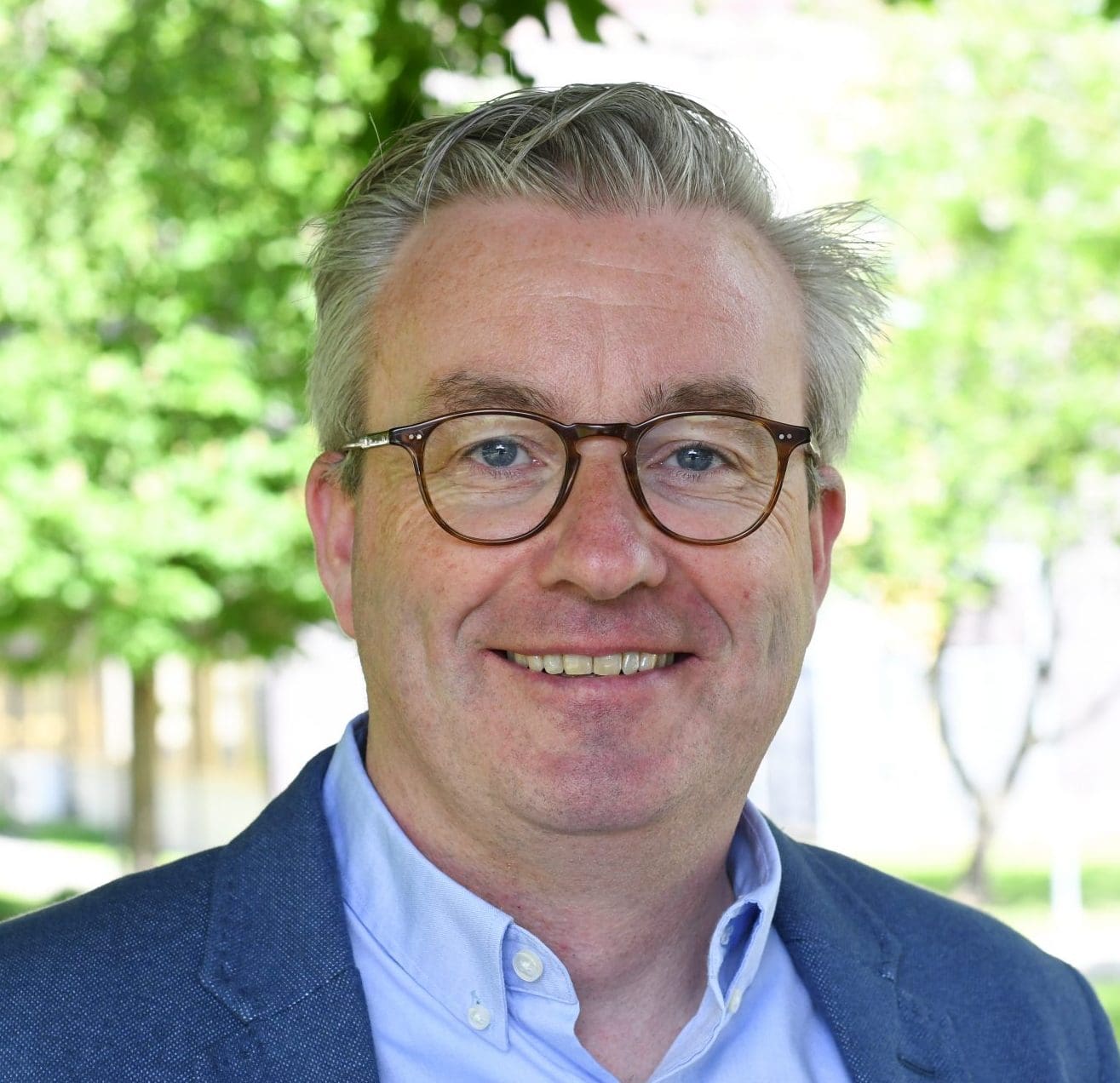 Danny Cassidy, SVP of Growth, Compliance & Risks
Danny, a qualified engineer, with over twenty years of experience in software development, professional services, and growth leadership.

With a career that spans both the Corporate and Private Equity space, Danny started in the technology sector working with Motorola where he was involved in pioneering Design for Manufacture processes. He then transitioned to the financial services industry where his passion for leveraging technology to continually drive process improvements and return on investment was fueled.

Over the past 5 years, Danny has worked with thought leaders from leading brands around the world, to create a vision for, and guide the delivery of transformative regulatory compliance programs and leverage advances in modern technology.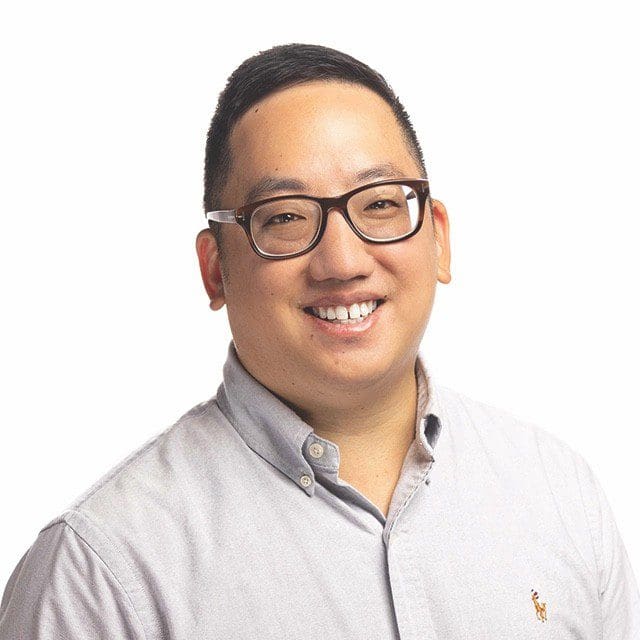 Matt has a long history working with SaaS and content companies in different product roles. Matt joins C&R with experience at former Luminate portfolio company AutoQuotes (AQ).

At AQ, Matt led the intersection of content and context on their platform utilizing Jobs To Be Done as a framework to drive growth.
Before AQ, Matt's product experience includes Urjanet, Kabbage, CNN, Apple and IBM.