Chemicals Quarterly – Q1 Regulatory Update 2023
Webinar Overview
Compliance & Risks' Chemicals Quarterly webinar series provides an overview of the latest news on permitted, restricted and prohibited substances in a variety of products from around the world.
In Chemicals: Q1 2023 Regulatory Update our coverage is global in scope and the chemicals covered include PFAS, mercury, PVC, POPs and other chemicals of high concern.
Product coverage includes apparel, food contact articles, cosmetics, electrical and electronic equipment, packaging, medical devices and toys.
This webinar will also present how C2P Product Compliance Solution helps you stay on the regulatory pulse.
C2P is an enterprise SaaS platform that helps global companies unlock market access and prove compliance for products in over 195 countries.
Identify relevant regulations worldwide, communicate requirements, & provide evidence that your product is ready to go to market.
C2P helps you relieve your team of manual fact-finding tasks and enables them to focus on critical business initiatives.
Webinar Agenda
In our Chemicals: Q1 2023 Regulatory Update we will be discussing:
The latest on PFAS in New York State, Maine, Vermont, the EU, Denmark and New Zealand;
Ozone-depleting refrigerants in Hawaii and New Jersey;
Pollutant emissions from gas ranges in the US and EU;
VOCs in household chemicals in Canada;
Food contact requirements, including additives and silicones, in China, the EU and Germany
RoHS and WEEE updates in China and Uruguay;
PoPs requirements in New Zealand, for chemicals like PFHxS;
Restrictions on parabens, mercury, PFAS, MNM and talc in cosmetics in Saudi Arabia, California, New York State and Washington State;
A bill to address environmental pollutants in children's products in Philippines;
C2P Product Compliance Solution:
– Staying on top of changing regulations worldwide
– Communicating requirements & managing evidence to prove compliance
And more…
Date
This webinar took place on Wednesday, 12th April at 08:00 PDT, 11:00 EDT, 17:00 CET
Presenters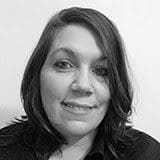 Stacey Bowers, Manager, Global Market Access, Compliance & Risks
Stacey Bowers, MILS, is the Manager of Compliance & Risks' Global Market Access team.

Stacey is a self-described "law nerd" with 20 years' experience consulting on international consumer products regulations and standards. She has extensive knowledge of analytical, labeling, safety and testing issues applicable to apparel, cosmetics, food, food contact articles, footwear, giveaways/ incentives/ premiums, home textiles, jewelry, juvenile products and toys.

Stacey and her team of 10 librarians and lawyers produce current, comprehensive and customized research to address strategic business needs for retailers and manufacturers, including entering new geographic markets; facilitating education and training throughout the supply chain; and development of global best practices around regulatory compliance.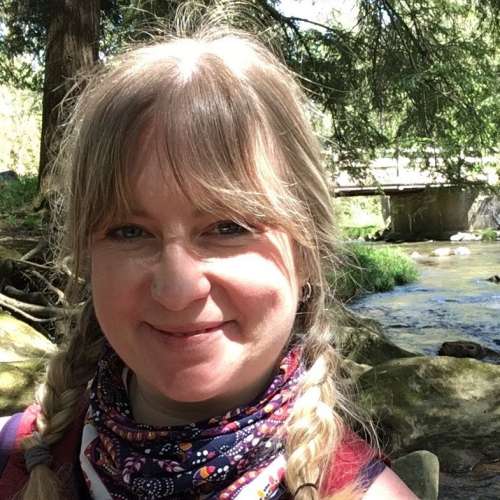 Cassie Pershyn, Senior Regulatory Consultant, Global Market Access, Compliance & Risks
Cassie Pershyn, MLS, Senior Regulatory Consultant with Compliance & Risks' Global Market Access team.

Cassie is a librarian by training, with 14 years experience in the consumer products industry. She comes from a testing lab where she worked on specialized international country research for regulatory reports, manuals and training for clients. She is based in the Buffalo, NY (US) area.

Cassie is a member of Stacey's MA team and enjoys a focus on product labeling and chemical restrictions as well as her recent participation in standards development.