Chemicals Quarterly: Q3 Regulatory Update 2022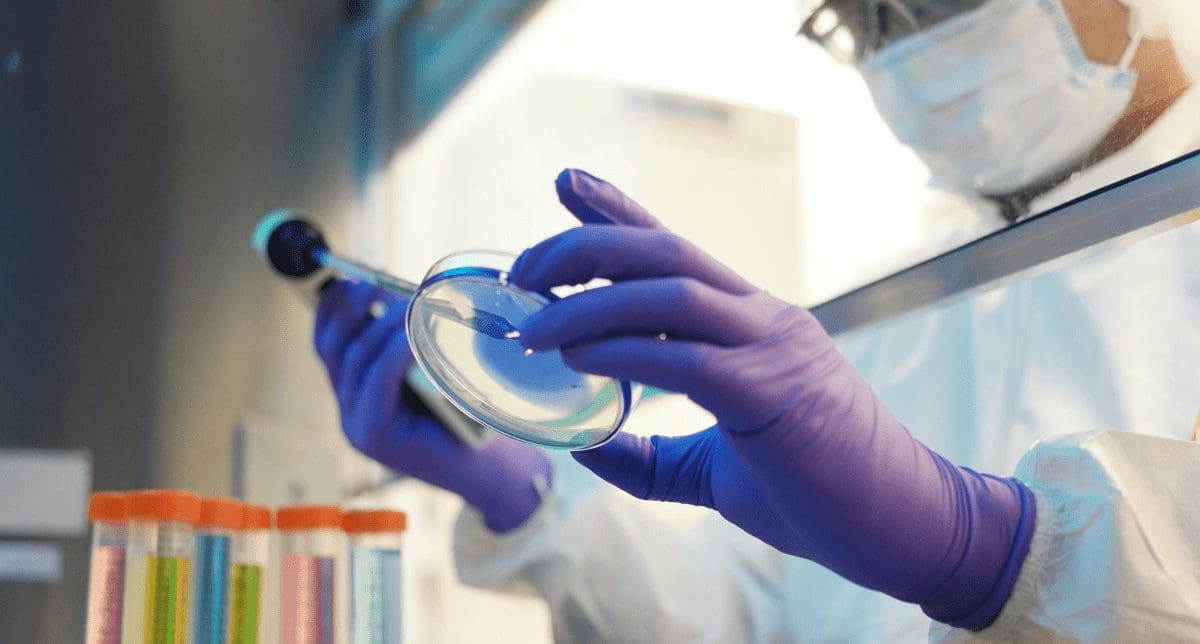 Webinar Overview
Our Chemicals Quarterly webinar series provides an overview of the latest proposed and enacted news on permitted, restricted and prohibited substances in a variety of products.
Our coverage is global in scope and the chemicals covered include PFAS, lead, phthalates, formaldehyde and other chemicals of high concern.
Product coverage will include medical devices, food contact articles, cosmetics, electrical and electronic equipment, packaging and toys.
Webinar Agenda
In Q3, we discuss:
The latest on PFAS in the US and elsewhere;
Restrictions on POPs in China;
The latest on UK REACH;
RoHS laws in Saudi Arabia and Turkey;
Formaldehyde in wood in Mexico and Canada;
And more.
Date
This webinar took place on Thursday, 13th of October at 08:00 PDT, 11:00 EDT, 17:00 CET
Presenters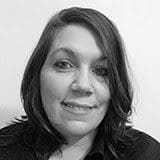 Stacey Bowers, Manager, Global Market Access, Compliance & Risks
Stacey is a self-described "law nerd" with nearly 20 years' experience consulting on international consumer products regulations and standards. She has extensive knowledge of analytical, labeling, safety and testing issues applicable to apparel, cosmetics, food, food contact articles, footwear, giveaways/ incentives/ premiums, home textiles, jewelry, juvenile products and toys.

Stacey and her team of 10 librarians and lawyers produce current, comprehensive and customized research to address strategic business needs for retailers and manufacturers, including entering new geographic markets; facilitating education and training throughout the supply chain; and development of global best practices around regulatory compliance..