Climate Disclosure Obligations In The EU, USA And Beyond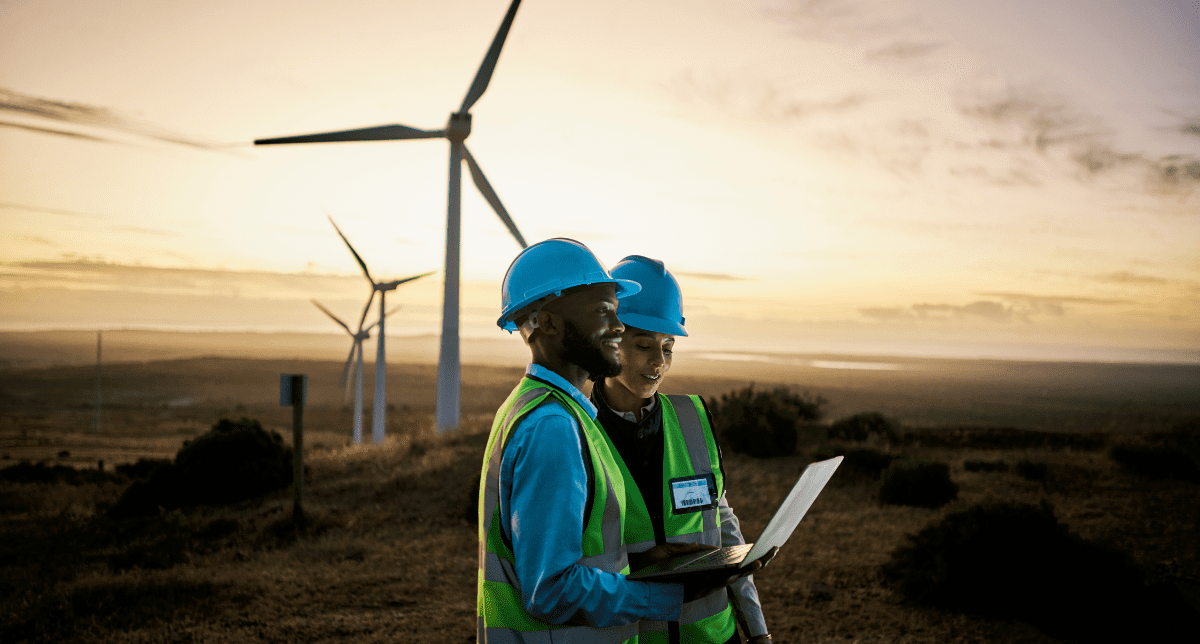 Webinar Overview
This webinar covers the latest key developments in climate disclosures in the EU, US and the rest of the world. It starts by exploring the role of the EU in shaping climate disclosure requirements for companies both within and outside the EU. It provides an overview of key legislation including the recent Corporate Sustainability Reporting Directive and the accompanying European Sustainability Reporting Standard on Climate Change (ESRS E1).
The webinar then explores recent developments in the United States, focusing in particular on the SEC proposed disclosure rules on climate-related risks and landmark Californian Bills 253 (SB 253) and 261 (SB 261). A particular focus is also paid to the recent International sustainability reporting standard IFRS 2 Climate-related Disclosures.
The webinar also touches upon some key regulatory developments in the rest of the world, showing how with our new ESG content coverage, you can stay on top of ESG regulations across the globe, understand their impacts and manage obligations impacting your business.
At the end of this presentation, participants should have a better understanding of their climate-related disclosure obligations across the globe.
Webinar Agenda
In this webinar, our experts discuss climate-related disclosures in the:
EU – Célia Le Lièvre
US – Hannah Janknecht
Rest Of World – Joanne O'Donnell
Date
This webinar took place on Wednesday, 25th October at 08:00 PDT, 11:00 EDT, 17:00 CET. Further regulatory developments may have occurred after publication. To keep up-to-date with the latest compliance news, sign up to our newsletter.
Presenters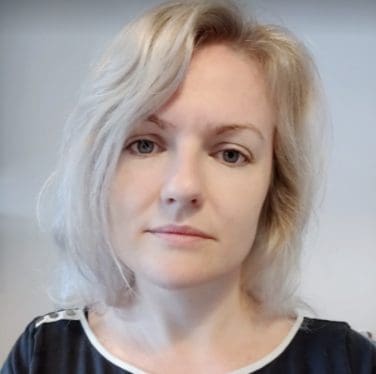 Meg O'Keeffe, Product Manager, Compliance & Risks
Meg is a Product Manager for Compliance & Risks and is based in Cork, Ireland. She has been working with Compliance & Risks since 2016, initially heading up the Client Success team before moving to Product Management.

Having spent many years working closely with our Clients and C2P users, Meg has in-depth knowledge of best practice compliance processes and how companies use C2P to manage their product compliance.

Before joining C&R her background was in Project & Quality Management and process improvement in the Financial Services and Environmental Health & Safety industries.
Joanne O'Donnell, Head Of Global Regulatory Compliance Team (GRCT), ESG SME, Compliance & Risks
With over 20 years post-qualification experience, Joanne heads up the Global Regulatory Compliance team at Compliance and Risks. She has extensive national and international legal experience in private practice, in-house and industry and has been with Compliance and Risks for over 12 years. She helps support its clients with their global legal compliance challenges with a particular interest and focus on Sustainability, ESG, Climate Change, Human Trafficking and Slavery as well as Business and Human Rights.

Joanne has a Bachelor of Arts (Legal and French) and a Bachelor of Law (LLB) from the National University of Ireland, Galway, Ireland as well as a Masters in International law (LLM) from the Graduate Institute of International and Development Studies, Geneva, Switzerland. She also has a Masters Degree in French from the University of Limerick, Ireland and is a fluent French speaker. She recently completed a Masters course in Business and Human Rights at the University of Bergen, Norway. She qualified as a Solicitor with the Law Society of Ireland in 2003.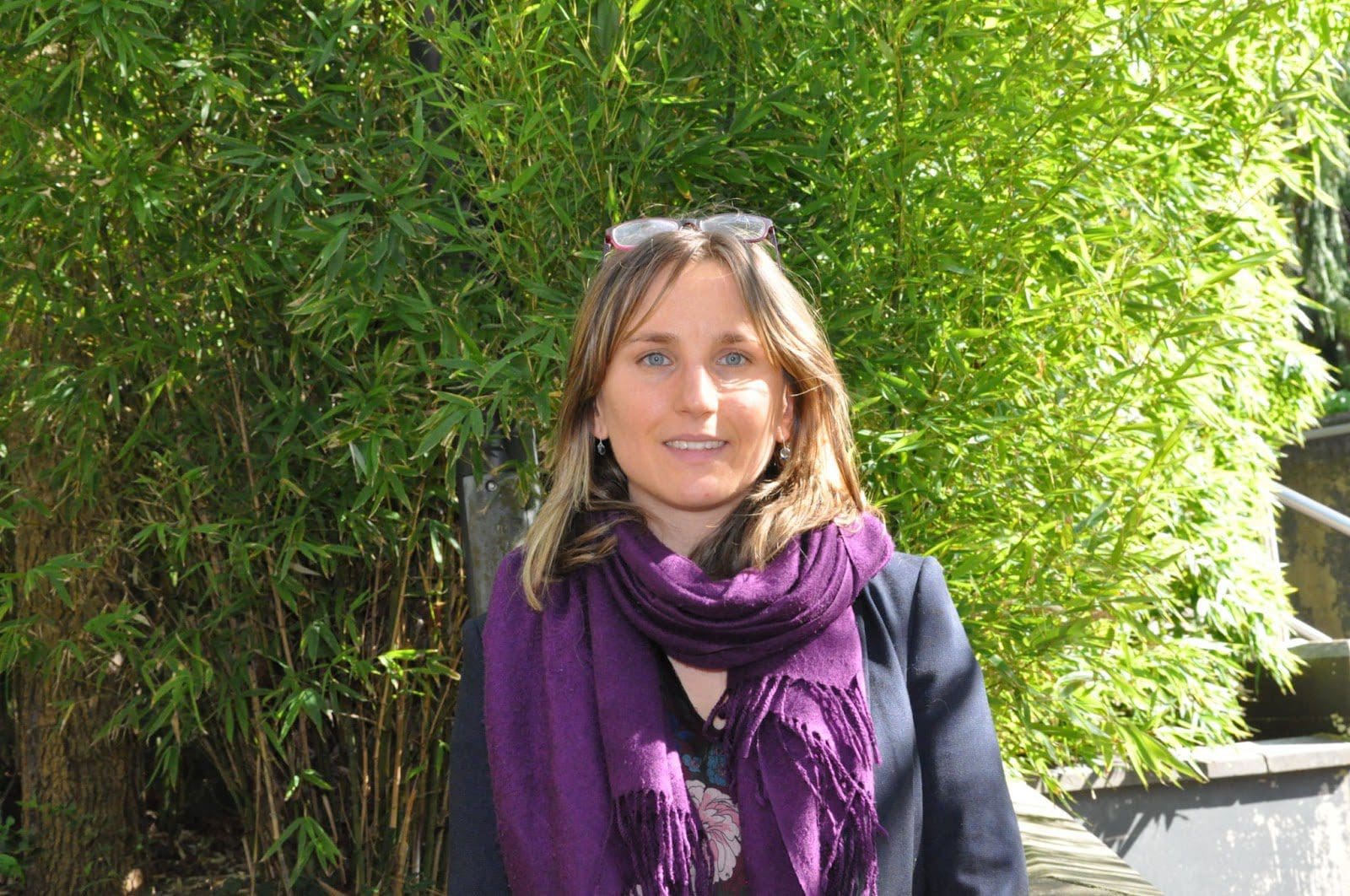 Célia Le Lièvre, Senior Regulatory Compliance Specialist, ESG SME, Compliance & Risks
Célia Le Lièvre is a Senior Regulatory Compliance Specialist with the GRCT and has six years experience in the regulatory compliance field and research sector for offshore renewable energy. Célia holds a Masters in Maritime Law from the University Institute of Research for the Sea (Brest, France) and a LLM in International Commercial Laws from the University of Aberdeen (Scotland). She also completed a PhD on risk-based consenting for marine renewables in University College Cork, Ireland.

Célia joined Compliance and Risks in January 2020. A key aspect of her role requires monitoring and analyzing industry regulations globally and supporting clients with their compliance obligations in the fields of Environmental Health and Safety and ESG reporting. She is also the SME for Climate Change, Climate Disclosures and Supply Chain Due Diligence.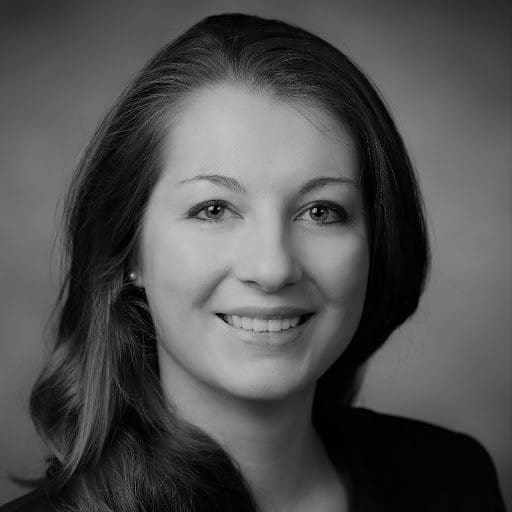 Hannah Janknecht, GRCT Regulatory Compliance Analyst, ESG SME, Compliance & Risks
Hannah joined the Global Regulatory Compliance team in Compliance and Risks as a Regulatory Analyst in September 2022. She is responsible for the monitoring of regulatory developments in German-speaking countries. She is an SME in several areas including ESG reporting, Climate Change, Climate Disclosures, Supply Chain Due Diligence and Circular Economy. Prior to joining Compliance and Risks, she worked for the Federal Ministry of Agriculture in Germany in the area of the Common Agricultural Policy.

Hannah studied law in Germany (University of Bonn) and holds an LL.M. in Environmental and Natural Resources Law from University College Cork. She speaks German, English and French.
Vish Karasani, Product Marketing Manager, Compliance & Risks
Vish is a Product Marketing Manager at Compliance & Risks, with over 8 years of international experience working in highly competitive industries and at hyper-growth startups.

An avid storyteller, her product marketing philosophy begins with listening to Compliance & Risks' customers, understanding their pain points, solving for their problems and building for their future.