Demonstrate Compliance and Unlock Global Market Access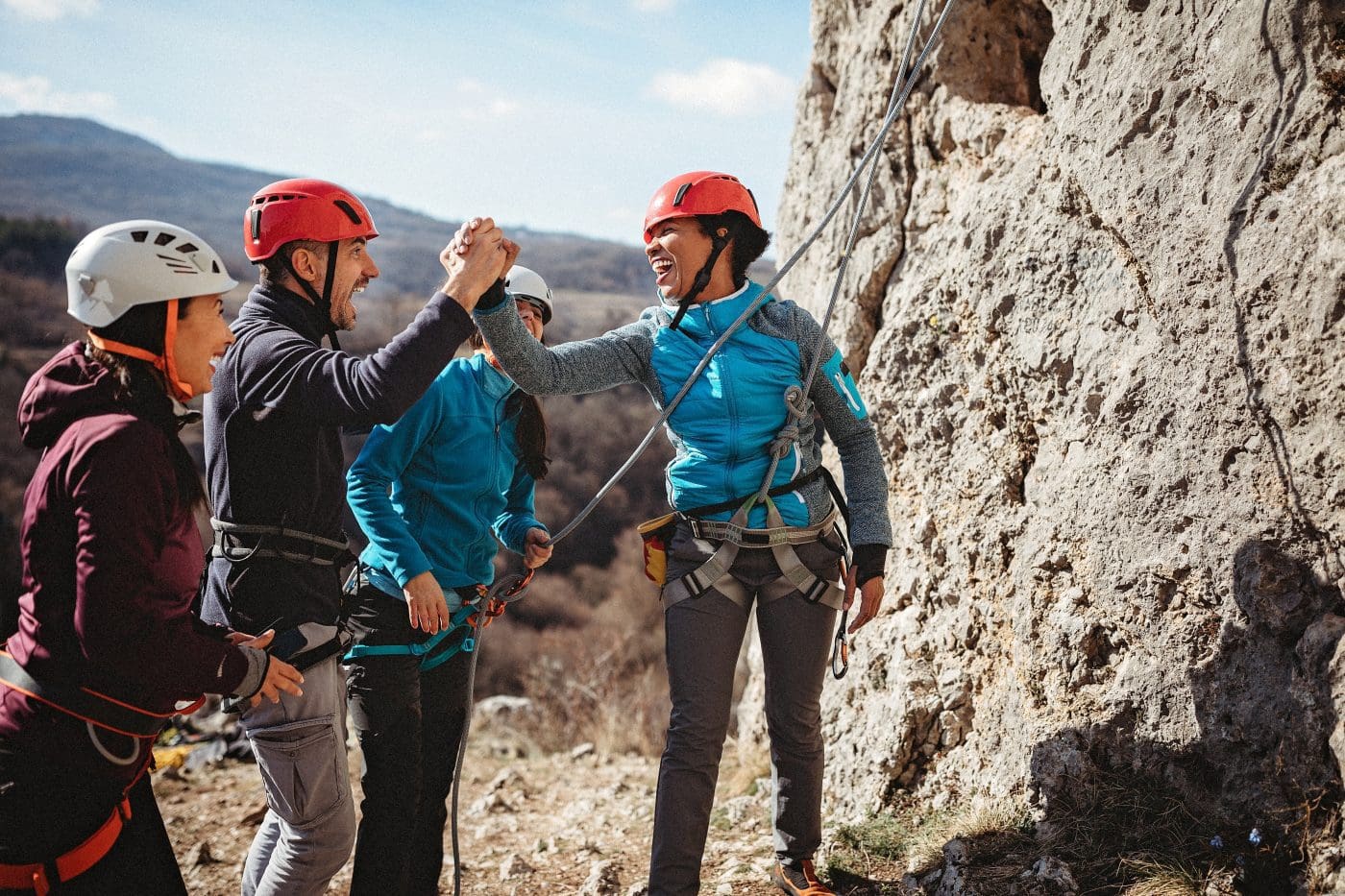 Webinar Overview
Achieving market access for a new product is one of the key use cases we see our customers struggle with. Their goal is to ship compliant products worldwide, minimizing time-to-market & maximizing revenue.
Once a company has successfully interpreted all relevant regulations, standards & internal policies the next biggest blockers are:
Easily identify the right level of evidence needed to prove compliance,
Ensure the business is able to execute successfully on the agreed level of compliance for each product
Reporting on all evidence documentation for a specific product for regulatory bodies to carry out inspection.
Compliance & Risks can help in 3 key areas:
Our team of regulatory experts extract the evidence types needed for each requirement to help identify what is necessary to demonstrate compliance as outlined in each regulation
Second, our technology solution, C2P helps to report on the agreed upon requirements for each product to ensure you are able to build a compliant product
Third, C2P provides a single solution where all evidence documentation is stored and linked to relevant requirements providing an effective way to ensure all evidence documentation is in place & current.
Webinar Agenda
To showcase how C2P can help reduce the time & efficiently demonstrate compliance to unlock market access for your products.
Our Technology & Experts enable you to easily curate a library of evidence to demonstrate compliance for your products & unlock global market access.
This webinar will cover how to:
Determine the evidence necessary to prove compliance for each requirement
Make a compliance recommendation & gain agreement with key stakeholders & decision makers
Communicate the relevant compliance requirements for implementation for each product
Efficiently compile a single library of evidence documentation
Report on evidence of compliance for each product to internal & external stakeholders
Date
This webinar took place on Thursday, 29th September at 08:00 PDT, 11:00 EDT, 17:00 CET
Presenters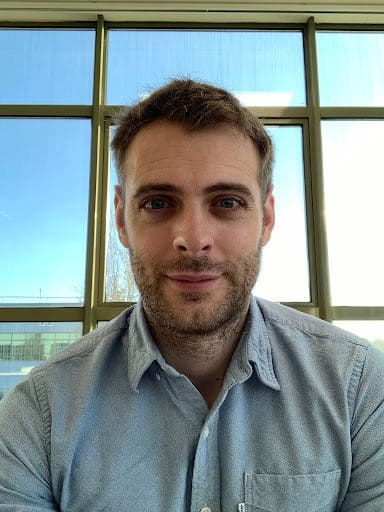 Shane O'Callaghan, Product Manager, Compliance & Risks
Shane is a Product Manager of C&R. Based in Cork, Ireland he has been working with Compliance & Risks since 2020.

Shane has over 10 years of experience across multiple sectors including finance, banking, media, retail & government.

He has in-depth knowledge of best practices in product development & how companies can leverage technology to disrupt & innovate their process & practices in order to gain a competitive advantage.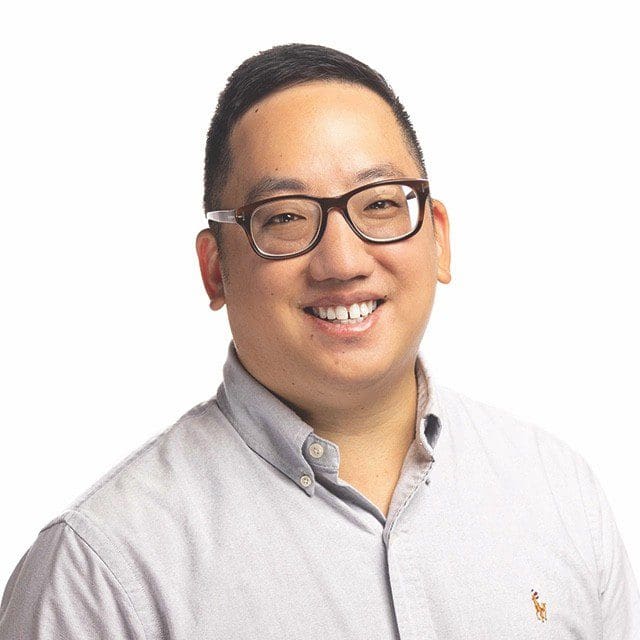 Matt Kuo, Chief Product Officer, Compliance & Risks
Matt has a long history working with SaaS and content companies in different product roles.
Matt joins C&R with experience at former Luminate portfolio company AutoQuotes (AQ).

At AQ, Matt led the intersection of content and context on their platform utilizing Jobs To Be Done as a framework to drive growth.
Before AQ, Matt's product experience includes Urjanet, Kabbage, CNN, Apple and IBM.