What is SCIP Database & How to Comply? – Free Webinar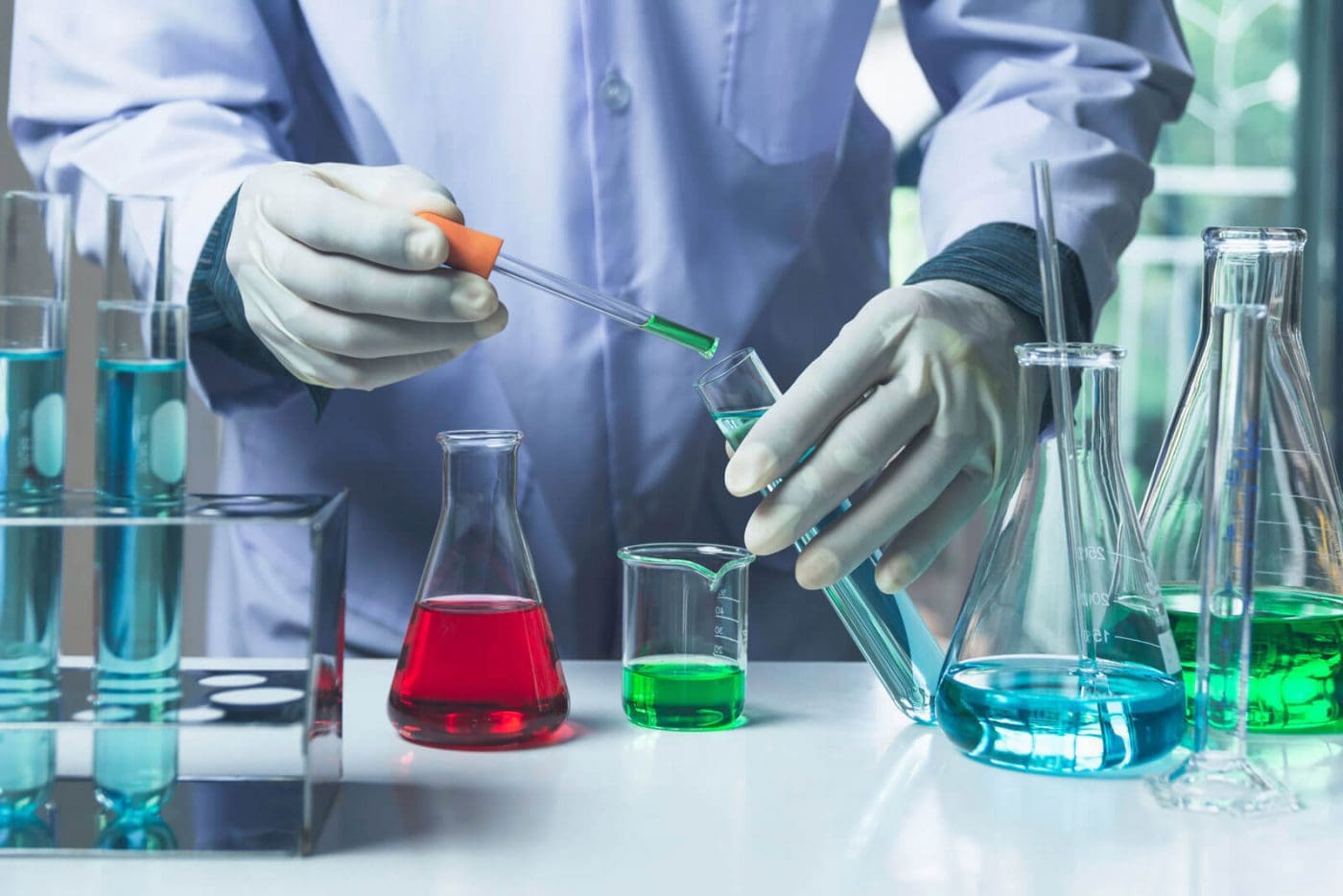 Webinar Overview
From 5th January 2021, all manufacturers and importers of articles in the EU containing REACH SVHCs will be obliged to submit details of the articles in the new SCIP database.
This webinar explains the new requirements of the SCIP database due to the update of the Waste Framework Directive. It also provides an overview of the obligations for manufacturers and importers, and outlines best practice tips for how to effectively submit information.
The webinar covers:
What are the obligations
The SCIP submission process
SCIP database information requirements
On-going SCIP obligations
Recommendations and conclusions
Guest Presenters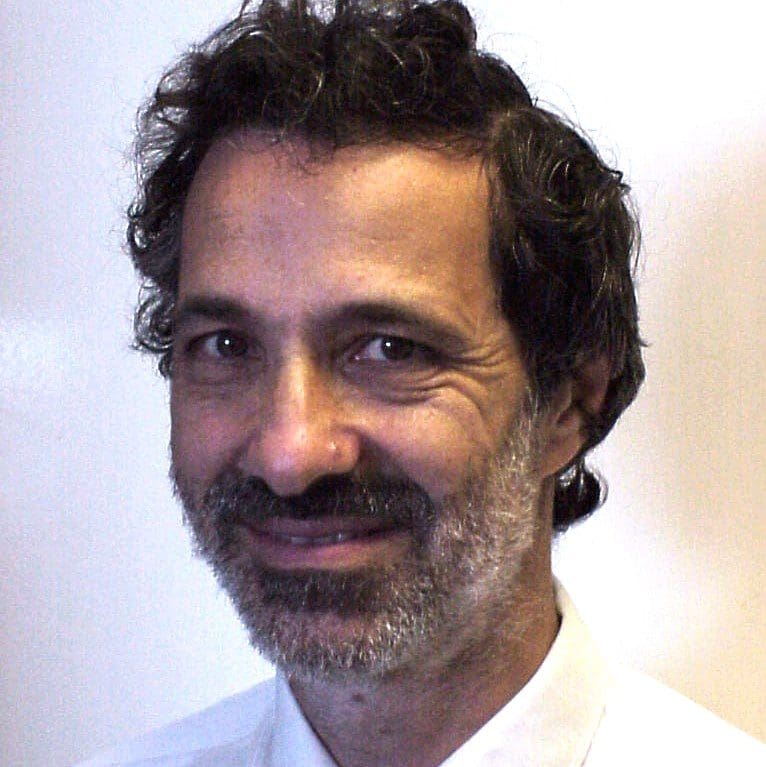 Dr. Paul Goodman
Principal Regulatory Consultant,
RINA
Paul provides consultancy on global environmental and technical legislation including the EU RoHS, WEEE, and Eco-design directives and the REACH regulations.

He has worked on several projects for the European Commission on the RoHS directive, Ecodesign and critical raw materials. He regularly advises the UK government on issues relating to electrical equipment and legislation.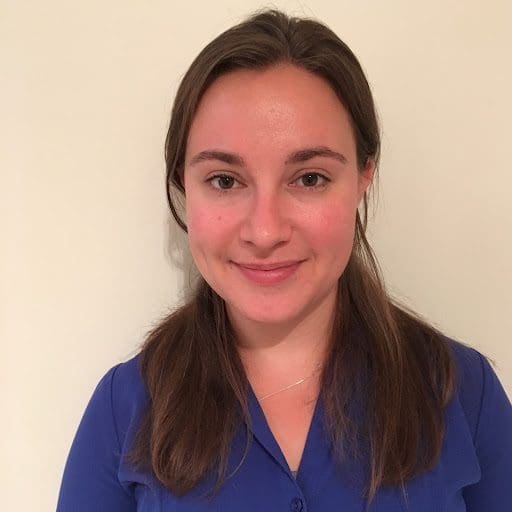 Emily Tyrwhitt Jones
Senior Regulatory Compliance Consultant, RINA
Emily Tyrwhitt Jones is a technical expert in global environmental compliance, sustainability and safety, covering legislation such as EU REACH, REACH-like regulations, RoHS, CLP and WEEE.

Emily has considerable experience of supporting product development from a technical and regulatory perspective with regard to materials and processes, particularly in the defense sector.