EU Ecodesign & Energy Labeling: Recent Changes and Future Developments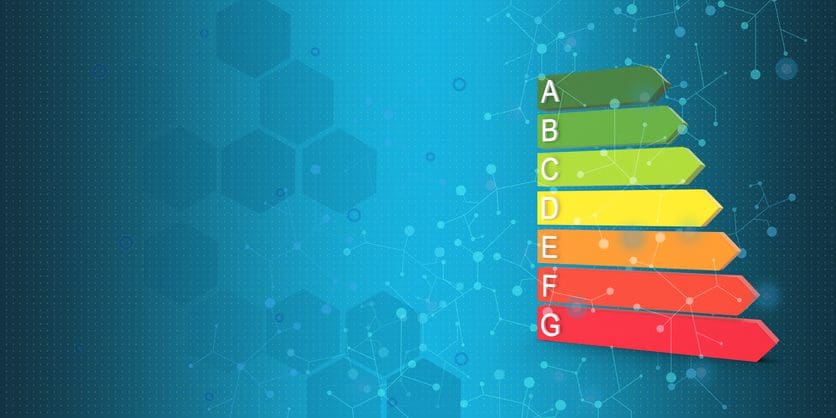 Webinar Overview
Recent legislative changes in the EU is seeing an increased need for products to be manufactured with repairability and sustainability in mind.
This webinar provides an overview of the current status of EU ecodesign and energy labeling legislation. It covers changes that seek to make certain appliances more easily repairable and longer-lasting, and also takes a look at energy labeling rescaling.
Additionally, it considers what is on the horizon, specifically the European Commission's stated intent to both publish a new Ecodesign & Energy Labeling Working Plan and advance a sustainable products initiative.
Key takeaways:
Learn about the current state of play with regards to EU ecodesign and energy labeling legislation
Get an insight into EN 4555X material efficiency standards
Appreciate the policy context, namely the European Commission's Circular Economy Action Plan, including its Sustainable Products and Circular Electronics Initiatives
Get a feel for what might be included in the European Commission's next Ecodesign & Energy Labeling Working Plan, specifically what new products might be targeted
Guest Presenter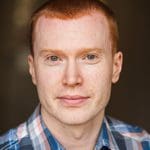 Dr. Alex Martin
Principal Regulatory Consultant, RINA
Dr. Alex Martin is Senior Regulatory Consultant at the global testing, inspection, certification and engineering consultancy business, RINA. Alex has over 15 years' experience working on product regulatory, standards and policy issues pertaining to the supply of electrical and electronic equipment in the UK and internationally.