Fashion Brand Compliance: Trending Regulatory Developments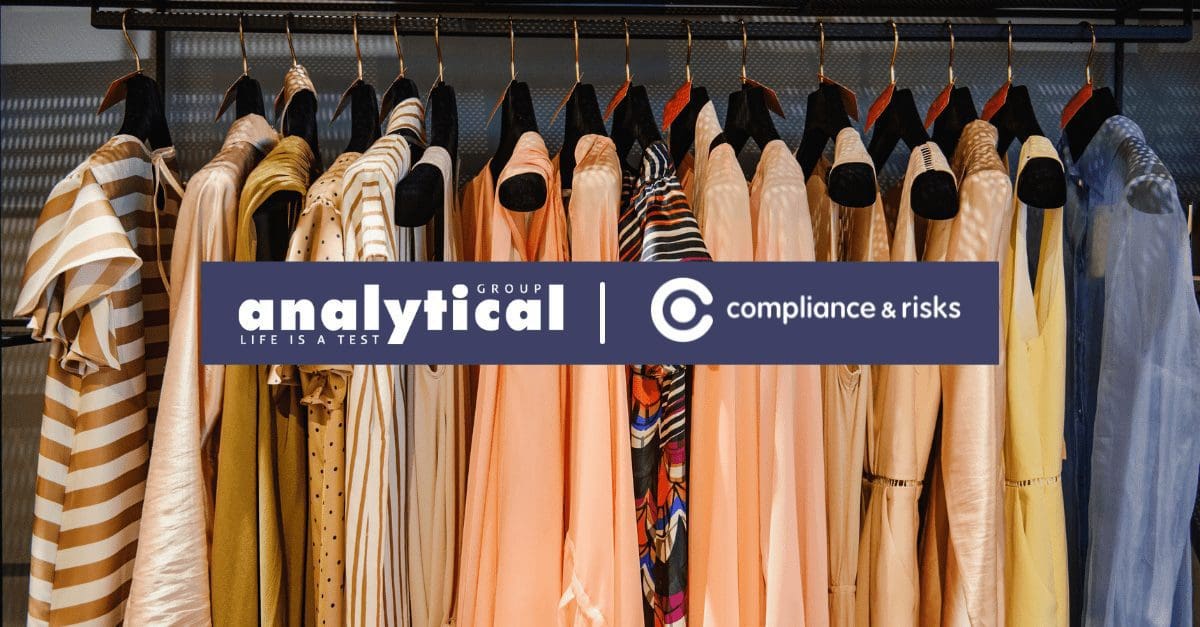 Webinar Overview
The volume and complexity of regulations impacting the fashion and sporting goods industry continues to grow, with countries across the globe enforcing different obligations for manufacturers to comply with.
This webinar, brought to you by Analytical Group with Compliance & Risks, provides a global update on recent developments impacting fashion and sports brands.
It covers:
An overview of key developments
Regulatory changes across apparel, accessories and footwear.
Presenters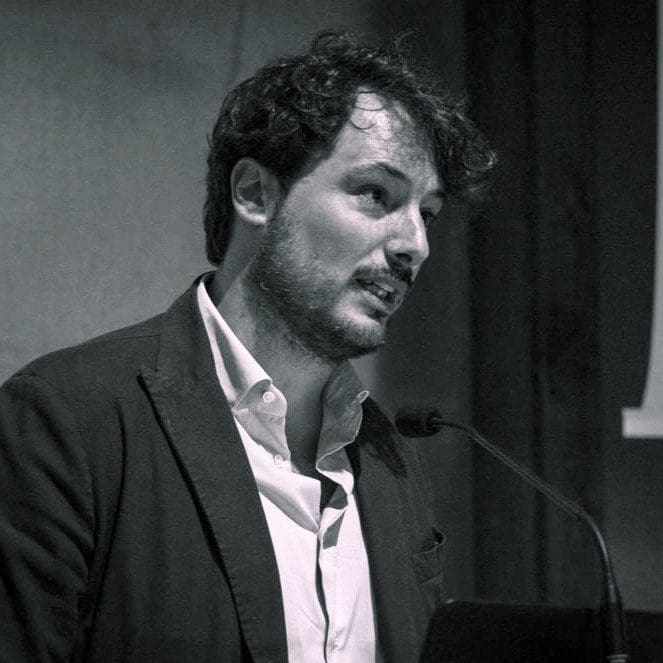 Mattia Armelli
Commercial Director, Analytical Group
Mattia Armelli is the Chief Commercial Officer at Analytical Group. He has over 15 years of experience in testing and international compliance.
Maria Marecki
Senior Regulatory Consultant, Compliance & Risks
Maria has over a decade of experience as a research consultant compiling customized products to address strategic business needs for retailers and manufacturers around regulatory compliance.