Post Consumer Resin Standards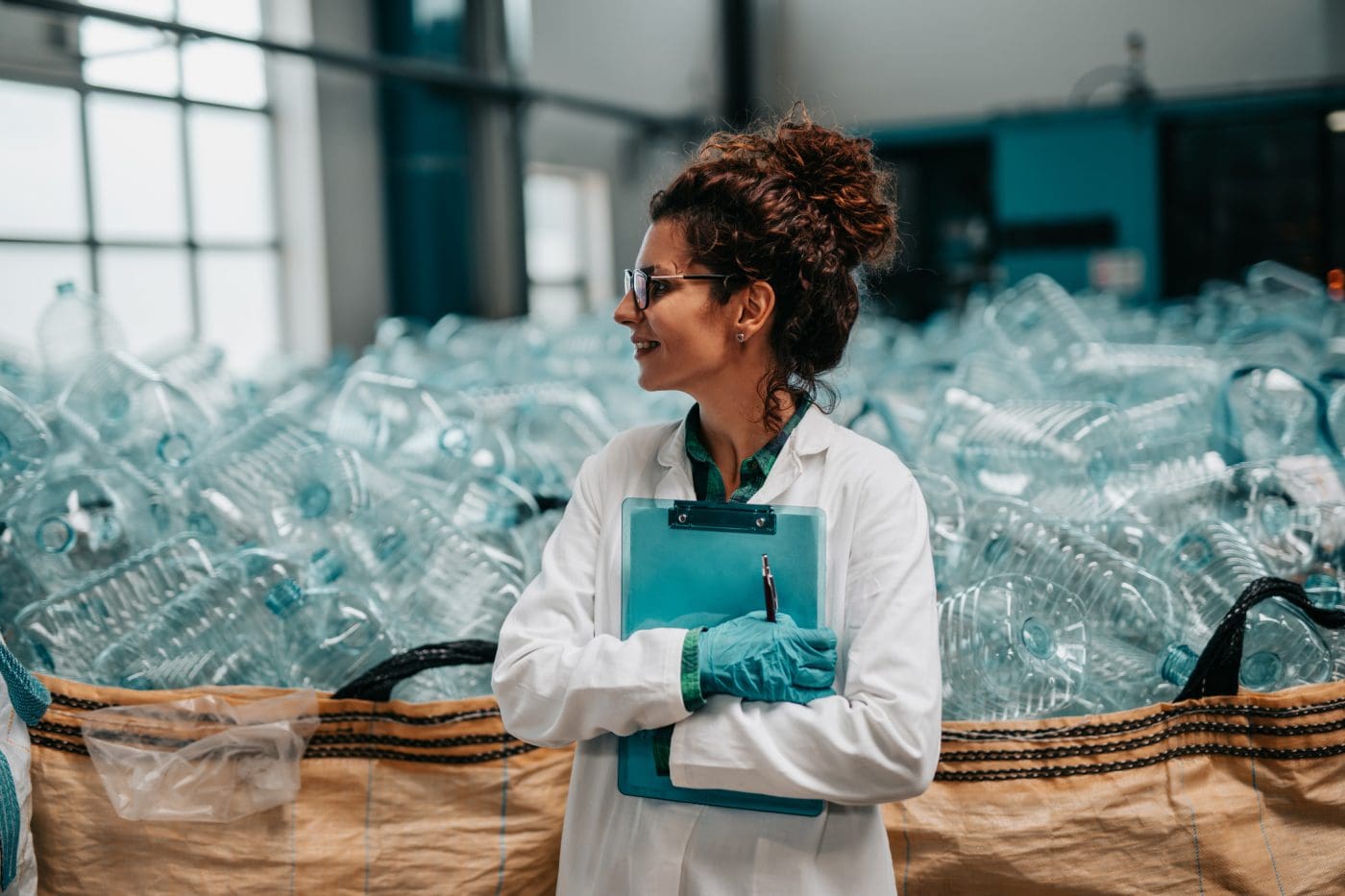 Webinar Overview
The push for more recycled plastics content in both products and packaging has been coming from industry initiatives, such as plastics pacts, sustainability goals including ESG and from regulators internationally.
The goal of minimum recycled content requirements includes the stated need to strengthen the market demand for recycled plastics, which, in turn, creates market pressures for increased collection, sorting, and recycling of plastic waste; and create incentives for investments in supportive infrastructure and in innovation, such as in improved product design for recycling.

The webinar will cover:
International plastic packaging recycled contents goals and the target products and formats;
The role of pre-consumer recycled plastics might play in achieving these goals;
How these standards might interact with other regulatory obligations affecting certain types of plastics, plastic products and packaging;
The potential role of chemical recycling;
What common exclusions are emerging; and
The other technical and commercial considerations which go into a successful plastic recycled content implementation
Date
This webinar took place on Wednesday, 23 March 2022 at 09:15 PST – 12.15 EDT – 17.15 CET
Guest Presenters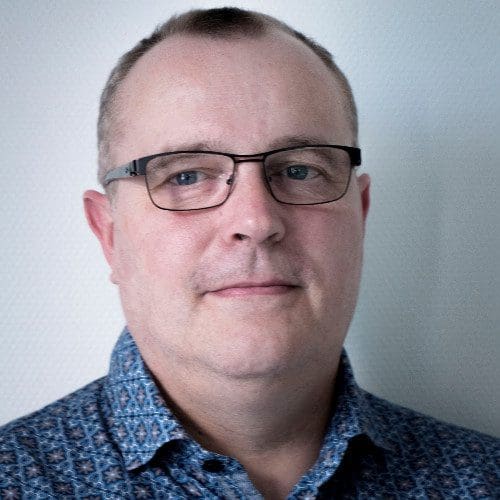 Laurent Sebire, Global Packaging Discipline Technology Lead, Corteva
Laurent is a recognized expert in packaging technology within CORTEVA and the Crop Protection Industry. He started his career in CORTEVA in 2001 after 11 years spent in an engineering company dedicated to the food and beverage industry. He is currently part of the
CORTEVA laureate R&D community and the global technology lead in packaging sustainability. He currently leads two Crop Protection industry teams on traceability standard and Container Management programs contributing to the collection and recycling of plastic packaging waste.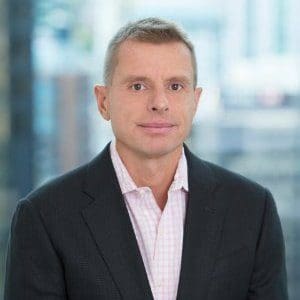 Jonathan Cocker, Partner, Borden Ladner Gervais LLP (BLG)
Jonathan provides advice and representation to multinational companies on a variety of environmental and product compliance matters, including extended producer responsibilities, dangerous goods transportation, GHS, regulated wastes, consumer product and food safety and contaminated lands matters. He assisted in the founding of one of North America's first Circular Economy Producer Responsibility Organizations and provides advice and representation to a number of domestic and international industry groups in respect of resource recovery obligations.

Jonathan is a Partner and a member of the firm's Environmental, Social & Governance (ESG) leadership team. He is a frequent speaker and writer on environmental issues and has authored numerous publications.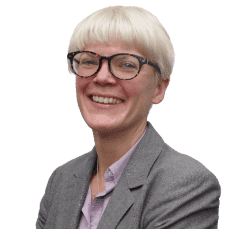 Sarah Edwards, Director, Eunomia Research & Consulting Inc
Sarah Edwards is the North America CEO of Eunomia Research & Consulting an international resource management and circular economy consultancy. Sarah has worked in the recycling sector for over 25 years. Her experience includes designing, implementing, and managing recycling collections services for municipalities, project managing the development of recycling and organics treatment infrastructure, and most recently supporting the public and private sector make informed, data driven decisions on circular economy policy including Extended Producer Responsibility, labelling, recycled content and environmental taxes.

Sarah has worked in Europe, the US and Africa so has a truly global understanding of circular economy, programs, systems, and policy. Since setting up Eunomia's North America business in 2018 her team have carried out a range of projects for the public and private sector including cost benefit analysis for packaging Extended Producer Responsibility, beverage deposit return system cost benefit assessments, feedstock assessments, policy design and analysis and packaging road maps.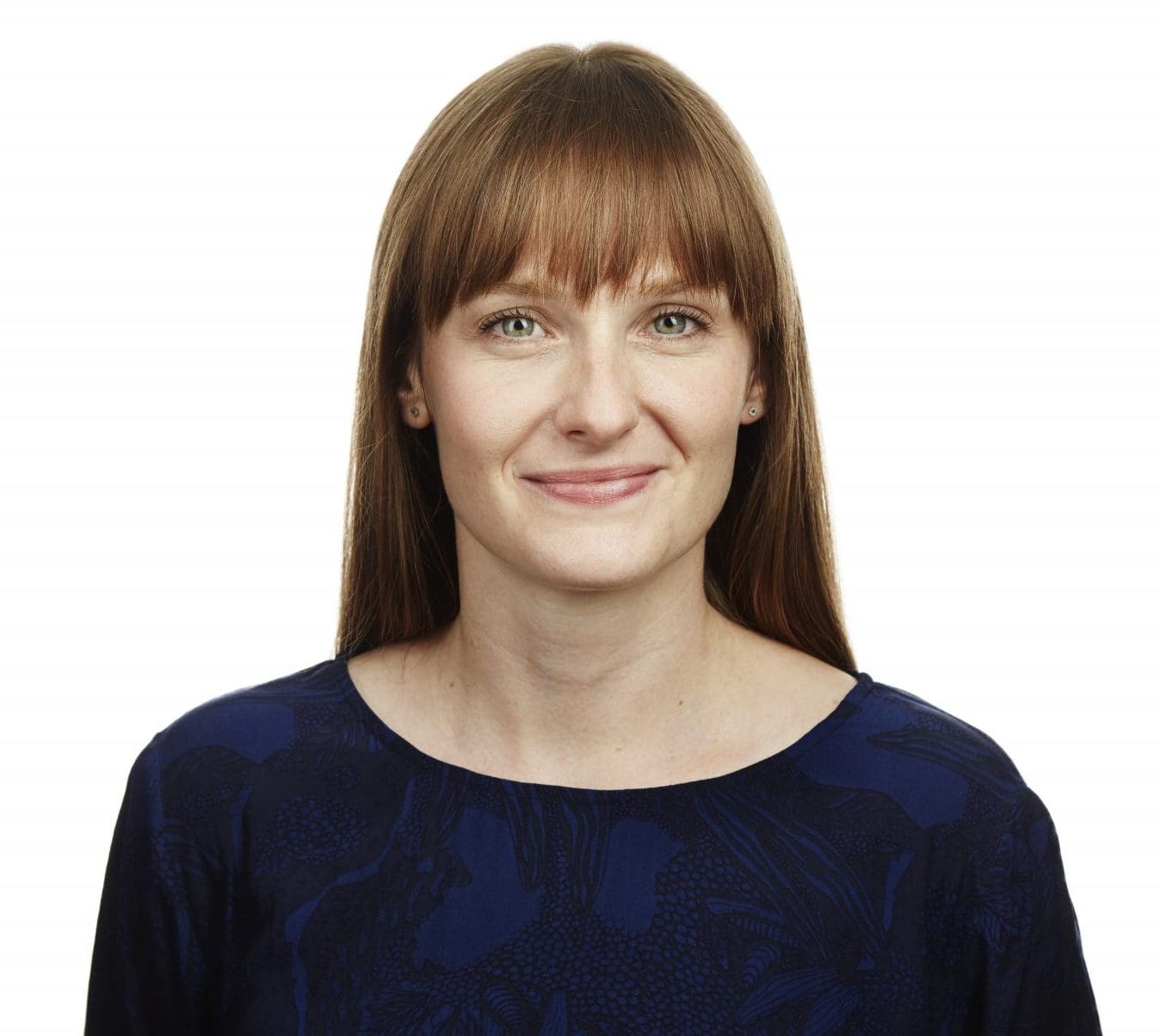 Eadaoin Quinn, Director Business Development and Procurement – EFS Plastics
Eadaoin has been working in the recycling industry for just over a decade. She spent the first seven years working at MRFs – Sims in NYC and Canada Fibers in Toronto – and she has been working with plastic reclaimer EFS-plastics for three years.

She is the Director of Business Development and Procurement at EFS, where they recycle #3-7 and film plastic collected through municipal recycling programs and sell 100% PCR polypropylene (#5) and polyethylene (#2 & #4) resin. She has undergraduate and graduate degrees in biology from McGill University and University of Toronto, and she is currently pursuing a part-time MBA degree at York University in Toronto.