Product Safety of Medical Devices: Reviewing the Regulatory Landscape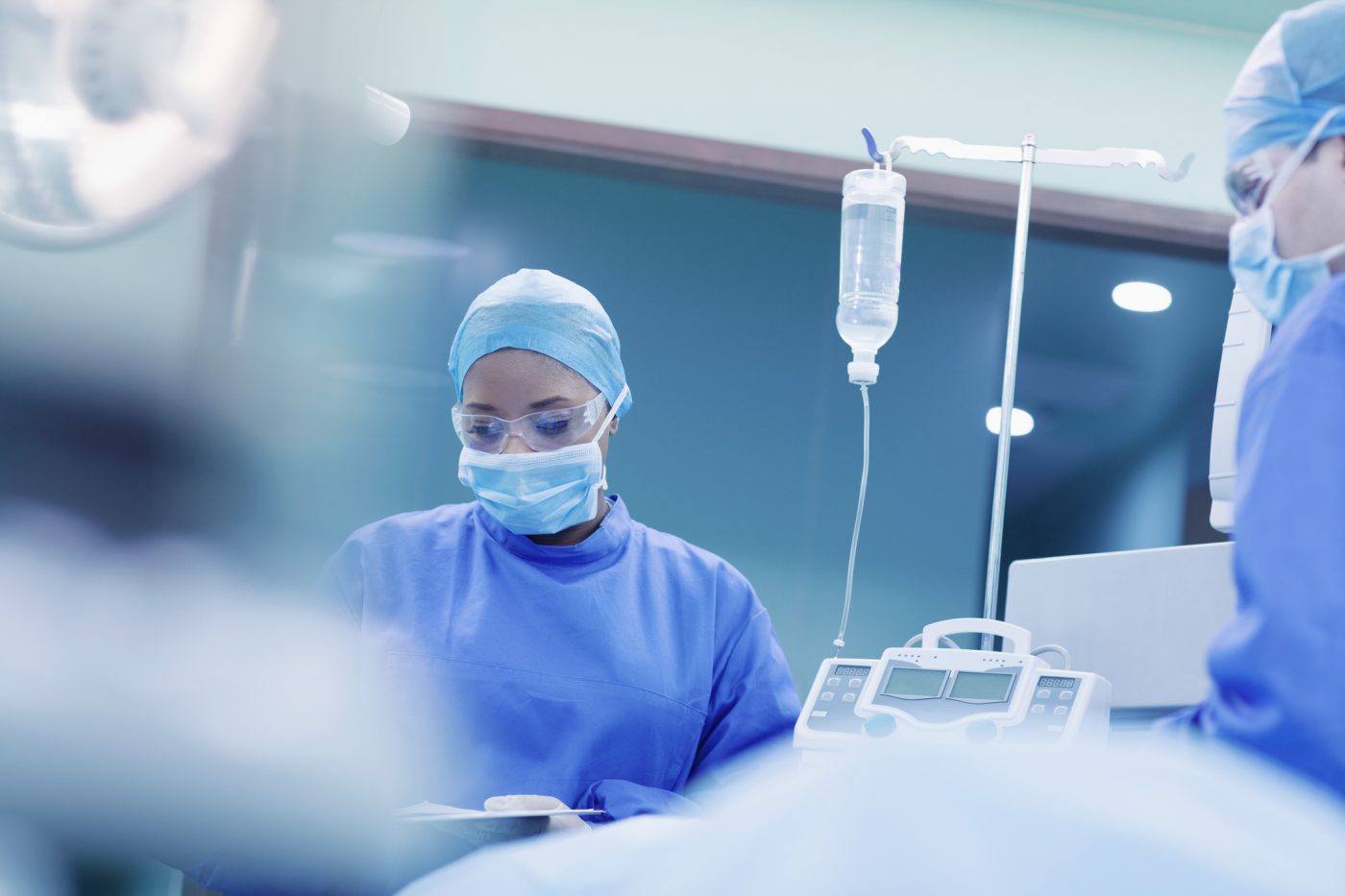 Webinar Overview
This webinar will give an overview of global regulatory developments in the medical device product safety regime, providing updates on recent changes to help you better comply with your requirements.
There will also be an interactive Q&A session addressing hot topics such as EUDAMED, UDI, Brexit, and more.

The webinar covers:
Framework regulations
Product classification
Registration of medical devices
Labeling
Presenters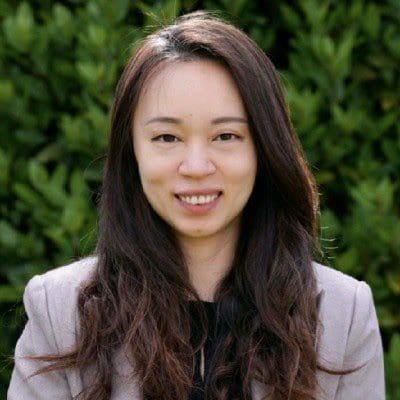 Amy Chen (Pei Yu Chen), Regulatory Consultant, Compliance & Risks
Amy specializes in consumer products compliance, focusing on China, Taiwan, and other Asian countries.

She helps product manufacturers to identify and understand the regulations in place in the markets to which they sell by helping them to map their obligations with regard to product safety (chemicals, EMC, radio frequency), labeling, energy efficiency, waste and packaging.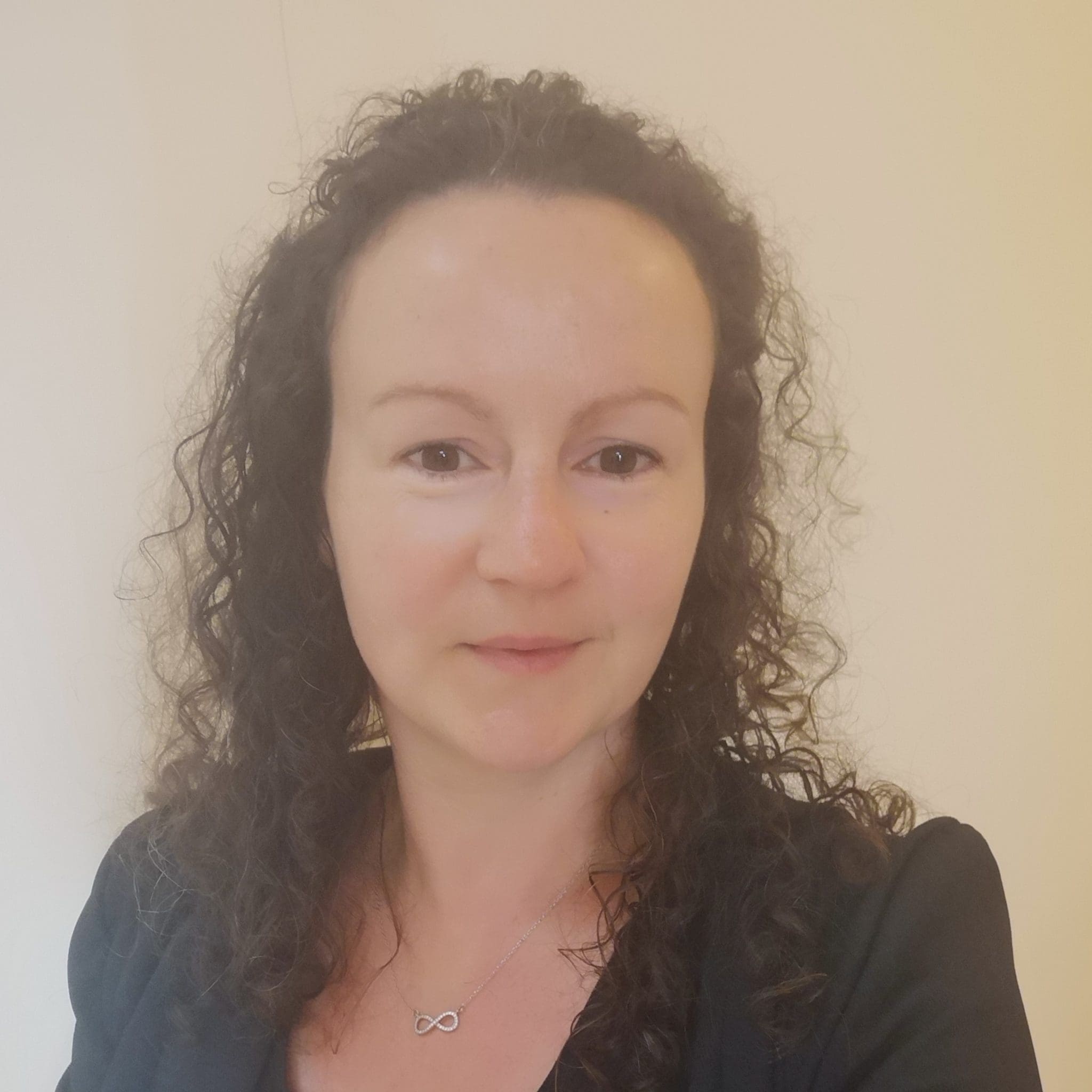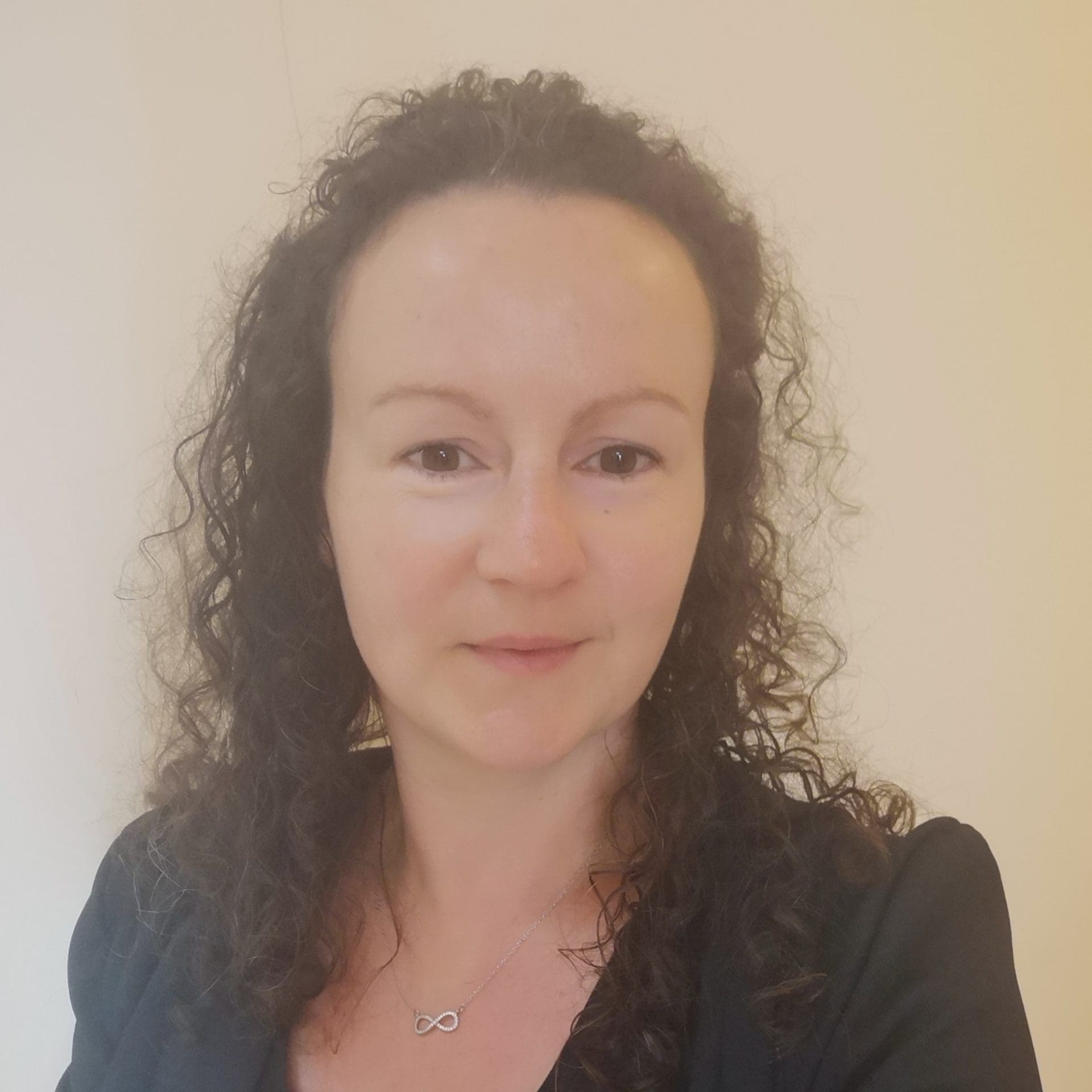 Denise McDermott, Senior Compliance Specialist, Compliance & Risks
Prior to joining Compliance & Risks, Denise worked in the medical device industry for 13 years across a number of areas including regulatory affairs, post-market surveillance, customer complaints, quality, and technical support.

She has experience in several areas including IVDR, CE marking, labeling, legal documentation, customer and quality technical communications and regulatory risk assessments.